Rosemary shows memory, mood-boosting benefits in pilot study
Rosemary shows memory, mood-boosting benefits in pilot study
Rosemary, already prized for both its flavor and its natural preservative properties, showed potential benefits related to mood and memory in a pilot study.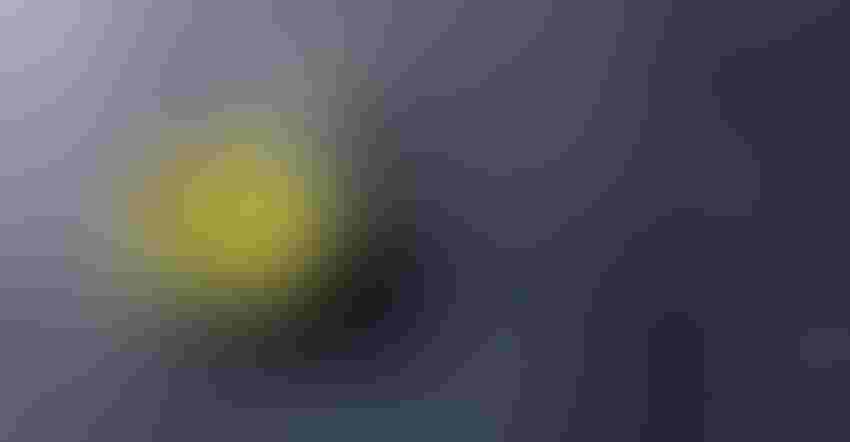 Salvia rosmarinus, more commonly known as rosemary, is a common herb in cooking and food preparation, known for its characteristic aroma and use predominantly in Mediterranean cuisine. The herb has more uses than simply flavoring, however; its extract can be utilized as a natural preservative in omega-3 rich oils and other applications, as well as an antimicrobial.
A recent pilot study conducted by researchers at Northumbria University in the UK no may point to yet another use for the mighty herb (Adv. Chem. Eng. [8], 190-203). The small study, conducted on a population of just 20 individuals (13 male, seven female), examined the effects of rosemary consumption on memory, as well as overall mood and stress.
The group was split in half, with 10 participants receiving 330 ml of carbonated water enhanced with rosemary extract and half receiving carbonated water with no active ingredients. To ensure proper blinding, the plain water was artificially flavored with a non-active rosemary flavor; the researchers were blinded as well.
After a 20-minute period to allow for proper absorption, participants were given a word recall task as well as a multi-tasking assessment. Additionally, before and after consumption, blood pressure and heart rate were monitored, and a mood assessment given in the form of a single question, "How stressed do you feel right now?"
According to the researchers, "immediate and delayed word recall and prospective memory possessed small effects in favor of the rosemary water condition." The researchers also noticed a smaller positive effect on multi-tasking ability. Additionally, a "medium-sized" effect was seen in alertness, with the rosemary group showing the greatest increase versus the control group. The rosemary group also saw a smaller decrease in calmness than the control group after the testing period.   
"Considering the cognitive variables," the researchers concluded, "it was predicted that aspects of memory previously identified as sensitive to rosemary might benefit from the acute consumption of a rosemary water product containing active ingredients. This was found to be the case with small effects present."
Commenting on the observed effects on mood and stress, the researchers pointed to the multitasking test, which is designed to induce a stress response.
"Previous studies have consistently shown that the multi-tasking framework employed here can significantly increase heart rate and blood pressure from baseline levels," the authors wrote. "The current study found responses of the same kind, but notably much greater in the control condition. Indeed, rosemary water appeared to exert what might be seen as a protective effect on these physiological variables with medium effect sizes across the board."
Though the authors admit the small size of the study necessitates further research, they do note "The current study adds to the growing evidence in support of the potential for [the active ingredients in rosemary extract] enhancing memory-based aspects of cognitive functioning, improving mood especially in terms of subjective alertness and reduced stress, and perhaps even delivering cardiovascular benefits as well."
Subscribe and receive the latest insights on the healthy food and beverage industry.
Join 30,000+ members. Yes, it's completely free.
You May Also Like
---