Snackification trend begets better-for-you ingredients in snack foods
Snackification trend begets better-for-you ingredients in snack foods
Consumers are looking to formulators and food and beverage manufacturers to pack nutrition into portable on-the-go options that fit conveniently into their lifestyles.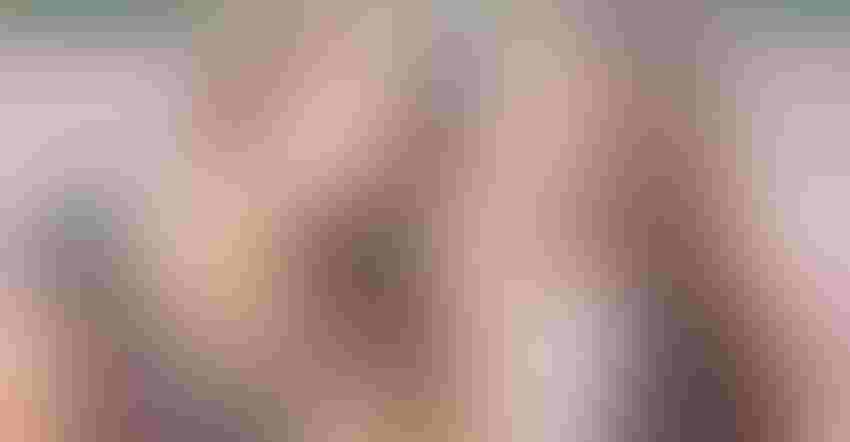 "Three square meals" is a routine of the past. As American lives become busier, the traditional breakfast, lunch and dinner schedule is too time-consuming. Enter "snackification," a term that defines the shift from sit-down meals toward snacking, typically throughout the day, as a replacement for a traditional meal.
"Snackification" fits today's on-the-go culture; rather than planning and preparing a meal at home, individuals can conveniently get their nutrition in between back-to-back meetings, picking up the kids or right before a workout class. According to Mintel's 2019 US Snacking Motivations and Attitudes Market Report, 95% of adults snack at least once a day, 70% snack at least twice a day, and consumers who snack at least four times a day are significantly increasing—with Millennials leading the pack. This new eating habit has opened a world of opportunities for consumer-packaged goods as demand for snacks and snack innovation rises.
The snack segment has become a hotbed for innovation within the food industry. Although snack aisles are still filled with the conventional categories—bars, chips, cookies, etc.—there has been a lot of headway made with newer, unique formats, such as butters, clusters and cracklings. Innovation within conventional categories has accelerated as well. The industry is seeing more alluring colors, exotic flavors and flavor combinations, with innovative textures launching nearly daily. However, the biggest trend driving new product development not only in the snack aisle, but the food and beverage industry as a whole, is the "better-for-you" option.
According to the International Food Information Council Foundation's 2019 Food and Health Survey, while very few survey participants state they are actively following a plant-based diet, 34% state they consume plant-based protein daily. Innovation occurring in the plant-based protein market is another reason for its growth; new sources of protein concentrates are being launched frequently. Soy is the first and most established plant-based protein concentrate, but consumers are now trying to avoid it due to its GMO status. Ingredient suppliers are trying to meet this demand with pea and rice protein concentrates. However, other sources such as legumes, seeds and oats are starting to become more popular among consumers, especially since they play into the popular diets such as keto and paleo.
Overall, "snackification" has really reflected mainstream trends such as the increase in popularity of "better-for-you," "free-from," and focus on dietary proteins. Consumers are really looking toward formulators and food and beverage manufacturers to pack their nutrition into portable on-the-go options to fit conveniently into their lifestyles. For this reason, the expectation of continued growth in this area is almost guaranteed.
To read this article in full check out the Formulating strategies for healthy snacks – digital magazine.
Rikka Cornelia is the product manager for Martin Bauer. She has a bachelor's degree in economics from the University of California, Irvine.
Subscribe and receive the latest insights on the healthy food and beverage industry.
Join 30,000+ members. Yes, it's completely free.
You May Also Like
---