The benefits of personalized nutrition intervention
The benefits of personalized nutrition intervention
Personalized nutrition interventions proved more effective than a more generalized approach, a recent found.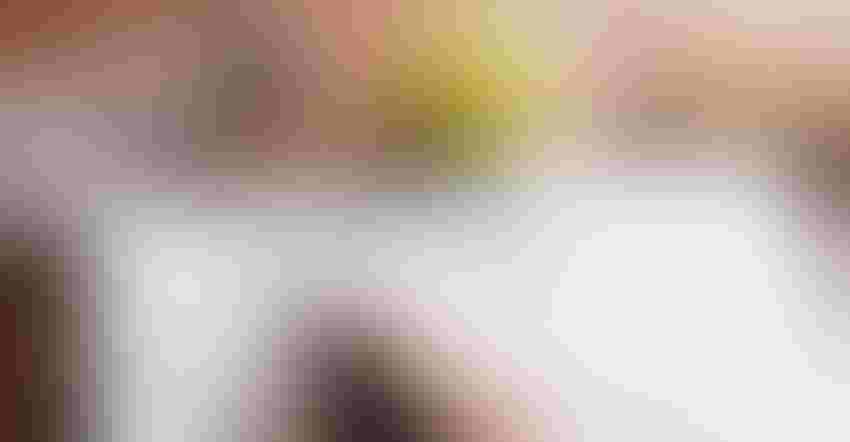 The term "personalized nutrition" has gained popularity in recent years. While it has no set, defined meaning, the term essentially describes eating and dieting programs designed for the individual. And, according to a recent study published in the International Journal of Behavior Nutrition and Physical Activity, personalized eating plans may also help consumers limit their junk food intake (2021;[18]70).
The study examined 1,607 adult volunteers from across seven European nations for six months. The volunteers were broken into four groups: a control group, and one of three personalized nutrition groups focused on either just eating patterns; diet and body measurements; or diet, body measurement and genetics. At the beginning and end of the study, all subjects were asked to complete a questionnaire about their eating habits.
The results found that all three personalized groups reduced their intake of junk food more than the control group. Among the three personalized groups, the group taking genetics into account performed "best," meaning that group saw the biggest drop in junk food eating.
"Compared with generalized dietary advice, personalized nutrition advice achieved greater reductions in discretionary foods intake when the classification included all foods high in fat, added sugars and salt," the authors concluded. "These results have implications for the design of future personalized nutrition interventions with greater focus on intake of discretionary foods and beverages."
Food & Beverage Insider insights
Truly personalized nutrition is difficult for reasons that likely seem obvious; every person is different, and catering to each and every one is a monumental challenge. However, the results of this study show why the work is worthwhile, both for the benefit of consumers and the brands supporting them. Generalized advice—eat fewer calories, eat less fat, drink more water—is well and good, but for many individuals, adhering to a set of guidelines not specifically built for them can be a challenge. If that challenge becomes too great, consumers may give up their goals of healthier and better eating altogether.
"Participants randomized to personalized nutrition advice also perceived that they had reduced the amounts of fat, sugar and salt in their diet, which may be attributable to higher perceived self-efficacy for healthy eating and may result in greater potential for sustained dietary improvement," wrote the study authors. By receiving advice tailored to them based on their size, genes and typical diet, consumers can feel more confident they are taking the right steps toward better health, and feel good about doing so.
As the study indicated, nutritional interventions utilizing genetic data are as personal as they come and saw the most benefit. But the study also showed less complex (and, of course, cheaper) options, such as personalization based on body measurements and eating habits, are also more effective than generalized advice.
The study also highlights the importance of understanding personalized reactions and outcomes to certain ingredients, products, etc. Even if a brand does not offer personalized products, helping consumers understand "what works for thee may not work for me" is highly valuable. Absent personalizing for each specific consumer, brands would be wise to offer several options to fit any kind of consumer.
Truly personalized nutrition has a ways to go, both in terms of research and innovation. But as this study showed, any attempt to treat consumers like individuals and, to whatever extent possible, cater to specific needs unique to each one, can make a notable difference.
Subscribe and receive the latest insights on the healthy food and beverage industry.
Join 30,000+ members. Yes, it's completely free.
You May Also Like
---