Brands appealing to children, parents alike
Brands appealing to children, parents alike
A product aimed at children must wow with its taste and colors, but also impress with its nutrition label.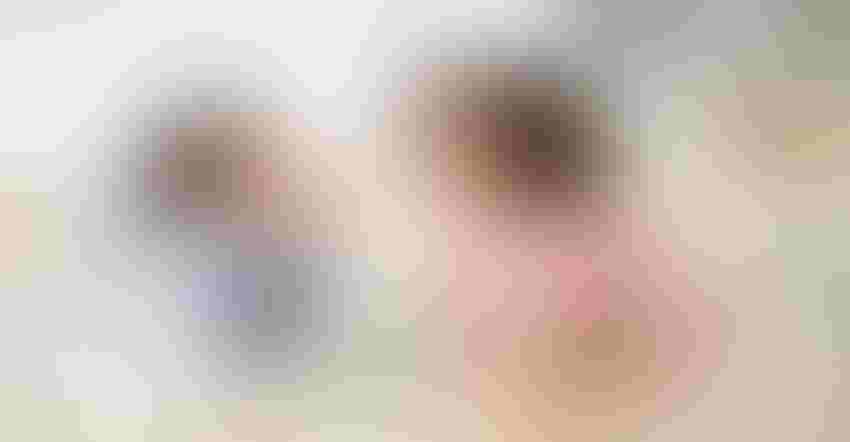 Making a product that is simultaneously appealing to both a child's palate and a parent's sensibilities is no easy feat. A product aimed at children must wow with its taste and colors, but also impress with its nutrition label.
The following sampling of products highlights how brands can satisfy children and parents alike with exciting new flavors, formats and more:
Kiki Milk
Milk is a vital part of a growing child's diet, but lactose sensitivities and other health concerns mean dairy milk isn't always the best option for every child. Kiki's Original and Chocolate plant-based milks are derived from sources like oats, hemp, pumpkin seeds, coconut and Aquamin, a branded seaweed ingredient. Non-GMO, 100% organic and sweetened with monk fruit rather than added sugar, the beverages tally 140 calories per serving while providing about 230 mg of calcium (almost 20% recommended daily value) and 2 or 3 g of fiber. And unlike dairy-based milk, Kiki milk is shelf-stable for up to 12 months thanks to its Tetra Pak packaging and utilization of ultra-high temperature (UHT) pasteurization. The brand also has an eye on sustainability, noting on its website it partners with and prioritizes farmers who grow with sustainable and regenerative farming practices.
Else Nutrition Plant-Powered Kid's Shake Mix
Where many ready-to-mix (RTM) drink powders aimed at children are loaded with sugar and little else, these RTM shake powders—available in Vanilla, Chocolate, Mango Chia and Banana Chia—are organic, non-GMO and free from dairy, gluten, soy and corn syrup. Each flavor is made from a base of almond, buckwheat, tapioca, and vitamins and minerals. The label features several preparation suggestions, from mixing with water or a favorite smoothie to adding into oatmeal. Each flavor clocks in at about 220 calories per serving, and includes around 5 g of dietary fiber and 6 g of protein.
Nature's Path Envirokidz Rhino Rolls Cereal
The children's cereal aisle can be a minefield of sugary, artificially flavored and colored products. Nature's Path offers a fun cereal option sure to grab kids' attention with its bright packaging and playful animal imagery, while also appealing to label-wary parents. Shaped like miniature cinnamon rolls, the cereal is made from a mix of organic gluten-free whole oat and rice flour, delivering 18 g of whole grains per 40 g serving. Non-GMO Project Verified, the cereal is naturally flavored with cinnamon, vanilla and organic cane sugar. And, like the rest of the Nature's Path line, proceeds go toward regenerative agriculture and animal- and environmental-welfare causes.
To read this article in its entirety, check out the "Children's nutrition: Appealing to kids and parents" digital magazine.
Subscribe and receive the latest insights on the healthy food and beverage industry.
Join 30,000+ members. Yes, it's completely free.
You May Also Like
---