Natural botanicals offer solutions to "snackification" trend
Natural botanicals offer solutions to "snackification" trend
The snack space is booming, and consumers are seeking out healthier, functional snacks with clean labels.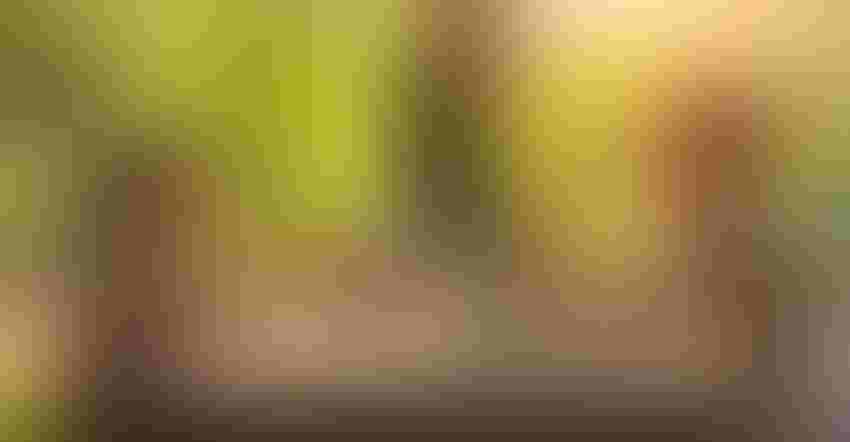 Welcome to the era of snackification. According to Vivoxa Market Analytics, the global snack market will be worth a whopping US$638 billion in 2023 and is showing no signs of slowing. From chocolate to popcorn, pretzels, biscuits, nuts, seeds, trails, snack bars, frozen snacks and more, consumers love their snacks.
According to Citi analyst David Driscoll, 95% of U.S. adults consume at least one snack per day—a substantial departure from an era 40 years ago, when 40% reported they never snacked. In a similar study, Hartman Group reported 91% of Americans snack multiple times each day, with 8% of snackers replacing entire meals with snacks.
The skyrocketing demand for snacks has been driven by increasing urbanization and higher disposable incomes, where today's fast-paced, time-starved consumers are looking to snacks as a convenient, on-the-go solution.
Changing demographics also are driving the need for healthier ingredients. Gen Z and Millennials are demanding even more by way of natural formulations and fresher food, including natural solutions for shelf-life extension. 
Evidence continues to mount regarding the safety and effectiveness of using plant extracts as antioxidative additives in foods and beverages. This is an important consideration in creating snack brands that are all natural and meet clean-label requirements. Antioxidants inhibit the process of oxidation. The role natural antioxidants play in combatting free radicals within the body has been widely reported, and this health support is an additional benefit of using natural antioxidants for snack preservation.
Functional botanical extracts can be incorporated into a variety of products to help in preservation and extension of shelf life, including meats, oils, fruits and cereal-based products. These natural preservatives are regarded as safe, and often contain other minerals, vitamins and phytonutrients that can offer additional health benefits.
Sourcing natural, clean label, plant-based antioxidants to improve shelf life of snacks can ensure the safety and quality of products, and, most importantly, allow producers to create products that meet growing consumer concerns regarding not only their own health, but that of the planet.
To read this article in full check out the Formulating strategies for healthy snacks – digital magazine.
Collette Kakuk is vice president of global marketing for Layn, and has extensive experience in food service, restaurant, and top Fortune 100 business consulting.
Subscribe and receive the latest insights on the healthy food and beverage industry.
Join 30,000+ members. Yes, it's completely free.
You May Also Like
---