Frito-Lay goes electric—and other green gains in food and beverage
Frito-Lay goes electric—and other green gains in food and beverage
An electric fleet implementation, carbon footprint reduction, and rural community enhancement are among recent "green" measures of eco-conscious food and beverage companies.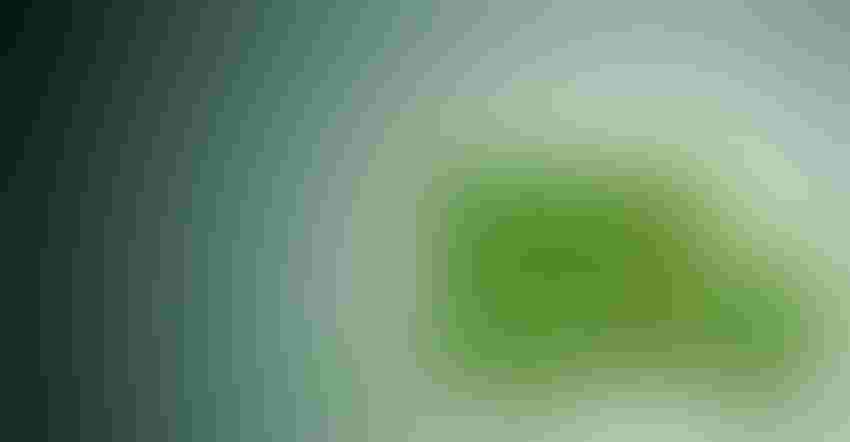 Frito-Lay launched a new electric fleet to serve the Dallas-Fort Worth, Texas, area, while The Vita Coco Co. and "the nature network" made strides in sustainability efforts.
Frito-Lay's new electric fleet—expected to be 40-strong by summer, will reduce the company's annual greenhouse gas emissions by approximately 390 metric tons. The first pilot Ford eTransit truck was delivered in April.
The trucks will deliver locally in Carrollton in the Dallas-Fort Worth area. Frito-Lay is headquartered in Dallas-Fort Worth, where it employs 6,500 employees.

"The implementation of these 40 100% electric, zero-emissions route trucks is one of the many ways we're supporting our local community and committed to improving air quality and reducing Frito-Lay's absolute greenhouse gas emissions in the Dallas Fort Worth area," said David Allen, vice president of sustainability, PepsiCo Foods North America.
A shrinking footprint
Also reducing emission is the nature network, which calculated and third-party certified its corporate carbon footprint as part of its goal to make its business operations climate-neutral by 2030.
In 2020, the nature network's carbon footprint was 346,000 metric tons of CO2 equivalents (CO2e)—around the same as the annual CO2 emissions of a small European town with 31,500 inhabitants. The greatest share of emissions (55%) is from the acquisition of plant raw materials, flavorings and ingredients, followed by 21% from heating for extract production and 12% from electricity consumption for production facilities and company premises. 
The calculation was made in accordance with the international standards of the Greenhouse Gas (GHG) Protocol and includes the seven major greenhouse gases defined by the Intergovernmental Panel on Climate Change (IPCC) and identified in the Kyoto Protocol. The results were certified by TÜV Rheinland.
The nature network pointed to potential energy savings in the areas drying of plant materials and field management and cultivation methods.
The nature network is a division of four tea, extracts and botanicals businesses: MartinBauer, Finzelberg, PhytoLab and Europlant Group.
Supporting communities
By building classrooms, training farmers and planting seeds, The Vita Coco Co. measurably impacted more than 30,000 people within the communities where the company sources coconuts and other materials, according to its first-ever annual "Impact Report."
Since its inception, The Vita Coco Project has built 30 classrooms in communities where the company sources coconuts and other materials, planted more than 69,000 seedlings to replace aging trees and promote biodiversity, and trained 7,000 farmers in regenerative and agronomic best practices. The goal of the project is to positively influence the lives of 1 million people in global coconut farming communities.
In 2020-21, the company also donated over 6.5 million meals and $2.1 million worth of in-kind products and financial contributions to local communities, according to its Impact Report. The report also announced the company's plans to map its coconut carbon footprint by 2022.
Gains that matter
Advances in sustainability matter for the health of the planet, but they also matter to consumers. Read more about how demands for sustainable products are shaping the market for foods and beverages.
Rachel Adams joined Informa's Health & Nutrition Network in 2013. Her career in the natural products industry started with a food and beverage focus before transitioning into her role as managing editor of Natural Products INSIDER, where she covered the dietary supplement industry. Adams left Informa Markets in 2019.
Subscribe and receive the latest insights on the healthy food and beverage industry.
Join 30,000+ members. Yes, it's completely free.
You May Also Like
---