Natural sweeteners for healthy beverages
Natural sweeteners for healthy beverages
Consumers are continuing to reduce the amount of sugar they consume; are beverage formulators up for the challenge?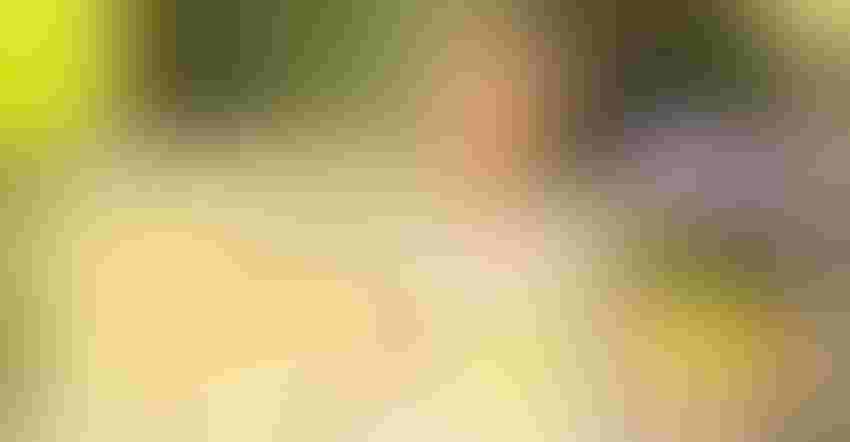 Consumers are continuing to reduce the amount of sugar they consume. As obesity rates have risen dramatically, individuals are cutting back on sugar for heart health and weight management. Others are eliminating sugar to control diabetes. Furthermore, high fructose corn syrup (HFCS) is increasingly being removed from beverage formulations.
As Americans reduce sugar intake, they are not always switching to lower-calorie versions of the drinks they love. Beverage brands should view this trend as an opportunity to innovate reduced-calorie formulations. There is unmet demand for new, low-calorie beverages that can deliver an experience familiar to consumers, but with a reduced caloric load. Luckily, formulators have far more options today in alternative sweeteners than ever before. The key is finding the right balance of sugar substitutes that provide a desirable sweetness profile and also build back the familiar body and mouthfeel that sucrose provides.
Natural sweeteners
Certain applications may require only natural ingredients. For those, the formulator has several choices to reduce the caloric content and glycemic load. Stevia is a trending natural, nonnutritive sweetener that is derived from the leaves of the stevia plant. It has a negligible number of calories per serving and a highly intense sweetness, about 300-400 times that of sucrose. With a glycemic index of zero, stevia is an excellent sweetener for reduced-calorie versions of energy drinks, ready-to-drink teas, soft drinks, flavored water and fruit juices.
There are many different stevia extracts formulators can use to overcome challenges they face in formulation. For instance, there are glycosylated or enzyme-modified stevia products that have a lower relative sweetness compared to most other stevia extracts. In general, these are used to enhance sweetness, but also have blocking and mouthfeel effects that are useful in taste modulation. Some of these glycosylated stevia sweeteners are approved by the Flavor & Extract Manufacturers Association (FEMA) as natural flavors.
Finally, there are several options for reducing calories in applications while maintaining a similar bulk and sweetness profile to sucrose. These include the sugar alcohols erythritol and xylitol. These non-sucrose sweeteners naturally occur in small amounts in various fruits and vegetables.
These sweeteners are significantly lower in calories than sucrose or fructose, have minimal glycemic impact and do not promote tooth decay. In fact, xylitol has been shown to reduce the presence of the oral bacteria that lead to plaque and cavities. Xylitol has a cooling effect on the palate and pairs well with mint and fruit flavors.
Erythritol has much of the same look and feel as crystalline sucrose with about 60% to 70% of the sweetness of table sugar. It has a similar solubility and is useful as a bulk sweetener to provide volume and texture to reduced-calorie beverages.
To read more check out the Drink up: Winning strategies for healthy beverages – digital magazine.
Nancy Hughes is the president of Apura Ingredients. Apura's team has over 100 years of combined experience in the manufacturing and global marketing of food additives, with extensive expertise in the low calorie and no calorie sweetener category.
Subscribe and receive the latest insights on the healthy food and beverage industry.
Join 30,000+ members. Yes, it's completely free.
You May Also Like
---