Clean label bakery on the rise
Clean label bakery on the rise
Better-for-you baked goods have the potential to soar, as long as they maintain the taste, texture and indulgence offered by their conventional counterparts.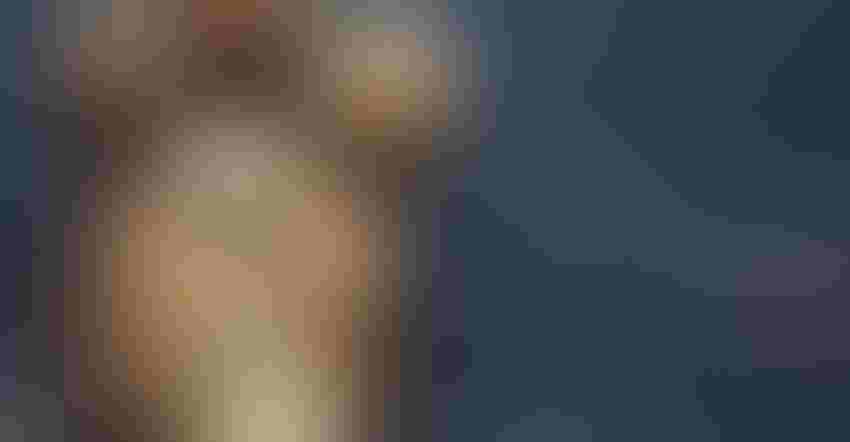 It's true that American consumers are trying to eat better and live healthier lifestyles. But even the most stringent dieters deserve a treat every now and then, and they're turning to baked goods. According to SPINS, options in the natural channel are especially appealing, with sales of natural bread and baked goods overall growing 11.3% in the 52 weeks ending March 22, 2020. Bagels and muffins led the way in terms of growth at 23.4%, and bread loaves topped the category in market share, reaching nearly US$1.2 billion.
"Natural" claims resonate with consumers
When it comes to purely indulgent baked treats, natural claims resonate, according to SPINS. Sales of natural shelf stable cookies and snack bars grew a whopping 10% in the past year. And while bars led the way with 17.3% growth and the majority of the market share (not surprising due to their role as a meal replacer and wellness product), indulgences like naturally positioned cookies performed quite well, clocking in at a $305 million market and growing 2% in sales.
Better-for-you alternatives
This growth is partly thanks to increased interest in better-for-you alternatives overall.
"Consumers around the world have a love affair with baked goods; however, with the rise of dietary concerns related to carbohydrates, sugar and trans fats, there is growing pressure for bakery manufacturers to create better-for-you products," said Pam Stauffer, global marketing programs manager at Cargill.
Plus, according to Kemin marketing director Courtney Schwartz, growth in niche areas such as keto, vegan and Whole30 is also driving sales in the bakery sector as consumers look for ways to adhere to these strict diets with a bit more ease.
"Consumers are changing their dietary preference and seeking products that contain nutrient-dense, functional and clean label ingredients," agreed Andrea Weis, customer innovation applications specialist, bakery, at AAK USA, Inc. The key to success is maintaining traditional textures and flavors while replacing unwanted ingredients with clean label alternatives. And though bakers are having to reformulate to meet these demands, the payoff is significant, said Mark Stavro, senior director of marketing at Bunge Loders Croklaan, as "many consumers say they would pay more for products that offer these benefits."
To read this article in full check out the Clean label innovation in the bakery aisle – digital magazine.
Melissa Kvidahl Reilly is a freelance writer with 10 years of experience covering the natural products industry, from food and beverages to personal care, from research developments to market trends. Her work appears in a number of industry publications, including Natural Products Insider, Food Insider Journal, Natural Foods Merchandiser, Delicious Living and more.
Subscribe and receive the latest insights on the healthy food and beverage industry.
Join 30,000+ members. Yes, it's completely free.
You May Also Like
---