Better beverages for everybody – digital magazine
Better beverages for everybody – digital magazine
Spirit-free, fermented and functional formulations are only the beginning of new beverage options. As healthy living becomes a priority for consumers, natural brands need to capitalize with flavor and format innovations.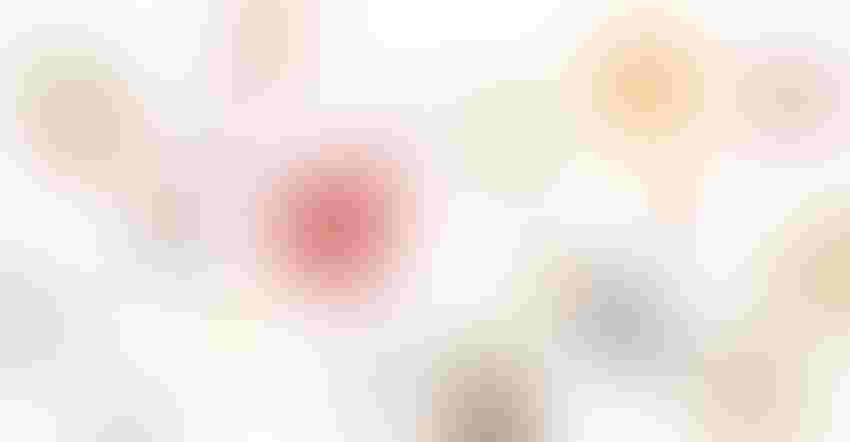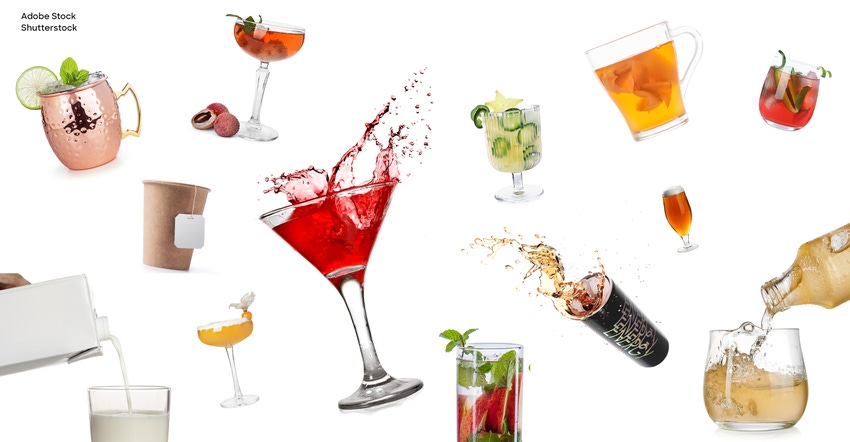 A portion of our culture is growing more interested in mindfulness, health and wellness. Catalyzed by the pandemic and driven forward by post-Millennial generations, a wave of brands hoping to tap into this trend are offering alternative drinks. Mocktails and dirty colas are leading an alt drink craze splashed across social media.
Meeting consumer preferences is the biggest challenge when formulating forward-thinking beverages, and this digital magazine explores a lot of the process—from developing a unique take or taste, partnering with the right co-packer, and building a brand and business from the kernel of an idea. The articles include:
Quench your thirst for new innovations
From global teas to spirit-free ready-to-drink (RTD) offerings, to wellness drinks boasting adaptogens and botanicals, bubbles are bringing new sparkle to the beverage sector, Content Director Audarshia Townsend makes clear in this Viewpoint. She offers a few naturally infused botanical mocktails and nondairy kefir sodas to prove the point.
Helping consumers lean into healthy living without alcohol
The social aspect of imbibing remains to a certain extent, but changing cultural paradigms are forcing consumers to rethink their choices. That's meant a rise in consumption of nonalcoholic selections, notes Cindy Hazen. Formulation in spirit-free has its own set of challenges, though, like re-creating the burn in a high-proof cocktail with flavor ingredients that can give the impression of liquor in a nonalcoholic beverage.
Pour decisions: Brands, co-packers offer best practices for the trade
Checking in with five industry experts, each with unique experiences, leads to reinforcement of this industry maxim: Product developers can stand out by connecting with the right co-packing partners. Leaders from Crafted Brand Co., Odyssey Elixir, Big Easy Blends, Pactiv Evergreen and Steeped Coffee offer their advice on subjects from working with large-scale co-manufacturers to sustainable packaging.
Innovative company expands product line, industry platform
Buchi offers a wide variety of kombucha blends, yet it's branching out with kefir sodas that lean on a water-based tibicos culture, creating flavorful dairy-free fermented options, as detailed by Heather Carter. New sparkling soda options are designed for people interested in better-for-you beverages but who are intimidated by distinctly flavored drinks like kombucha.
Nonalcoholic brands differentiate via awareness, authenticity
For Bitter For Worse, Chiki Chiki Boom Boom and Buchi are three brands with compelling stories, smart strategies and sustainable formulations. Execs from all three share with Melissa Kvidahl Reilly the details that could prove helpful to others traveling similar paths.
Examples of beverage takeaways for your business include:
When creating a low-alcohol or spirit-free beverage, distillation is not entirely practical. Techniques for alcohol removal such as spinning cones and reverse osmosis are often used, as they impact the quality less.

Sweetening solutions can be complemented by flavor modulation technology—a helpful tool for sugar reduction in nonalcoholic beverages when building back mouthfeel and rebalancing the overall flavor profile of the product.

Bigger co-packing companies can offer capabilities such as blending, hot-fill and cold-fill pasteurization, flexible packaging like spouted and nonspouted packages, sachets and bag-in-box options.

Milk kefir grains and water kefir grains are often confused with one another by scientists and consumers alike, but research has shown they are two completely different symbiotic systems.

Subscribe and receive the latest insights on the healthy food and beverage industry.
Join 30,000+ members. Yes, it's completely free.
You May Also Like
---