PepsiCo sells Tropicana, other juice brands for $3.3 billion
PepsiCo sells Tropicana, other juice brands for $3.3 billion
PepsiCo today announced a deal to sell its Tropicana and other juice brands in North America to French private equity firm PAI Partners (PAI) for $US3.3 billion.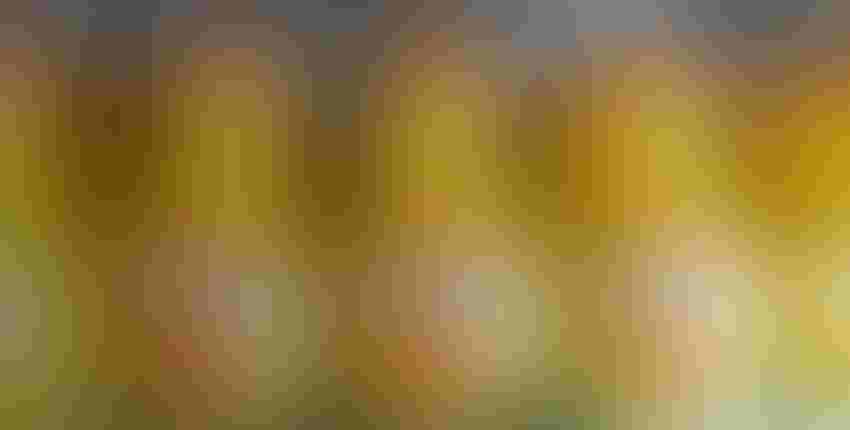 The sale will allow PepsiCo to concentrate on its current portfolio of diverse offerings, including growing its portfolio of healthier snacks, zero-calorie beverages, and products like SodaStream that are focused on being better for people and the planet, noted PepsiCo Chairman and CEO Ramon Laguarta.
As part of the deal, PepsiCo will retain a 39% non-controlling interest in a newly formed joint venture and retain exclusive U.S. distribution rights to the portfolio of brands in its best-in-class, chilled direct store delivery for small-format and foodservice channels.
"We are delighted to bring these storied beverage brands into the PAI portfolio through another partnership with a leading global food and beverage company," said Frédéric Stévenin, a managing partner at PAI. "We believe there is great growth potential to be realized through investments in product innovation, expansion into adjacent categories, and enhanced scale in branded juice drinks and other chilled categories."
Food & Beverage Insider insights
On July 16, PepsiCo Inc. posted a stellar second quarter as earnings increased on soaring revenues. Several units enjoyed organic growth, including PepsiCo's global beverage business. The food and beverage giant reported revenues of $19.2 billion, up 20.5% over $15.9 billion in the second quarter of 2020, and an increase of 14.1% year to date. Earnings jumped to $1.70 per share, up 44% from $1.18 in the same quarter a year ago.
The juice businesses delivered approximately $3 billion in net revenue in 2020 with operating profit margins that were below PepsiCo's overall operating margin in 2020.
In a statement announcing the earnings, Laguarta said: "Moving forward, we remain focused on winning in the marketplace and building competitive advantages that will position us well as consumer habits and preferences evolve over time."
High sugar content in ready-to-drink (RTD) beverages, particularly in the juice category, has been under scrutiny for years. The 2020-2025 Dietary Guidelines for Americans (DGAs) recommended Americans to limit their consumption of added sugars to 6% or less of their total caloric intake. (2015-2020 DGAs called for a 10% reduction. The Dietary Guidelines Advisory Committee (DGAC) said nearly 70% of added sugars intake comes from five food categories—sweetened beverages, desserts and sweet snacks, coffee and tea (with their additions), candy and sugars, and breakfast cereals and bars.
The International Food Information Council's (IFIC) March 2021 report on children's nutrition found parents are growing increasingly aware of foods and ingredients they wish their children to avoid. Nearly 90% of parents said they try to limit sugar in their children's diets, and more than half always or often look at product labels—including the Nutrition Facts label, ingredients and front-of-package seals—when choosing which food to buy for their kids.
Subscribe and receive the latest insights on the healthy food and beverage industry.
Join 30,000+ members. Yes, it's completely free.
You May Also Like
---