Prices are up and supply is down in a global 'coffee disappearance'
Prices are up and supply is down in a global 'coffee disappearance'
Demand for coffee is up, but supply chain issues and international conflict present continued obstacles.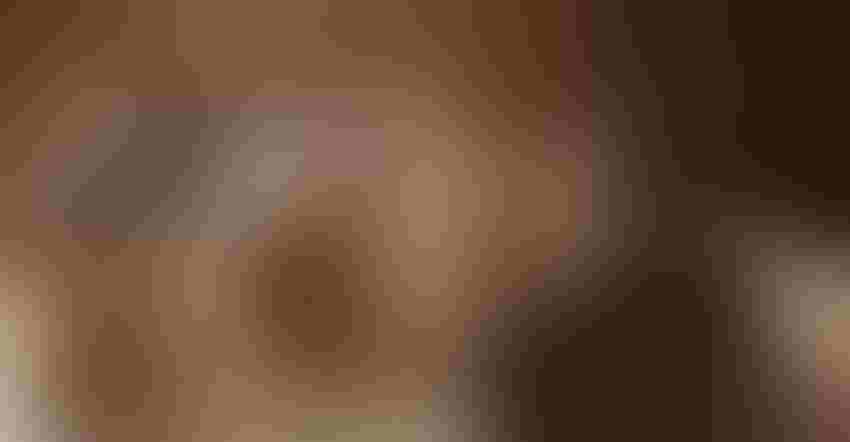 A May 20 Reuters report asserted that demand for coffee in non-producing countries is up, but continued supply chain issues and the looming threat of international conflict point to possible slowdowns. "Coffee disappearance," a term referring to coffee consumed by nonproducing countries that is not packaged for re-export, is up almost 7% over the first quarter of 2022 compared with the previous year. The European Union (EU) and U.K. saw the most growth at 9%, while U.S. coffee disappearance rose 4.6%. 
The amount of coffee consumed in non-producing countries fell dramatically during 2021. Prices of coffee beans have increased sharply in recent years due to poor harvests, international conflict and high costs of shipping due to the continued effects of the pandemic. 
Harvests have been historically low, driving up coffee bean prices. The Wall Street Journal indicated top producer Brazil is struggling with a small harvest due to one of its worst droughts in nearly a century. In June 2021, arabica coffee beans—Brazil's primary coffee export—hit their highest price in five years.  
Reuters reported the global market will record a deficit of over three million bags in the 2021/22 season (Oct.-Sept.) according to the International Coffee Organization (ICO). Brazil's historic drought plays a large role in this deficit, as does the country's issues shipping the product it has. Due to supply chain disruption, Brazil has faced issues with the availability of shipping containers. 
The ICO predicts further shifts in market balance due to the looming threat of global economic downturn and reduced consumption and imports. An Apr. 6 report from Reuters indicated the conflict between Russia and Ukraine will hurt global coffee demand and create a surplus in the 2022/23 season. Trade sanctions against Russia and the resulting high prices of imported goods have already resulted in a 20% increase in prices—Russian coffee consumption is predicted to decrease by nearly 1 million bags. The displacement of people from Ukraine will reduce coffee demand by an estimated 400,000 bags.  
Analysts from Rabobank forecasted a decrease in coffee demand of 25% for Russia and 50% for Ukraine. The bank predicted a shift in the supply balance from a deficit of 5.1 million bags in the 2021/22 season to a surplus of 1.7 million bags in 2022/23. The cost of a morning cup of joe will certainly be felt by consumers in coming months, but only time will tell to what degree. 
Subscribe and receive the latest insights on the healthy food and beverage industry.
Join 30,000+ members. Yes, it's completely free.
You May Also Like
---