Olam Food Ingredients inks $950 million deal for Olde Thompson
Olam Food Ingredients inks $950 million deal for Olde Thompson
Olam Food Ingredients (OFI) is paying US$950 million to acquire Olde Thompson, a leading U.S. manufacturer of private label spices, seasonings, baking ingredients and spice-related housewares.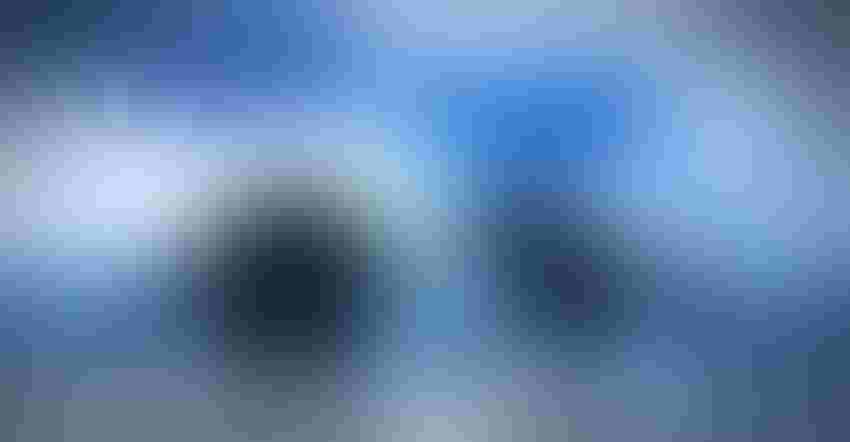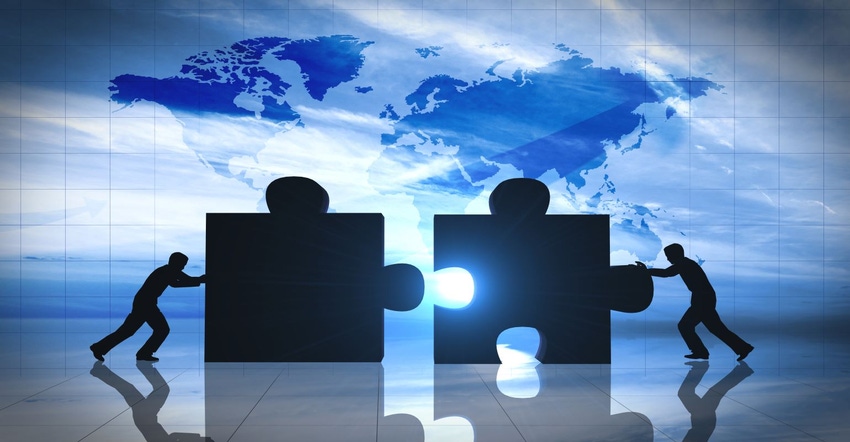 The acquisition is aligned with Olam's vision and accelerates its growth strategy of delivering sustainable, natural, value-added food and beverage ingredients and solutions. The acquisition will be transformative for Olam's spices business, which is an attractive and growing part of its overall portfolio. It will also create a substantive growth platform for Olam to provide similar sustainable and innovative retail solutions across its other products.
"This transaction builds on our long 15-year partnership with Olde Thompson and is a logical move to combine our 'back-end' strengths in global origination and sustainable supply chains, with Olde Thompson's 'front-end' capabilities in providing retail spice solutions to many major US retailers," said OFI CEO A. Shekhar said.
Shekhar noted growth Olam's private label solutions' portfolio is key to the company's growth and will enable Olam to offer a comprehensive range of bold, authentic, natural taste and flavors with end-to-end traceability.
Established in 1944, Olde Thompson has two highly automated bicoastal facilities in Bayonne, New Jersey and Oxnard, California. The company has built a significant formulation, blending, packaging and distribution capacity to serve customers across the nation. It has also built long-term relationships with a diverse group of blue-chip retail customers across the club, mass, grocery, discount and dollar store channels.
Commenting on the deal, Olde Thompson CEO David Sugarman said: "The acquisition of Olde Thompson by OFI is a terrific outcome for all of our key stakeholders. For our customers, this partnership pushes Olde Thompson to the forefront of sustainable innovation as it provides access to OFI's extraordinary international sourcing capabilities and spice expertise that will allow us to provide a new level of traceability and transparency to the marketplace. Our employees will benefit from additional resources and opportunities that will accelerate our growth and their careers even further."
Greg Estep, CEO of Olam's spices business, said Olde Thompson's senior executive leadership will continue at the helm, supported by dedicated teams who are domain experts in the retail space and committed to operational excellence and customer service.
Food & Beverage Insider insights
Consumers are taking their dining cues from fiery and authentic flavors offered by Latin, Asian, African, Italian and Indian cuisines, and seeking a variety of flavor experiences from all sources, from food trucks to processed foods. Millennials and Gen-Xers drive demand for unique flavor, although 65% of all consumers like trying new flavors on occasion. More than 6,000 new product launches featured global flavors in 2016—a number that has consistently increased year over year.
The past few years have witnessed a lot of movement in the natural flavors and colors space. In January, McCormick & Co. Inc. acquired FONA International for $710 million in cash. The deal accelerated the company's flavor growth and strengthens its leadership in clean and natural flavors.
On Feb. 1, International Flavors & Fragrances (IFF) completed its $26 billion merger with DuPont's Nutrition & Biosciences. The deal created global reach and enhanced capabilities that will enable the creation of innovative solutions to respond to customer demands and increasing consumer preferences for natural, healthier and "better for you" products in the food & beverage, home & personal care, and health & wellness markets. The deal follows its 2019 acquisition of Israel-based Frutarom for a US$7.1 billion cash and stock deal that accelerated its Vision 2020 strategy to create a global leader in taste, scent and nutrition.
In 2018, Givaudan acquired Naturex, a manufacturer and marketer of plant-based specialty ingredients for the food, health and cosmetic industries, in a two-part deal that amounted to approximately US$1.6 billion.
Subscribe and receive the latest insights on the healthy food and beverage industry.
Join 30,000+ members. Yes, it's completely free.
You May Also Like
---