Chocolate the preferred candy in America, poll finds
Chocolate the preferred candy in America, poll finds
Confection-buying consumers are loyal to favorite brands, and most agree that chocolate reigns supreme.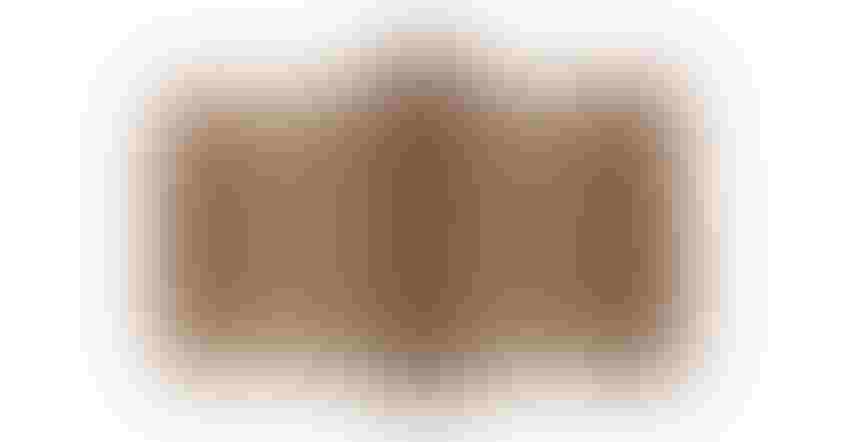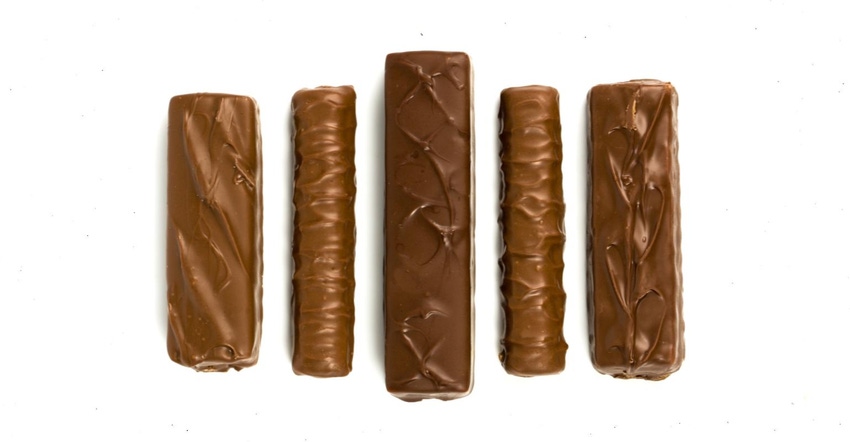 In a 2022 online survey of over 15,000 confection-buying consumers, conducted from June 12 to June 16, Shopkick identified several major trends; first and foremost, chocolate dominates the marketplace. Chocolate is the favorite candy category among the vast majority of consumers (90%). Additionally, consumers are brand-loyal and about half (47%) are purchasing $5-$10 worth of chocolate a few times a month from their grocery store.  
The chocolate market has not seen consumers shift away from in-person sales to online stores and food delivery services the way other CPG categories have trended. Grocery stores are the center of chocolate purchasing, with 93% of respondents identifying their local grocery as the source of their confection collection. Other than grocery stores, 69% purchase their candy at convenience stores and specialty candy stores. 
Although brand loyalty has experienced a general weakening in the U.S. marketplace, candy consumers show strong brand preferences, with 90% of respondents indicating strong preference for their preferred brand. Reese's and M&M's are tied at 57% for consumers' favorite chocolate candy, followed by Hershey's (48%) and Snickers and KitKat (47%). 
One-fifth of consumers buy candy weekly, and slightly more (22%) buy candy multiple times per week. Interestingly, 11% of consumers identified "spicy" candy as their most sought-after variety. 
In the non chocolate candy categories, the favorite sweet candy is Starburst (55%) followed closely by Skittles (53%). Consumers' preferred sour candy is Sour Patch Kids (73%), their favorite minty candy is York Peppermint Patties (64%) and their favorite spicy candy is Hot Tamales (52%). 
A pandemic-related shift toward home consumption has occurred across many categories, and candy trends bear this out. The majority of consumers' favorite place to enjoy their confectionery treats is from the comfort of their own home (89%). However, classic movie theater candy remains popular even following Covid-19 shifts in moviegoing habits: 34% of consumers enjoy their candy at the movie theater or drive-in. 
Subscribe and receive the latest insights on the healthy food and beverage industry.
Join 30,000+ members. Yes, it's completely free.
You May Also Like
---