Mondelēz, Nestlé gains highlight strong confectionery market in Latin America
Mondelēz, Nestlé gains highlight strong confectionery market in Latin America
Confectionery gains in Latin America by Mondelēz and Nestlé underline the category's strength in the region.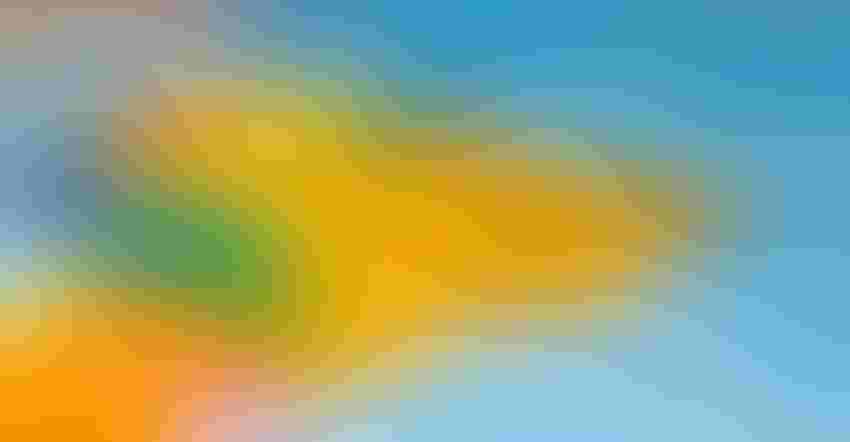 Mondelēz International is doubling its Mexico business with a confectionery acquisition, while confectionery fuels Nestlé's organic growth in Latin America.
Mondelēz International will acquire Grupo Bimbo's confectionery business, Ricolino, for $1.3 billion, the company reported on Monday. The acquisition will double the size of Mondelēz Mexico's business, where Ricolino leads in the confectionery category.
"This acquisition will provide a step change for our business in Mexico, an important growth market for us, more than tripling our routes to market and growing our position in core snacking categories," Dirk Van de Put, chairman and CEO, Mondelēz International, said.
The acquisition also yields an entry point into the chocolate category for Mondelēz and will serve to expand the company's grain-based baking and snacks businesses.
Ricolino garners approximately $500 million in annual revenue. Its iconic brands, Ricolino, Vero, La Corona and Coronado, are leaders in lollipops, marshmallows, chocolates, gummies and other confectionery products.
"We ventured into the confectionery industry with the establishment of Ricolino in 1970; today, after 52 years of growth and progress, it is the industry leader in Mexico," Daniel Servitje, chairman and CEO, Grupo Bimbo, said.
The confectionery business employs nearly 6,000 associates and has four manufacturing facilities. Its products are distributed across traditional trade, supermarkets, convenience stores and other channels to reach more than 440,000 traditional trade outlets.
The transaction is expected to close late 2022.
In Q1, Nestlé saw the strongest organic growth in Latin America, clocking in at 12.5%. The company reported confectionery was the largest growth contributor in the region.
Growth of Nestlé's confectionery business in Latin America is attributed, in part, to the company's recent acquisition of La Fête, a direct-to-consumer premium chocolate business. In its Q1 report, the company cited strong demand for La Fête in Chile.
Also cited as a contributor of confectionery growth in the region is demand for KitKat and gifting products, which reflects confectionery trends reported by Nestlé in several markets.
The company reported overall organic confectionery growth of 10.5% during the first three months of 2022, reaching $1.8 billion in 2022, compared to $1.7 billion during the same period in 2021. Similar to trends in Latin America, strong growth for KitKat and gifting products contributed to sales growth.
North America also saw strong gains in confectionery, achieving double-digit growth, led by KitKat. Overall organic growth was reported at 9.9% in North America.
Single-digit growth of confectionery was seen in the markets of Europe, China, and Oceania and Africa. Similar to other markets, KitKat led demand in Oceania and Africa, while China's confectionery market was led by strong demand for Shark wafer chocolate and solid growth for Hsu Fu Chi.
Nestlé reported overall sales of $22.2 billion and organic growth across all sectors and markets of 7.6% in Q1. Coffee, dairy and infant nutrition were other areas of growth.
The company predicted continued organic growth of 5% in 2022. Nestlé Health Science completed the acquisition of a majority stake in Orgain in April, a leader in plant-based nutrition, which Nestlé expects will support continued organic growth.
Rachel Adams joined Informa's Health & Nutrition Network in 2013. Her career in the natural products industry started with a food and beverage focus before transitioning into her role as managing editor of Natural Products INSIDER, where she covered the dietary supplement industry. Adams left Informa Markets in 2019.
Subscribe and receive the latest insights on the healthy food and beverage industry.
Join 30,000+ members. Yes, it's completely free.
You May Also Like
---