Even during pandemic, consumers wary of fats and oils
Even during pandemic, consumers wary of fats and oils
The latest Cargill FATitudes Survey found consumers, even during a pandemic, are monitoring packaged foods for their fat and oil content.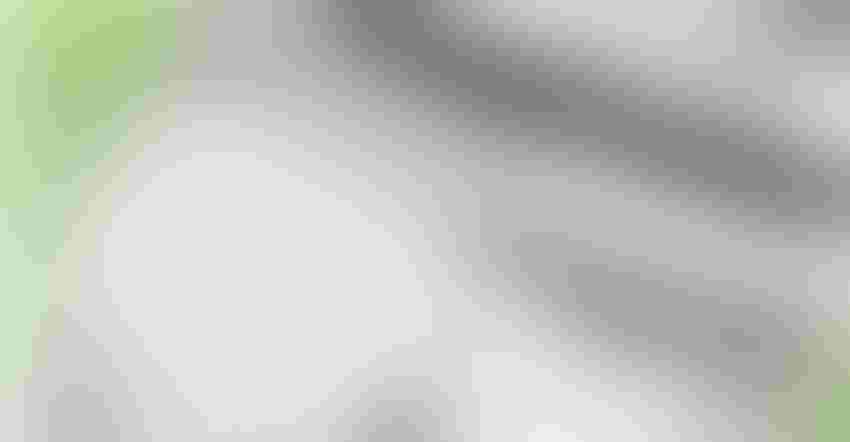 The COVID-19 pandemic has had an obvious and profound impact on the food and beverage industry, including not only supply chains and interactions between markets but the ways consumers think about and plan their meals and snacks. However, at least one consumer attitude from the halcyon pre-COVID days appears to have carried over; consumers are still paying close attention to fats and oils in the food and drink they purchase and consume.
According to the most recent Cargill FATitudes Survey, 53% of American consumers closely monitor fats and oils in packaged foods. This figure has, according to Cargill, remained "relatively steady" since the annual study began in 2013, signaling that not even a global pandemic is enough to assuage consumers' worries surrounding fat and oil.
Saturated fats remain most worrisome to consumers; the survey found a "no saturated fat" claim is the most influential, with 53% of consumers indicating they are more likely to purchase products with such a claim. That declaration exceeds other inclusive or exclusive label claims such as "non-genetically modified" (44%) and "organic" (43%).
The survey also indicated which types of oils are most attractive to consumers. The five most popular forms of oil in packaged products—in terms of which is most likely to encourage a consumer to purchase—were olive oil (50%), avocado oil (36%), coconut oil (30%), fish oil (28%) and sunflower oil (25%). Cargill noted sunflower oil in particular saw a jump in popularity after placing sixth in 2019.
In addition to attitudes on fats and oils, the 2020 FATitudes Survey also revealed today's consumers are increasingly interested in sustainability. This year, 37% of consumers surveyed said they are more likely to purchase a packaged food product with a sustainability claim, an increase of 6% from the 2019 survey. Millennials and Gen Z shoppers were found to be most interested in sustainability, with 45% and 42%, respectively, saying they'd be more likely to purchase products with such claims. By comparison, only 32% of Baby Boomer consumers said the same.
Jamie Mavec, marketing manager for Cargill's global edible oils business in North America, noted the importance of these findings during the age of COVID-19, when at-home and packaged food eating occasions are on the rise.
"These findings are particularly relevant now given the pandemic-inspired rise in packaged food consumption," he said. "As consumers weigh the healthfulness of their overall diet, it's clear that fats and oils are a key part of that equation."
Subscribe and receive the latest insights on the healthy food and beverage industry.
Join 30,000+ members. Yes, it's completely free.
You May Also Like
---