Case study: AI identifies vulnerabilities in rice, opportunities in millet
Case study: AI identifies vulnerabilities in rice, opportunities in millet
Artificial intelligence (AI)-fueled insights suggest global rice production will decrease by more than 5% by 2050. The same technology identified opportunities to increase production of a different versatile grain: millet.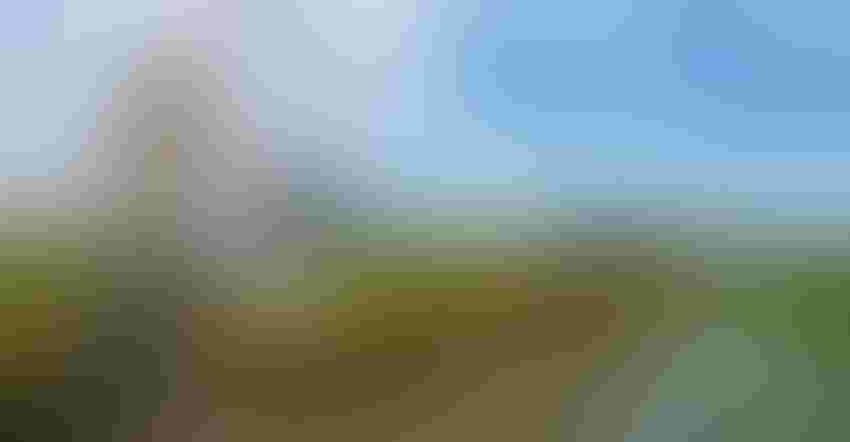 Traditionally, farmers have been required to lean on information like past crop yields and weather forecasts to predict their crops. As weather patterns become more volatile, however, these methods are falling short, leading to vulnerable supply chains that can wreak havoc on farmers, food businesses and retailers.
Will Kletter, vice president of operations and strategy at ClimateAi, pointed to technology, like high-quality satellite imagery that provides more accurate measurements of in-field crop growing, which can help to address the issues of traditional crop forecasting.
AI, too, has a part to play, he said.
"AI-based predictive models can also use longer weather and climate data (over decades and centuries, rather than just looking at the past few years), which improve the reliability of seasonal weather forecasts," Kletter explained. "They can also include novel data points, like ocean temperatures at various depths from buoys used for shipping lanes, which have major impacts on weather patterns across the globe. Because weather is the No. 1 determinant of crop yield over the season, these types of innovative forecasts are incredibly useful for those along the agriculture value chain."
For food and beverage businesses, AI-fueled technology provides an array of support, but ultimately offers insights that can help ensure a stable supply chain in the short- and long-term.
ClimateAi uses a blend of proprietary machine learning-based forecasts and more traditional climate physics, along with public and private weather and agronomic data, to create more accurate forecasts. The company's models account for weather and climate data, crop phenology, location-specific characteristics and economic data to refine results.
"Therefore, we are able to see what weather/climate conditions will be and when crops are at risk in a particular geography," Kletter maintained. "Then, we draw overall insights from that and can advise best practice ways for folks to minimize these impacts."
In partnership with global agribusinesses, the company's crop modeling technology was applied to the rice market to identify risks and opportunities in seasonal and long-term rice production, Kletter said.
By 2050, the risk of a more than 5% decrease in global rice production will be 1.4 times higher in Asia, which is a global leader in rice production.
"As a result, we were able to identify locations with good conditions, 'hot spots' where the company could lock in long-term rice sourcing and emerging regions for new crop production to begin sourcing from," Kletter added.
Using the same technology, the company uncovered emerging opportunities for a different, versatile crop: millet.
"Because India is already a big producer of millet, we analyzed the suitability of different regions to grow it for 2050," Kletter said. The data showed the potential for up to a 13% increase in millet production across a number of regions in India.
Millet is also climate-resistant, can withstand extreme weather events, can be harvested in half the time and uses 70% less water than rice, he added.
"Commercializing it for global producers is a big opportunity to capture market share while also improving nutrition," Kletter said.
Rachel Adams joined Informa's Health & Nutrition Network in 2013. Her career in the natural products industry started with a food and beverage focus before transitioning into her role as managing editor of Natural Products INSIDER, where she covered the dietary supplement industry. Adams left Informa Markets in 2019.
Subscribe and receive the latest insights on the healthy food and beverage industry.
Join 30,000+ members. Yes, it's completely free.
You May Also Like
---