Family-owned maple brand powers 75% of production with solar
Family-owned maple brand powers 75% of production with solar
Coombs Family Farms, a seventh-generation producer of pure and organic maple, is using solar power to cover three-quarters of its annual electric needs for production.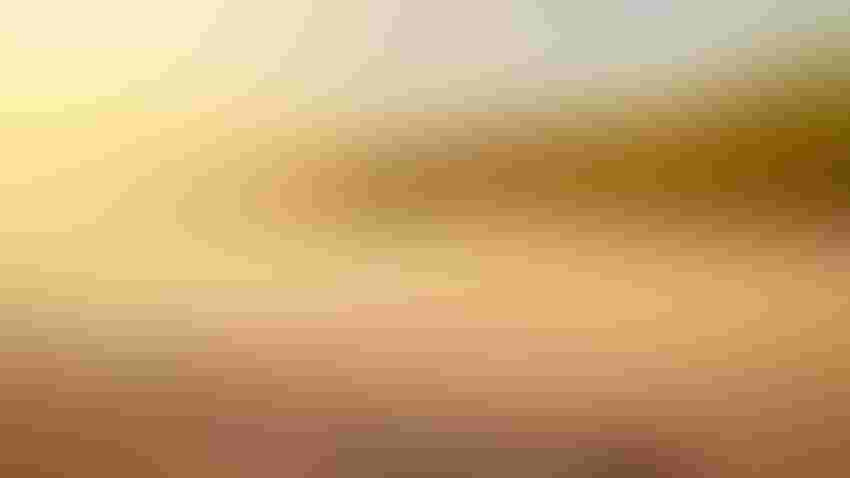 At a Glance
The new system can generate more than 760,000 kilowatt-hour (kWh) annually, aiding the company's sustainability initiatives.

In addition to the solar installation, Coombs Family Farms has conserved more than 4,500 acres as farmland and forestland.

The company also works with more than 3,000 small family farms to source its pure and organic maple.
Brattleboro, Vermont-based Coombs Family Farms' solar installation includes 1,200 solar panels on the rooftops of its production facility at Bascom Maple Farms in Acworth, New Hampshire, where the bulk of its production takes place.
Annually, the system is expected to generate more than 760,000 kWh, or roughly enough energy to provide 105 homes with electricity per year.
The panels are interconnected to the New Hampshire Electric Cooperative grid. By adding energy to the cooperative grid, Coombs' system offsets 541 metric tons of carbon dioxide, or the equivalent of taking 116 cars off the road, the company reported.
Arnold Coombs, seventh-generation sugarmaker and executive director of sales and marketing at Coombs, said sustainable forestry is the key to producing organic maple syrup—and a practice Coombs' farmers have been implementing for generations.
"Environmental stewardship and sustainable forestry have been guiding principles at Coombs Family Farms since the 1800s," Coombs explained. "A few hundred years ago, 'sustainable farming' was just called 'farming.' There was no other way. Since the mid-1800s, our family farm has been acting as responsible stewards of the forest, following a sustainable approach to agriculture long before anyone had a specific name for it."
Sustainability is increasingly important to consumers. In fact, new data from NielsenIQ showed nearly half (49%) of organic shoppers consider how a product was manufactured or grown. That's why big businesses, like Kraft Heinz, and smaller food start-ups alike are making moves to produce more sustainable products.
"Now more than ever, sustainability resounds with our consumers," Coombs maintained. "They want to know their food choices are making a positive impact."
Coombs Family Farms works with more than 3,000 small family farms to source its pure and organic maple, which helps build transparency in the supply chain while supporting small farmers.
"Transparency in the supply chain has dramatically increased in recent years, as consumers want to come along on every step of the journey from forest to plate," Coombs said. "Our consumers not only want to know that we are stewarding the land, but also that we are advocating for small family farms."
In addition to its recent solar installation, Coombs Family Farms has conserved more than 4,500 acres as farmland and forestland. Other sustainable forestry efforts at Coombs Family Farms include health spouts to reduce the impact on maple trees, vacuum tubing to add efficiency and reverse osmosis to reduce carbon footprint.
"As part of a fabric of nearly 16,000 sugarmakers in the U.S. who are preserving maple forests and keeping land free from urban sprawl, we're helping to preserve crucial habitat for distinct plants and animals that need large, intact tracts of forest to survive," Coombs said. "And while we have a deep history in nurturing the forest, we are just as focused on the future by reducing our carbon footprint."
Rachel Adams joined Informa's Health & Nutrition Network in 2013. Her career in the natural products industry started with a food and beverage focus before transitioning into her role as managing editor of Natural Products INSIDER, where she covered the dietary supplement industry. Adams left Informa Markets in 2019.
Subscribe and receive the latest insights on the healthy food and beverage industry.
Join 30,000+ members. Yes, it's completely free.
You May Also Like
---