Kellogg Company splitting into three businesses
Kellogg Company splitting into three businesses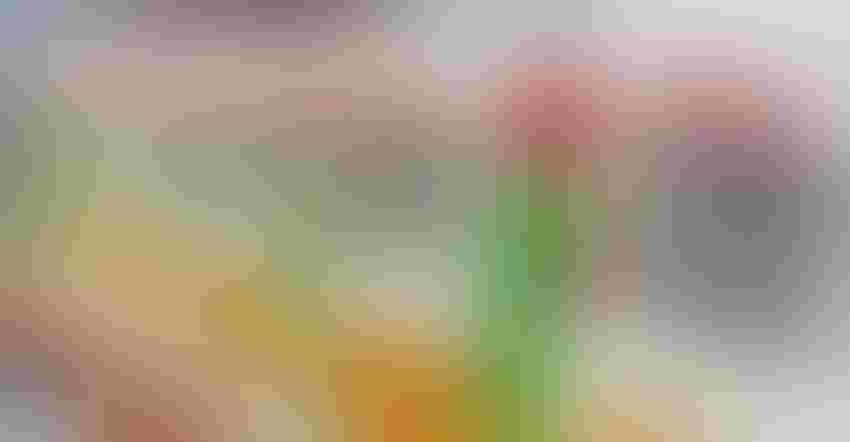 Kellogg Company announced plans this week to separate its businesses into three independent public companies focused on snacks, cereal and plant-based foods.
As independent entities, the businesses will be better positioned to focus on their unique strategic priorities and perform with increased agility and flexibility, according to Battle Creek, Michigan-based Kellogg. Kellogg said the split also would enable the three independent companies to achieve improved outlooks for profitable growth and shape individual corporate cultures.
The strategic shift was revealed Tuesday after the company's board of directors approved a plan to separate Kellogg's North American cereal and plant-based foods businesses through tax-free spinoffs.
"Kellogg has been on a successful journey of transformation to enhance performance and increase long-term shareowner value," Kellogg Company Chairman and CEO Steve Cahillane said in a news release announcing the planned separation. "This has included re-shaping our portfolio, and today's announcement is the next step in that transformation."
While Kellogg hasn't determined the permanent names of the independent companies, it said "Global Snacking Co." would be a leading company with around $11.4 billion in net sales focused on global snacking, international cereal and noodles, as well as North American frozen breakfast. Kellogg owns such breakfast and snack brands as Eggo, Cheez-It, Rice Krispies Treats and Pop-Tarts.
The second independent business would be a cereal company in Canada, the Caribbean and the U.S. "North America Cereal Co." has about $2.4 billion in net sales, according to Kellogg, whose figures in its news release are based on 2021 unaudited results. Its cereal brands include such iconic names as Kellogg's, Frosted Flakes, Raisin Bran and Rice Krispies.
Kellogg disclosed its third business, "Plant Co."—with around $340 million in net sales—would be focused on plant-based foods and supported by its MorningStar Farms brand. Kellogg said it has grown MorningStar Farms progressively since its acquisition more than 20 years ago, and the brand now boasts the largest share and household penetration in the frozen vegetarian/vegan category.
"These businesses all have significant standalone potential, and an enhanced focus will enable them to better direct their resources toward their distinct strategic priorities," Cahillane said. "In turn, each business is expected to create more value for all stakeholders, and each is well positioned to build a new era of innovation and growth."
Kellogg anticipates the proposed spinoffs will be completed by the end of 2023 and result in tax-free distributions of North America Cereal Co. and Plant Co. shares to Kellogg Company shareowners. Among other closing conditions, the transactions are subject to reviews and final approval by Kellogg's board of directors, receipt of an Internal Revenue Service ruling and relevant tax opinions concerning the tax-free nature of the transactions.
Kellogg, which said it will provide updates throughout the process, has a website devoted to the transactions at unleashingourpotential.com. The planned spinoffs will enable shareholders to "value each company based on its distinct operational and financial characteristics and invest accordingly," according to Kellogg's website.
Shares of Kellogg (NYSE-K) were trading Friday morning at $69.47. Over the last 52 weeks, the share price has ranged between a low of $59.54 (March 14, 2022) and high of $75.56 (May 10, 2022).
Subscribe and receive the latest insights on the healthy food and beverage industry.
Join 30,000+ members. Yes, it's completely free.
You May Also Like
---