FDA reveals final rule on trans fat
FDA reveals final rule on trans fat
The agency amended its regulations that allow for the use of partially hydrogenated oils (PHOs) in food since they were deemed no longer GRAS (generally recognized as safe).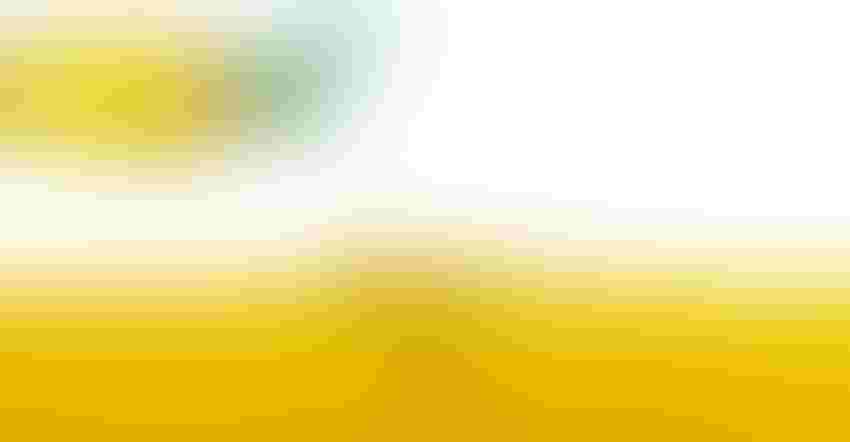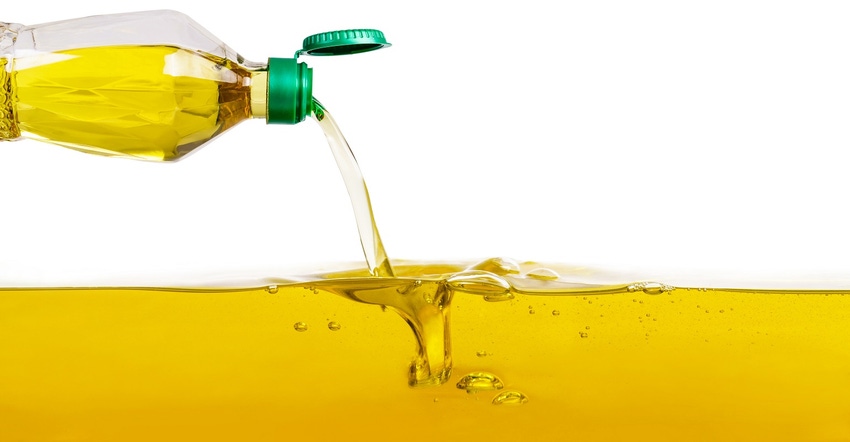 FDA announced the issuance of a direct final rule to be published in the Federal Register on August 9 that ties up loose ends regarding the use of PHOs, the primary dietary source of artificial trans fat in food. This rule concludes the agency's administrative actions.
In June 2015, the agency determined PHOs were no longer GRAS. The final compliance date, Jan. 1, 2021, gave manufacturers time to reformulate.
The food industry utilized PHOs in a variety of foods, including baked goods, creamers and other products that benefited from shortening. Since their discovery in the late 19th century, they became popular because they were inexpensive to produce and were less prone to rancidity. Popular brands such as Crisco became household names.
The rule revokes the pre-1958 authorization for using PHOs in margarine, shortening, bread, rolls and buns. This authorization occurred before the enactment of the Food Additives Amendment of 1958, so these uses of PHOs could not be regulated as food additives.
Today's action addresses outdated references in the regulations:
PHOs are no longer an optional ingredient in the standards of identity for peanut butter and canned tuna.

GRAS affirmation regulations no longer include partially hydrogenated forms of menhaden and rapeseed oils.

Partially hydrogenated fish oil is no longer permitted as an indirect food substance.
Because trans fat occurs naturally in meat and dairy products, it cannot be completely removed from the marketplace. It's also present in other edible oils at very low levels.
Although FDA does not expect significant adverse comments to the direct final rule, comments will be accepted for 75 days after publication in the Federal Register. In the event significant adverse comments are received, FDA issued a companion proposed rule to enable the agency to move forward to put these changes in place.
Cindy Hazen has more than 25 years of experience developing seasonings, dry blends, beverages and more. Today, when not writing or consulting, she expands her knowledge of food safety as a food safety officer for a Memphis-based produce distributor.
Subscribe and receive the latest insights on the healthy food and beverage industry.
Join 30,000+ members. Yes, it's completely free.
You May Also Like
---