FDA seeks input on pasteurized orange juice
FDA seeks input on pasteurized orange juice
The agency was petitioned by two trade associations to change the standard of identity for pasteurized orange juice, which would lower the beverage's minimum Brix level.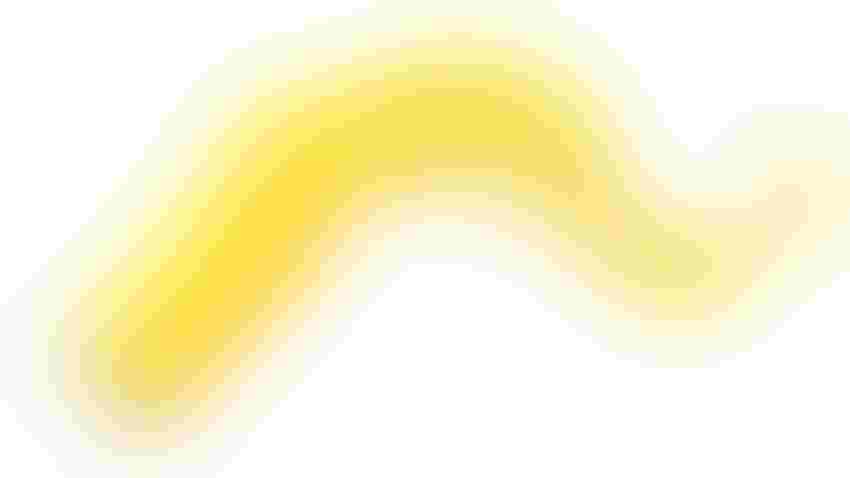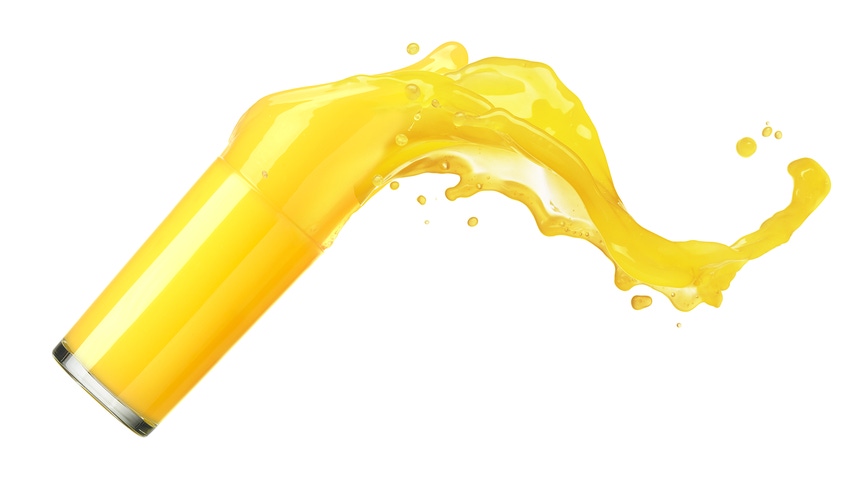 At a Glance
A citizen petition to change the beverage's standard identity was recently sent to FDA.

The petition calls to slightly reduce the sweetness of pasteurized orange juice by less than 1%.

FDA is requesting information from the public by Oct. 16.
The standard of identity for pasteurized orange juice is the subject of a citizen petition filed by Florida Citrus Processors Association Inc. and Florida Citrus Mutual. The petitioners seek an amendment to FDA's 21 CFR 146.140 to reduce the percentage by weight of orange juice soluble solids to 10% rather than the current standard of 10.5%. Soluble solids in orange juice are related to sweetness, measured as degrees Brix (°Bx). Each °Bx is equivalent to 1% sugar concentration when measured at 20°C.
The current standard of identity was created in 1963 following proposed standards issued in 1956. The standards were finalized after input from stakeholders and analysis of facts. At that time, Florida was the dominant supplier of orange juice. The Florida orange crop had an average Brix of 11.8°, so the agency set a minimum Brix value of 10.5° for the standard based on the fruit that was used then to make pasteurized orange juice.
Florida still supplies most orange juice; however, oranges in Florida have changed. Since 2005, the state's orange trees have been infected by citrus greening (Candidatus Liberibacter asiaticus). FDA noted that nearly every orange grove in the state has been affected. USDA considers the disease one of the most serious citrus plant diseases in the world.
Severe weather, such as Hurricane Irma, has also damaged the orange groves. The average Brix level has dropped from 12.6° in the 2010-11 orange season to 10.5° in the 2020-21 season. The yearly average during the 2021-22 season was 10°, with the lowest level reported in November 2021 at 9.5°. The highest level, 10.4°, was reported in May 2022.
According to the petition, manufacturers of finished pasteurized orange juice products must increasingly rely on higher-level Brix imported juice to meet or exceed the U.S. minimum Brix levels for pasteurized orange juice.
Before deciding whether to amend the standard, FDA is requesting information from the public. In particular, the agency is interested in consumer acceptance and nutritional value of pasteurized orange juice with a lower minimum soluble solids content.
Comments should be submitted by Oct. 16, 2023.
Cindy Hazen has more than 25 years of experience developing seasonings, dry blends, beverages and more. Today, when not writing or consulting, she expands her knowledge of food safety as a food safety officer for a Memphis-based produce distributor.
Subscribe and receive the latest insights on the healthy food and beverage industry.
Join 30,000+ members. Yes, it's completely free.
You May Also Like
---