Government takes steps to initiate 'alcohol facts' labeling
Government takes steps to initiate 'alcohol facts' labeling
The U.S. Department of Treasury's Alcohol and Tobacco Tax and Trade Bureau (TTB) is set to issue proposed rules requiring standardized alcohol content, calorie and allergen labeling on all beer, wine and distilled spirits products.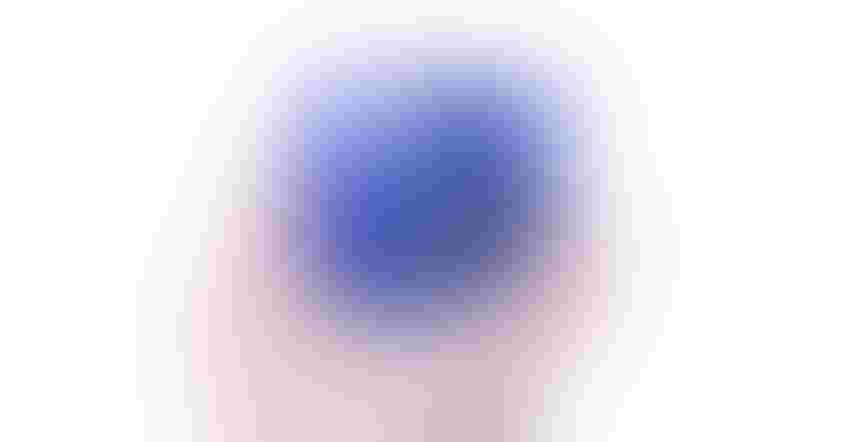 The move is celebrated by a handful of consumer advocacy groups that filed a lawsuit against the U.S. Department of Treasury's Alcohol and Tobacco Tax and Trade Bureau (TTB) in October for failing to act on a 2003 petition to require more transparent alcohol labeling.
The citizen petition called on TTB to amend its regulations to require an "alcohol facts" panel on alcohol beverage labels, similar to the "nutrition facts" panel on food labels and the "supplement facts" panel on labels of dietary supplements. The petition was submitted to TTB by Center for Science in the Public Interest (CSPI), Consumer Federation of America (CFA), National Consumers League (NCL), and a coalition of 66 other organizations and eight individuals.
The petition requested specific information be included on alcohol labels, including the amount of alcohol and calories per serving, the percent alcohol by volume, the serving size, the number of standard drinks per container, an ingredients list, and current U.S. Dietary Guidelines definitions of moderate drinking for men and women. The petition also requested that common food allergens be disclosed on the label.
In a 2021 letter to TTB, the consumer advocacy groups further requested alcohol labeling to include the definition of a "standard drink," moderate consumption advice and mandatory ingredient labeling.
These changes, the advocacy groups contended, will help consumers make more informed decisions about the alcoholic beverages they consume.
"Consumers have a right to consistent, reliable and relevant information about the products they buy. For too long, the alcohol industry has kept consumers in the dark, and TTB's announcement is an important step forward," Thomas Gremillion, director of food policy at CFA, said in a press release.
The lawsuit, which was filed on behalf of CSPI, CFA and NCL, alleged the agency failed to act on the 2003 petition.
In a November letter responding to the lawsuit, TTB agreed to begin preliminary rulemaking on mandatory ingredient labeling that will cover mandatory nutrient and alcohol content labeling, mandatory allergen labeling and mandatory ingredient labeling.
The rulemakings, TTB said, are set to publish within the next year, though the agency included that it "cannot project with certainty the timetable for issuance of proposed or final rules on these issues."
"All we have requested over these two long decades is the kind of information that consumers expect when purchasing other foods and beverages," Peter Lurie, executive director of CSPI, said in the release. "We hope TTB can move quickly on this long overdue action."
TTB said it plans to solicit comments on the issues raised by the 2003 petition during the rulemaking process.
Rachel Adams joined Informa's Health & Nutrition Network in 2013. Her career in the natural products industry started with a food and beverage focus before transitioning into her role as managing editor of Natural Products INSIDER, where she covered the dietary supplement industry. Adams left Informa Markets in 2019.
Subscribe and receive the latest insights on the healthy food and beverage industry.
Join 30,000+ members. Yes, it's completely free.
You May Also Like
---