New York legislature mirrors California's efforts to ban 5 food ingredients
New York legislature mirrors California's efforts to ban 5 food ingredients
A recent bill introduced by assembly members of New York proposes the ban of five common food additives—included in popular candies like Skittles, Sour Patch Kids, Starburst and Swedish Fish—which could necessitate product reformulations.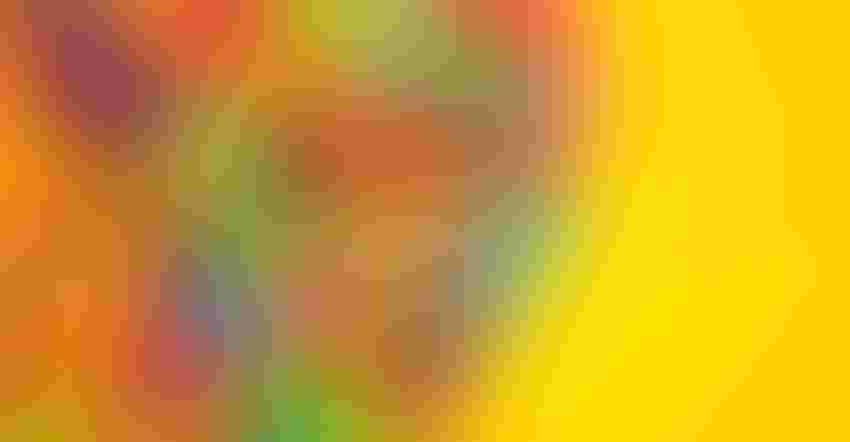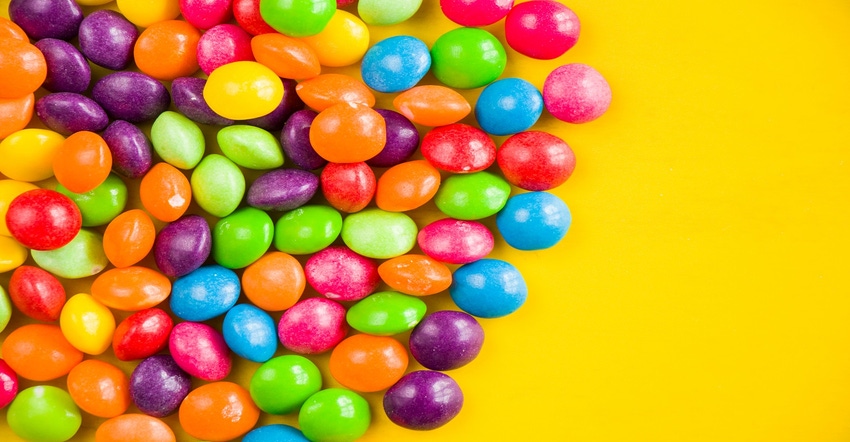 Bills introduced to the New York State Assembly and the Senate (A06424 and S06055-A) intend to prohibit five commonly used food additives. The move by the New York legislature follows a proposed ban of ingredients in California. Lawmakers in both states have arbitrarily decided that brominated vegetable oil, potassium bromate, propyl paraben, red dye No. 3 and titanium dioxide are unsafe.
NY A06424 makes the argument, "The science behind the health effects of increased consumption of such additives is shedding new light on just how dangerous some of them can be. This legislation protects New Yorkers from five of the most pervasive and harmful food additives … The recognition by the federal Food and Drug Administration of any of these substances as safe may not be alleged as a defense."
Industry maintains that scientific oversight has ensured the safety of these ingredients. In a letter written in opposition to California Assembly Bill 418 (AB 418) on March 13, 2023, a coalition of industry members voiced strong opposition to the bill. "The United States Federal Government has a comprehensive food safety process that reviews food additives," they wrote. "All five of these additives have been thoroughly reviewed by the federal and state systems and many international scientific bodies and continue to be deemed safe."
If the bill passes in either state, enforcement will begin on January 1, 2025. The impact on food manufacturers will be felt nationally as reformulation and relabeling will be needed if any product could potentially enter a state where this law is in effect.
Both bills in New York have been referred to the House Committee on Agriculture.
California bill, AB 418, is advancing through the state Senate where it has been referred to the Assembly Health Committee.
Cindy Hazen has more than 25 years of experience developing seasonings, dry blends, beverages and more. Today, when not writing or consulting, she expands her knowledge of food safety as a food safety officer for a Memphis-based produce distributor.
Subscribe and receive the latest insights on the healthy food and beverage industry.
Join 30,000+ members. Yes, it's completely free.
You May Also Like
---