Study attacks IFIC, food industry, claims 'nutrition-based misinformation'
Study attacks IFIC, food industry, claims 'nutrition-based misinformation'
A recent study accused IFIC of misleading the public about ultra-processed food and added sugars to protect big food businesses.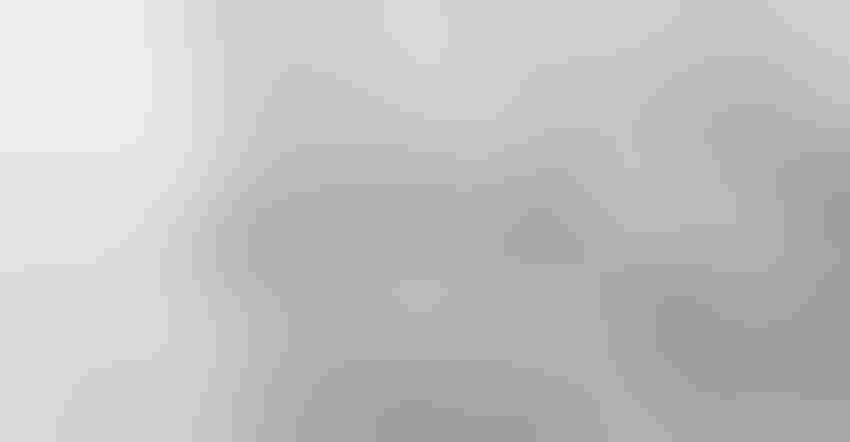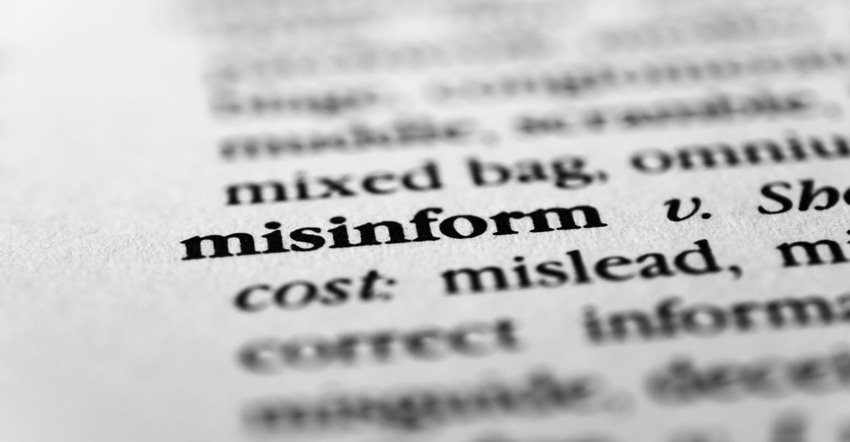 In a recent study, the International Food Information Council (IFIC) came under fire for allegedly pushing "nutrition-based misinformation" with the goal of protecting big food business at the expense of public health (Global Health. 2022;18:91).
Researchers admitted, however, that they don't know the extent of actual impact to public health perceptions.
The study, published in Globalization and Health, was produced by the Johns Hopkins Bloomberg School of Public Health and U.S. Right to Know, a nonprofit investigative public health group.
For the study, Right to Know obtained nearly 30,000 pages of documents through federal and state public records requests, namely email communication between IFIC affiliates and individuals who were identified as having "ongoing influential roles with or connections to IFIC" between 2012 and 2018. The aim was to investigate the potential connection between the food and beverage industry and IFIC, and to identify trends about how the trade group communicated information about nutrition science to the public.
To uncover consistent concepts in the documents, the team used a framework developed in prior research designed to map corporate activity with the goal of anticipating and preventing actions that could negatively affect population health (Global Health. 2018;14(1):21). Researchers also used an inductive process to identify new themes.
Three major themes were identified: preference shaping, manufacturing doubt and consistent use of self-funded research.
"Preference shaping" is the use communications to promote specific beliefs about nutrition and health. Examples of preference shaping, per researchers, include IFIC communications that supported objectives such as improving public perception of processed foods, and helping consumers understand the role of "modern food production, processing and technology in providing a safe, affordable and nutritious food supply."
The study also alleged the trade group regularly uses media to preempt certain messages in the public conversation related to nutrition and health.
"Our findings provide examples of how IFIC used close ties with media outlets to anticipate public debate related to food and nutrition—often related to added sugars and ultra-processed foods—and connects these media outlets with researchers who curate a thin subset of evidence in support of industry positions," the study contended.
Further, researchers pointed to IFIC's annual consumer survey as a tool used by the group to push a personal, behavior-centered approach to tackle growing prevalence of chronic illnesses like type 2 diabetes, versus "systems-level interventions" the researchers contended are a "crucial component of the public health response to diet-related chronic diseases…"
They admitted, however, that "the extent to which IFIC's media strategy actually impacted public perceptions related to nutrition and obesity remains uncertain."
Among limitations of the study, researchers admitted the findings may be biased based on the interpretation of the study team.
IFIC did not respond to multiple requests for comment.
Rachel Adams joined Informa's Health & Nutrition Network in 2013. Her career in the natural products industry started with a food and beverage focus before transitioning into her role as managing editor of Natural Products INSIDER, where she covered the dietary supplement industry. Adams left Informa Markets in 2019.
Subscribe and receive the latest insights on the healthy food and beverage industry.
Join 30,000+ members. Yes, it's completely free.
You May Also Like
---