Supreme Court rules in favor of Cargill, Nestlé USA in human rights lawsuit
Supreme Court rules in favor of Cargill, Nestlé USA in human rights lawsuit
Suit from slaves on Ivory Coast cocoa farms rebuffed by justices, since offenses happened outside of the U.S.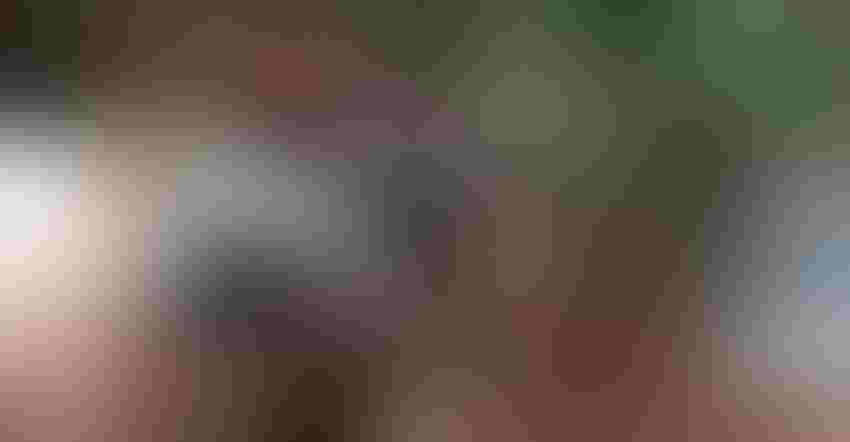 A ruling last month by the U.S. Supreme Court protected U.S.-based ingredient companies Nestlé USA and Cargill from a lawsuit that alleged human rights abuses that occurred outside the United States. Six citizens of Mali, who were enslaved as children and forced to work on cocoa farms in Ivory Coast that provided supply to both Cargill and Nestlé USA, sued the two companies.
The lawsuit said both corporations aided and profited from child slave labor in the Ivorian cocoa sector—which along with neighboring Ghana supplies a majority of the world's cocoa beans—and "knew or should have known" that the farms were exploiting enslaved chil­dren yet continued to provide those farms with resources.
The 8-1 decision by Supreme Court justices, however, held that the corporations could not be sued for the overseas abuses. Justice Clarence Thomas wrote in the majority opinion that "nearly all the conduct that they say aided and abetted forced labor—providing training, fertilizer, tools, and cash to overseas farms—occurred in Ivory Coast."
Plaintiffs had sued under the authority of the long-standing Alien Tort Statute, or ATS, a law that allows federal courts to hear civil cases that are filed by foreign citizens. But, the courts have held that ATS only applies to domestic cases, rather than extraterrestrial ones. Thomas referenced that in the opinion when he wrote, "Pleading general corporate activity, like 'mere corporate presence,' does not draw a sufficient connection between the cause of action respondents seek and domestic conduct."
Cocoa's connection to child slavery
Ivory Coast is by far the world's largest producer of cocoa beans, and is expected to bring more than 2.1 million metric tons of the chocolate precursor to market during the 2020-2021 cycle, according to Statista. Ghana is a distant second on the list, providing 850,000 metric tons over the same period.
Details in the Malian plaintiffs' action reveal what life is like on many of the Ivorian cocoa bean farms. The plaintiffs said they were compelled to work 12- to 14-hour days at least six days a week without pay, were forced to live in inhumane conditions, and were witnesses to torture by armed guards.
Plaintiffs' attorneys specifically said Nestlé USA knew about conditions at the farms after personal site visits. They also argued that Nestlé "maintains an unusual degree of control over the Ivorian cocoa sector because of its enormous buying power," and that, "Every major operational decision regarding Nestlé's U.S. business, including the sourcing and supervision of its cocoa supply chain in the Ivory Coast, is made or approved by Nestlé USA's executives in the United States."
That did not constitute direct action by Nestlé in Ivory Coast, eight of nine justices concurred, and the decision establishes additional limitation on actions brought before federal courts about abuses that occurred outside of the U.S. Nestlé USA did not immediately respond to request for comment about the case.
Cargill, in a statement, said the ruling "affirms Cargill's analysis of the law and confirms this suit has no basis to proceed."
And, "Cargill's work to keep child labor out of the cocoa supply chain is unwavering. We do not tolerate the use of child labor in our operations or supply chains and we are working every day to prevent it."
Subscribe and receive the latest insights on the healthy food and beverage industry.
Join 30,000+ members. Yes, it's completely free.
You May Also Like
---