USDA defies NOSB; Renews Carrageenan's organic label status
USDA defies NOSB; Renews Carrageenan's organic label status
On April 4, USDA defied the National Organic Standards Board's (NOSB) 2016 recommendation to drop carrageenan from the list of substances approved for use in food items labeled as "USDA Organic."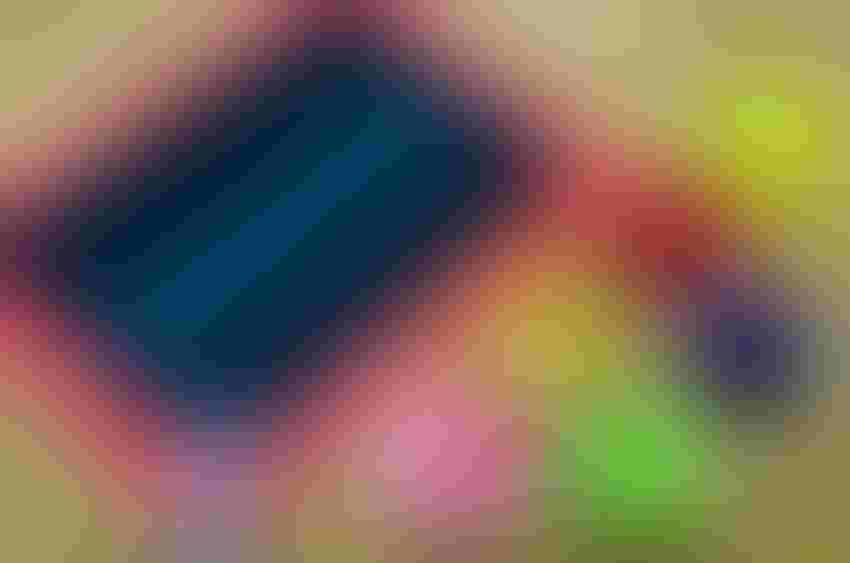 The ruling means certified organic products may continue to contain carrageenan, a specialized category of hydrocolloids that originate from red seaweed (Rhodophycae) that is used as a thickening agent or emulsifier in ice creams, high-protein beverages, and other foods and beverages that require gelling or added viscosity.
USDA's renewal of carrageenan as an acceptable organic ingredient was made despite NOSB's 2016 10 to 3 vote to remove the controversial food additive carrageenan from the National List of Allowed and Prohibited Substances.
The safety of carrageenan has been a topic of much debate. Its compatibility with organic principles has been brought into question by organic advocates for years. Studies have raised significant concerns that carrageenan consumption may pose certain health risks, such as intestinal inflammation and inflammatory bowel disease
In making its decision, USDA considered the scientific evidence and stakeholder comments, ultimately reaffirming carrageenan's safety and value as a food ingredient. In the Federal Register notice, USDA "found sufficient evidence in public comments to the NOSB that carrageenan continues to be necessary for handling agricultural products because of the unavailability of wholly natural substitutes." The agency concluded renewal of carrageenan to the National List "will avoid potential disruptions to the organic industry and the public."
In 2012, FDA rejected a petition filed by Joanne Tobacman, Ph.D., a physician-scientist at the University of Illinois College of Medicine, asking the agency to revoke regulation permitting the use of carrageenan as a food additive. Tobacman claimed carrageenan and its breakdown product created dangerous inflammation.
Carrageenan is the only approved non-synthetic stabilizer currently allowed for use in U.S. liquid organic infant formula. In 2013, U.S. regulatory agencies continued approval of carrageenan for use in organic infant formula and other organic foods. In June 2014, the Joint FAO/WHO Expert Committee on Food Additives (JECFA) found carrageenan safe for use to stabilize and keep nutrients properly disbursed in infant formula, including formula for special medical purposes.
"We commend the USDA for taking seriously its responsibility to review the NOSB recommendation and make a decision based on the facts and science," said Michiel van Genugten, global product line manager, Seaweed Extracts & Colors. "This will allow organic food producers to continue to use a safe, versatile ingredient they rely on, and for consumers to enjoy the foods they know and love."
The global hydrocolloids market has witnessed steady growth due to the varied functional attributes of hydrocolloids, as well as an uptick in consumer demand for convenient prepared foods that are minimally processed and contain natural ingredients. The global market for hydrocolloids will reach US$8.5 billion by 2022, representing a compound annual growth rate (CAGR) of 5.8 percent. For more on this topic, download Food Insider Journal's January 2018 issue "Market Opportunities for Clean Label Gums & Starches."
Subscribe and receive the latest insights on the healthy food and beverage industry.
Join 30,000+ members. Yes, it's completely free.
You May Also Like
---