USDA sued over genetically engineered food disclosure
USDA sued over genetically engineered food disclosure
The plaintiffs said the Trump administration missed a July 29, 2018 deadline that was imposed in legislation requiring disclosures for genetically engineered food.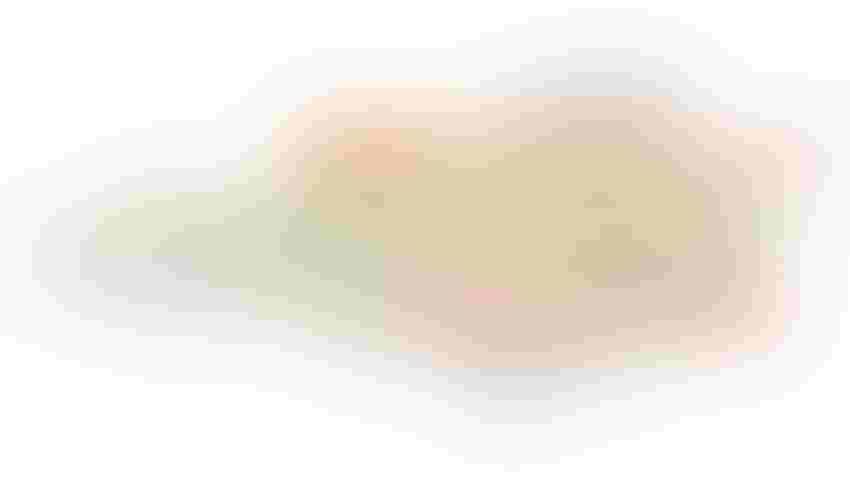 Two advocacy groups on Wednesday sued USDA for failing to issue final regulations requiring disclosures for genetically engineered (GE) food by the deadline set in a federal statute.
The Center for Food Safety (CFS) and Center for Environmental Health (CEH) said the Trump administration missed the July 29, 2018 deadline that was imposed in legislation signed in 2016 by former President Barack Obama, requiring a National Bioengineered Food Disclosure Standard (NBFDS).
USDA's Agricultural Marketing Service (AMS) has received more than 14,000 comments in response to its proposed regulation published in May. The deadline for submitting comments closed July 3.
"The public recognizes that having thousands of processed food products containing unlabeled GE ingredients is deceptive and misleading or, at best, confusing," the lawsuit asserted. "The American public deserves full disclosure as well as the right to transparency and free choice in the marketplace, and they have waited long enough for these rights."
The suit added: "This case is about giving Americans these long overdue rights as soon as possible, making the mandated GE labeling as meaningful as possible, and ensuring the public's right to know what is in their food."
The lawsuit was filed in the U.S. District Court for the Northern District of California. It seeks an order declaring USDA violated the law by failing to create a GE labeling standard by the July 29, 2018 deadline. The complaint also is seeking an order, requiring "USDA to finalize and issue the regulations implementing the statute as soon as reasonably practicable, according to a court-ordered timeline."
A spokesperson for USDA said the agency does not comment on pending litigation.
Many polls have shown Americans are overwhelmingly in favor of learning whether their food contains GE or genetically modified (GM) material—otherwise commonly known as GMOs (genetically modified organisms).
AMS' proposed rule for GE foods would apply to manufacturers of conventional foods and dietary supplements, as well as retailers that sell products in bulk.
The proposal features several exemptions, including one for "very small" manufacturers with annual revenues under US$2.5 million. That exemption alone, the federal government said, would relieve from the required disclosures 74 percent of food manufacturers and 45 percent of supplement manufacturers.
Nonetheless, it's projected the disclosure requirements would cover 96 percent of food products and 98 percent of dietary supplement products, respectively. And companies otherwise exempt from the requirements also would have the option of making voluntary disclosures.
Subscribe and receive the latest insights on the healthy food and beverage industry.
Join 30,000+ members. Yes, it's completely free.
You May Also Like
---