White House Proposes Single Food Safety Agency Under USDA
White House Proposes Single Food Safety Agency Under USDA
The Trump Administration on June 21 released a report outlining a sweeping reorganization of government agencies, including consolidating the food safety functions of FDA and USDA's Food Safety and Inspection Service (FSIS) into a single agency within USDA called the Federal Food Safety Agency.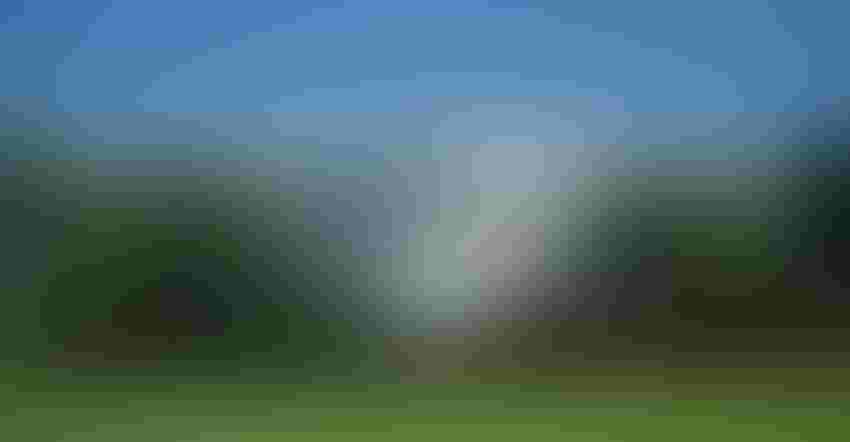 According to the 134-page "Delivering Government Solutions in the 21st Century" reform plan, the "proposed consolidation would merge approximately 5,000 full-time equivalent (FTE) employees and $1.3 billion from FDA with about 9,200 FTEs and $1 billion in resources in USDA. In the long term, the administration expects this proposal would result in improvements in food safety outcomes, policy and program consistency and more efficient use of taxpayer resources."
For more than 40 years, the Government Accountability Office (GAO) has reported that the fragmented federal oversight of food safety "has caused inconsistent oversight, ineffective coordination, and inefficient use of resources," and food safety has been on GAO's list of high-risk areas since 2007. FSIS and FDA are the two primary agencies with major responsibilities for regulating food and the substances that may become part of food. FSIS is responsible for the safety of meat, poultry, processed egg products and catfish, while FDA is responsible for all other foods, including seafood and shelled eggs.
"There are many examples of how illogical our fragmented and sometimes duplicative food safety system can be," the report noted. "For example: while FSIS has regulatory responsibility for the safety of liquid eggs, FDA has regulatory responsibility for the safety of eggs while they are inside of their shells; FDA regulates cheese pizza, but if there is pepperoni on top, it falls under the jurisdiction of FSIS; FDA regulates closed-faced meat sandwiches, while FSIS regulates open-faced meat sandwiches."
The concept of creating a single food safety agency has been previously proposed by the GAO, the Obama administration and other entities; however, neither the Republicans or Democrats considered it crucial, and Congress would have to approve such as change.
FDA and FSIS currently have very different regulatory regimes, consolidating FSIS and the food safety functions of FDA would allow for a better allocation of resources based on risk, better communication during illness outbreaks, and improved policy and program planning through development of a single strategic plan.
The new Federal Food Safety Agency would pursue a modern, science-based food safety regulatory regime drawing on best practices of both USDA and Health and Human Services (HHS), with strong enforcement and recall mechanisms, expertise in risk assessment, and enforcement efforts across all food types based on scientifically supported practices. The agency would serve as the central point for coordinating with state and local entities and food safety stakeholders, rationalizing and simplifying the federal food safety regulatory regime. The reform would reduce duplication of inspection at some food processing facilities, improve outreach to consumers and industry, and achieve savings over time while ensuring robust and coordinated food safety oversight.
Following the food reorganization, FDA would be renamed the Federal Drug Administration and continue with its focus on drugs, medical devices, biologics, tobacco, dietary supplements, and cosmetics.
Subscribe and receive the latest insights on the healthy food and beverage industry.
Join 30,000+ members. Yes, it's completely free.
You May Also Like
---