Food science session at SupplySide West will equip scientists for future
Food science session at SupplySide West equips scientists for future
Food science, from day-to-day research to career longevity, is the focus of a three-hour education session available virtually or on-site at SupplySide West/Food ingredients North America later this month.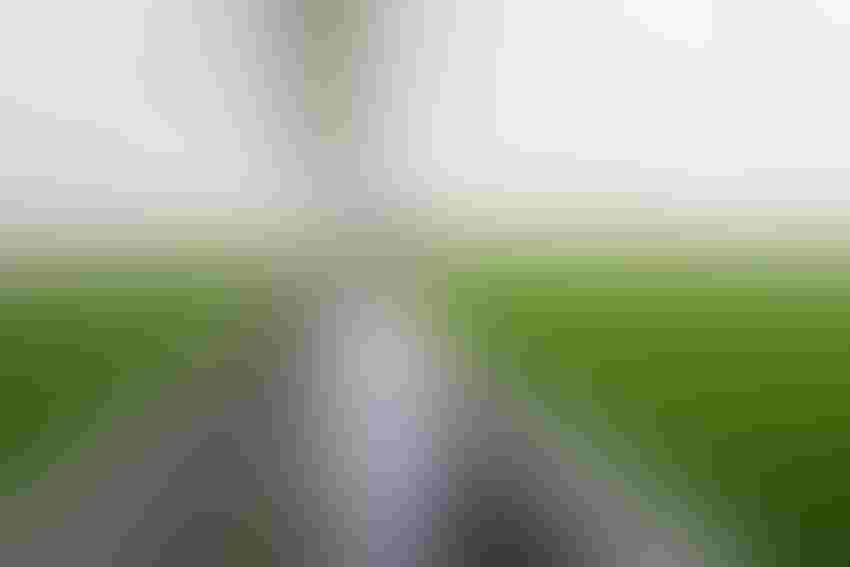 At a Glance
"A day in the life of food science" provides insight into the level of influence today's scientists carry.

A variety of food science professionals offer ideas for personal and professional growth and collaboration.

The insight spans all types of careers, from a massive corporation or small business to academia or independent consultancy.
Food science careers range a broad expanse and opportunities abound, particularly considering the necessity of nutrition—and an industry offering a seat at the table for every kind of cuisine, ingredient, product positioning and price point.
Thursday, Oct. 26, from 9 a.m. to noon at SupplySide West and Food ingredients North America (FiNA) in Las Vegas, six food science professionals will take the stage at Mandalay Bay Convention Center to share their perspectives on future-proofing the food and beverage industry. Not only will conference attendees "opting in" to education be able to attend the session, but Virtual Passes also allow professionals who can't make the live event to view the full education program down the road at their leisure.
Thought-leader Kantha Shelke, Ph.D., founder and principal of Corvus Blue, will open the session with key considerations for scientists who create food and beverage products—and the brands attempting to communicate their value. In addition to end-to-end product safety and compliance across the supply chain, she'll also shine a light on pockets of exploitation affecting common F&B ingredients that scientists use, such as turmeric and chocolate.
Changqi Liu, Ph.D., associate professor in food science at San Diego State University, is a champion of sustainable food ingredient research. He's engaged in interdisciplinary collaborations that may help provide novel sources of nutrition—from bugs to microalgae—for the food supply. Whatever the future of food is, Liu will recommend pioneering it with a diversity of scientists.
Next, professor Lilian Senger, Ph.D., director of the food science program at Chapman University (California), will delve into workforce preparedness in a world that's struggling to keep pace with advancements like artificial intelligence (AI). Besides sharing some of her research, she'll provide unique insight into mentoring and teaching scientists who are just starting their food science journey.
Attendees will be inspired to reach for the stars (and possibly reconsider their career tracks) after hearing from Michelle Frame, president and founder of Victus Ars and the Institute of Confectionery Excellence. She's a staunch advocate for professional growth and leadership development—whether that's increasing influence in your current role, or vision-casting to one day launching your own business.
Shifting from developing yourself to developing products will be R&D lead Amy Usiak from JPG Resources. She'll walk us through various aspects of the product-development process, such as the importance of staying close with one's sensory team during the prototype and plant testing phase. Additionally, Usiak will advise on matching your gold standard as you screen ingredients, flavors and processes.
The session will round out with snacking expert Kelly Connelly, owner of Little Food Lab in Colorado. She'll share practical insight on trends and how ingredient substitutions can impact (read: really mess with!) a formulation, not to mention a brand's bottom line. Connelly will also briefly touch on a few top-line FDA regulations she often has to remind clients about.
All of the presenters at "A day in the life of food science," (underwritten by AAK) are passionate about their work, the industry, and the positive influence food scientists can have on the global health and nutrition landscape. I invite you to join us for the conversation—click on either of the links for more information. By engaging with others who think outside our peripheral vision, we can be ever more optimistic about the future of human nutrition.
Subscribe and receive the latest insights on the healthy food and beverage industry.
Join 30,000+ members. Yes, it's completely free.
You May Also Like
---