Brightseed receives Upcycled Certified status for gut fiber ingredient
Brightseed receives Upcycled Certified status for gut fiber ingredient
Brightseed's Bio Gut Fiber, a whole food ingredient powder made from upcycled hemp hulls, is Upcycled Certified, reflecting a growing consumer trend toward upcycled food and beverage products.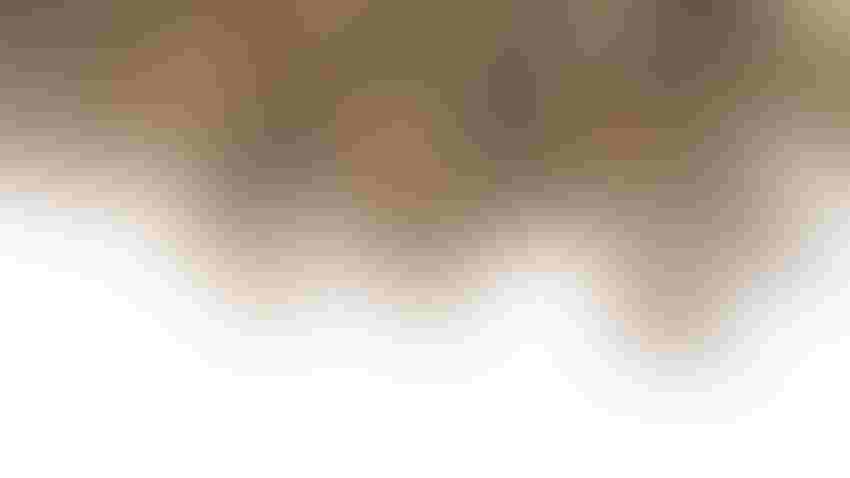 At a Glance
Brightseed achieved Upcycled Certified status for its Bio Gut Fiber ingredient, which is made from upcycled hemp hulls.

Data shows consumers prefer upcycling, recycling and repurposing over sustainably grown or produced products.

Brightseed uses artificial intelligence (AI)-driven Forager technology to discover bioactives in plants and natural sources.
Brightseed, a bioactives company, achieved Upcycled Certified status for its Brightseed Bio Gut Fiber. The company is one of only 92 companies participating in the Upcycled Food Association's certification program.
Upcycling is a growing trend impacting the food and beverage space. According to data from Innova Market Insights, global product launches that mention "upcycling" or "rescued" increased 61% from 2018-19 to 2022-23.
What's more, consumers indicate they're placing higher priority on upcycling/recycling/repurposing versus choosing products that are sustainably grown or produced. The Innova data showed more than one-third (39%) of consumers said they opted for upcycling/recycling in the past year, compared to 21% who said they selected sustainably produced products.
Brightseed's Bio Gut Fiber is made from upcycled hemp hulls, a part of the hemp plant that is typically unused, through a proprietary process with no added chemicals. The ingredient, a whole food ingredient powder, contains N-trans-caffeoyltyramine (NCT) and N-trans-feruloyltyramine (NFT), bioactives that have been studied for their role in gut health. In a preclinical gut study, NCT and NFT were shown to restore gut barrier function.
"Certifications like Upcycled Certified and Non-GMO Project Verified make sustainability more tangible and trusted for consumers who have growing expectations for the ingredients used in their favorite products," Alina Slotnik, VP of bioactives at Brightseed, said. "As we continue to bring bioactive ingredients to market, it's a priority for our products' sustainability impact to match the health impact they provide to consumers."
Brightseed's fiber ingredient was discovered using the company's AI-driven Forager technology.
"Forager identified two compounds (NCT and NFT) in 80 different plant sources targeting HNF4ɑ, a key biological receptor governing gut, liver and metabolic health," Slotnik explained. "Forager also identified upcycled hemp hulls as one of the richest sources of these bioactive compounds."
Forager works by first predicting compounds from plant or natural sources. Then, it assesses their activity in the body and determines which source contains each specific health-benefiting bioactive, according to Slotnik.
"The pharmaceutical industry has helped illuminate human biological systems and which receptors activate different actions," she said. "Forager takes that knowledge a step further with in silico predictions, accurately pairing bioactive compound impacts with their corresponding biological pathway in the human body."
This technology, Slotnik said, enables the company to discover bioactives "at a rate and speed that was previously impossible." To date, Forager has mapped more than 4 million plant compounds and more than 30,000 bioactives and their health impacts, she added.
In food and beverage applications, the whole food ingredient powder lends a light, nutty flavor. It can be formulated into functional food, beverage and supplement applications, including nutrition bars, nutritional beverages and smoothies, cereals and granola, puffed snacks, and baked goods.
Subscribe and receive the latest insights on the healthy food and beverage industry.
Join 30,000+ members. Yes, it's completely free.
You May Also Like
---