California legislature moves swiftly to ban 5 food ingredients
California legislature moves swiftly to ban 5 food ingredients
Manufacturing, selling, delivering, distributing, holding or offering for sale a product that contains red dye No. 3, brominated vegetable oil, potassium bromate, propylparaben or titanium dioxide would be punished by a civil penalty if a proposed bill goes into effect Jan. 1, 2025.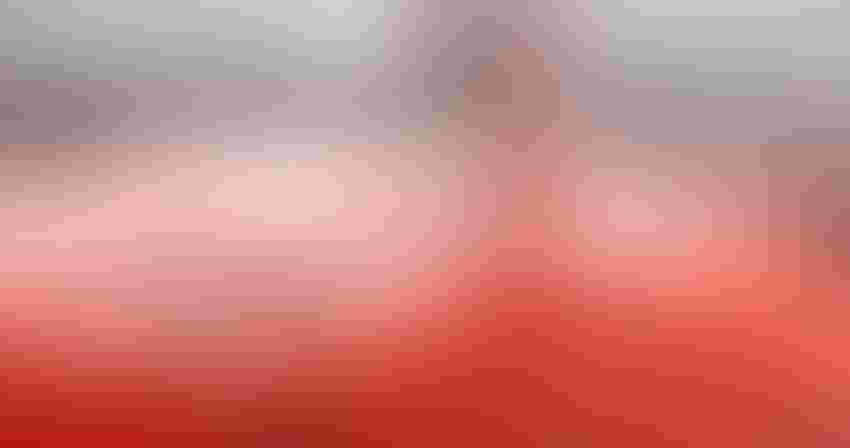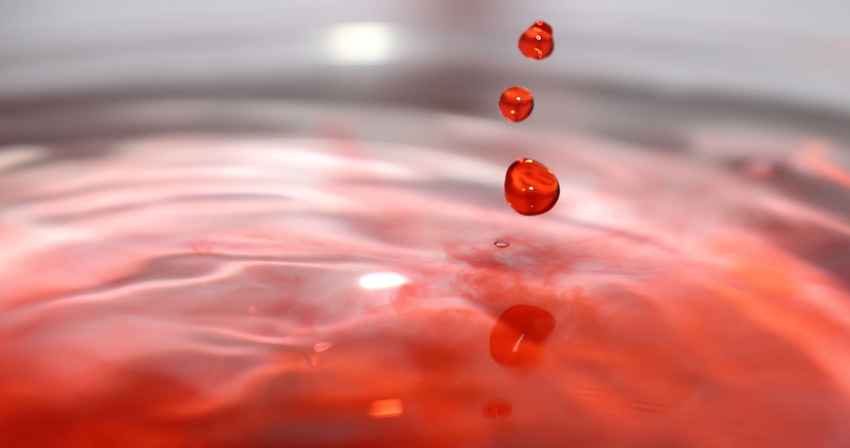 The California legislature is moving swiftly to pass a bill banning five ingredients: red dye No. 3, brominated vegetable oil (BVO), potassium bromate, propylparaben and titanium dioxide. On April 13, members voted 12:1 to refer Assembly Bill No. 418 (AB 418) to the Committee on Environmental Safety and Toxic Materials. The Committee voted on April 18 to refer the bill to the Appropriations Committee.
The bill, introduced by Assemblymembers Jesse Gabriel and Buffy Wicks, would be enforced Jan. 1, 2025. Manufacturing, selling, delivering, distributing, holding or offering for sale a product that contains any of these substances would be punished by a civil penalty.
If signed into law, multiple sectors of the food industry will be impacted. Potential reformulations of countless foods are at stake, including popular confections like Skittles, plus beverages, bakery products, soups, dairy products, puddings, dressings and other foods.
BVO is used to help citrus flavorings from floating atop beverages. Potassium bromate is used in the malting of barley. FDA approves use at 0.0075 parts for each 100 parts of flour. Propylparaben is an anti-microbial used in bakery products. Red dye No. 3 and titanium dioxide are popular coloring agents.
Dana Alpert, senior legislative and press aide, office of Assemblymember Jesse Gabriel, said, "We chose these five chemicals because they were found to be particularly heinous upon careful review." Gabriel's press release included a few cherry-picked links to unfavorable research. One linked BVO to reproductive toxicity in rats when fed diets with 2% BVO. He included a 2012 toxicology study on food dyes. Another published report in 2017 focused on titanium dioxide in rats.
The Environmental Working Group (EWG) and Consumer Reports sponsored the bill. EWG noted in a press release that the five substances are banned in Europe, except for Red No. 3 in candied cherries. EWG erroneously stated titanium dioxide is also prohibited. The whitening agent was briefly banned, but the European Union reversed the decision in November 2022, stating its classification was based on faulty scientific analysis.
The press release from EWG suggested that legislating these five ingredients may be the tip of the iceberg. It stated: "More than 10,000 chemicals are allowed for use in food sold in the U.S. Nearly 99 percent of those introduced since 2000 were approved by the food and chemical industry, not the Food and Drug Administration."
A letter submitted by a coalition of industry members—Consumer Brands Association, American Chemistry Council, International Association of Color Manufacturers, American Bakers Association and others—opposed the bill. The coalition referenced The Safe Drinking Water and Toxic Enforcement Act of 1986 (commonly called Prop 65) that regulates many chemicals, "some of which are in food either occurring naturally or through an additive. The act uses rigorous scientific review and predetermined safety factors to establish 'No Significant Risk Levels (NSRLs)' and 'Maximum Allowable Dose Levels (MADLs).' The proponents state that one of the additives is on this list as justification for being banned. California, however, analyzed all listed materials and their exposure methods and established safety thresholds."
The letter also stated that under the Federal Food, Drug, and Cosmetic Act, advocates petitioned for the removal of red dye No. 3 in November 2022. The petition is currently open for comment through May 18, 2023. California's Department of Public Health (CDPH) has a process for the public to petition for safety remedies. In 2022, the Center for Science in the Public Interest petitioned CDPH to require a warning label on foods containing synthetic dyes.
The National Confectioners Association stated in their letter to Gabriel and Wicks, "We strongly oppose this bill because we believe it is misguided. Under the Federal Food, Drug, and Cosmetic Act, food additives are generally subject to Food and Drug Administration (FDA) approval before they may be used in food and beverages. The substances that would be prohibited by AB 418 have all been approved by FDA. We stand in strong opposition of AB 418 because there is no evidence to support banning the listed ingredients in the bill. In California, the confectionary industry represents a $7.7 billion economic output, pays $1.8 billion in wages, and supports 106,351 total jobs in the state."
The April 13, 2023 amended bill sent for hearing by the Committee on Environmental Safety and Toxic Materials stated (fiscal effect: unknown): "The economic impact of this bill on industry will be vast as national brands will be forced to reformulate and create new packaging for innumerable products."
Cindy Hazen has more than 25 years of experience developing seasonings, dry blends, beverages and more. Today, when not writing or consulting, she expands her knowledge of food safety as a food safety officer for a Memphis-based produce distributor.
Subscribe and receive the latest insights on the healthy food and beverage industry.
Join 30,000+ members. Yes, it's completely free.
You May Also Like
---