Can dark chocolate boost brain health, immunity?
Can dark chocolate boost brain health, immunity?
Consumption of flavonoid-rich dark chocolate or products containing high concentrations of cacao (minimally 70 percent cacao, 30 percent organic cane sugar) may help fight against stress and inflammation by boosting mood, memory and immunity, according to two new studies presented at the Experimental Biology 2018 annual meeting.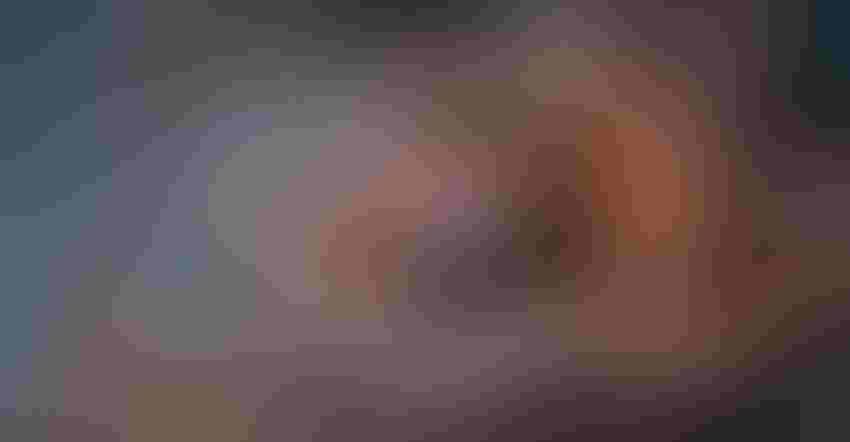 Researchers at Loma Linda University who led the study said this is the first time the effect of flavonoids in dark chocolate has been studied in human subjects to determine how it can support cognitive, endocrine and cardiovascular health.
"For years, we have looked at the influence of dark chocolate on neurological functions from the standpoint of sugar content—the more sugar, the happier we are," said Lee S. Berk, Ph.D., associate dean of research affairs, School of Allied Health Professions and a researcher in psychoneuroimmunology and food science from Loma Linda University. "This is the first time that we have looked at the impact of large amounts of cacao in doses as small as a regular-sized chocolate bar in humans over short or long periods of time, and are encouraged by the findings. These studies show us that the higher the concentration of cacao, the more positive the impact on cognition, memory, mood, immunity and other beneficial effects."
For the pilot feasibility experimental trial, researchers examined the impact of 70% cacao chocolate consumption on human immune and dendritic cell gene expression, with focus on pro- and anti-inflammatory cytokines. Findings showed cacao consumption up-regulates multiple intracellular signaling pathways involved in T-cell activation, cellular immune response and genes involved in neural signaling and sensory perception - the latter potentially associated with the phenomena of brain hyperplasticity.
In a second study, researchers assessed the electroencephalography (EEG) response to consuming 48 g of dark chocolate (70% cacao) after 30 minutes and after 120 minutes on modulating brain frequencies 0-40 Hz, specifically beneficial gamma frequency (25-40 Hz). They found chocolate with 70% cacao enhances neuroplasticity for behavioral and brain health benefits.
Subscribe and receive the latest insights on the healthy food and beverage industry.
Join 30,000+ members. Yes, it's completely free.
You May Also Like
---