Global food commodity prices reach highest level since July 2014
Global food commodity prices reach highest level since July 2014
Global food commodity prices soared to their highest levels since July 2014, marking nine consecutive months of increases, according to the latest data from the UN's Food and Agriculture Organization (FAO). Price increases were led by sharp gains in sugar and vegetable oils.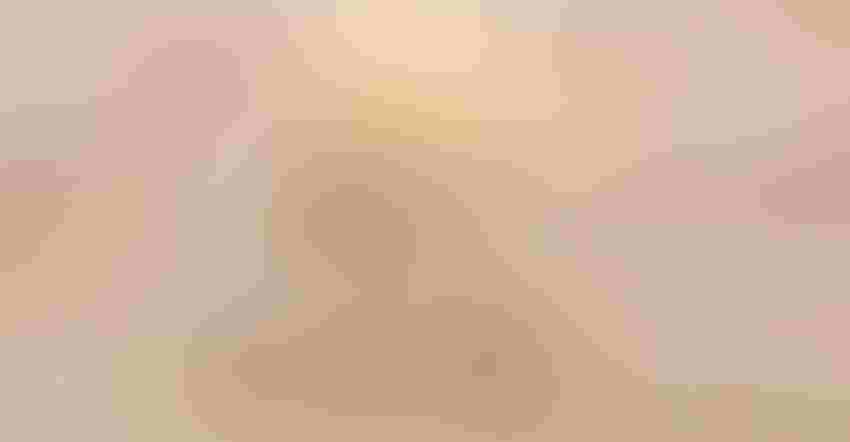 The FAO Food Price Index, which tracks monthly changes in the international prices of commonly traded food commodities, averaged 116 points in February, 2.4% higher than in January 2021. While sugar and vegetable oils experienced the highest increases, cereals, dairy and meat also rose but by a lesser extent.
The Cereal Price Index averaged 125.7 points in February, up 1.2% from January and 26.5% above its February 2020 level. Sorghum prices rose 17.4% in the month, up 82.1% above their values in the corresponding month last year, driven by ongoing strong demand from China. Maize export prices in February were up 45.5% from the previous year due to continued strong import demand amid shrinking export supplies. While wheat export prices remained nearly stable in February, they were up 19.8%t from last year's level. International rice prices also edged up some more, driven by demand for lower quality Indica and Japonica rice.
The Vegetable Oil Price Index averaged 147.4 points in February, up 6.2% from January, reaching its highest level since April 2012. The continued strength reflected firmer prices of palm, soy, rape and sunflower oils. International palm oil prices rose for a ninth consecutive month in February, fueled by concerns over low inventory levels in leading exporting countries following below potential outputs. Soy quotations remained on an upward trajectory, mainly reflecting current global supply tightness prior to the arrival of the new crop in South America. As for rapeseed and sunflower seed oils, international prices were underpinned by, respectively, lower than initially expected 2021 production prospects in the European Union and further tightening of export availabilities in the Black Sea region. Rising crude oil prices also was linked to a rise in vegetable oil values.
The Dairy Price Index averaged 113 points in February, up 1.7% from January, rising for the ninth consecutive month and nearing a 40-month high. Dairy price increases were led by international export quotations for butter, where firm imports by China met limited supplies from Western Europe. Cheese prices declined, partly due to high inventories in the United States. Quotations for whole milk powder (WMP) and skim milk powder (SMP) also increased.
The Sugar Price Index averaged 100.2 points in February, up 6.4 % from January, marking the second consecutive monthly increase and registering its highest level since April 2017. Production declines in key producing countries together with strong import demand from Asia prompted ongoing concerns over tighter global supplies. Expectations of a production recovery in Thailand and a bumper crop in India dampened the increase.
The Meat Price Index averaged 96.4 points in February, up 0.6% from January and marking the fifth consecutive monthly increase, but still 4% below its level in February 2020. Sugar prices were pushed higher by tight supplies of bovine and ovine meats in key producing regions. By contrast, pig meat price quotations fell, underpinned by reduced purchases by China amid heavy oversupplies and a rise in unsold pigs in Germany due to the continued ban on exports to Asian markets.
Subscribe and receive the latest insights on the healthy food and beverage industry.
Join 30,000+ members. Yes, it's completely free.
You May Also Like
---