Global nutrition brand creates D2C brand to aid farmers, promote fair trade
Global nutrition brand creates D2C brand to aid farmers, promote fair trade
ADM has jumped into the direct-to-consumer market with a purpose-driven food ingredient brand, Knwble Grwn.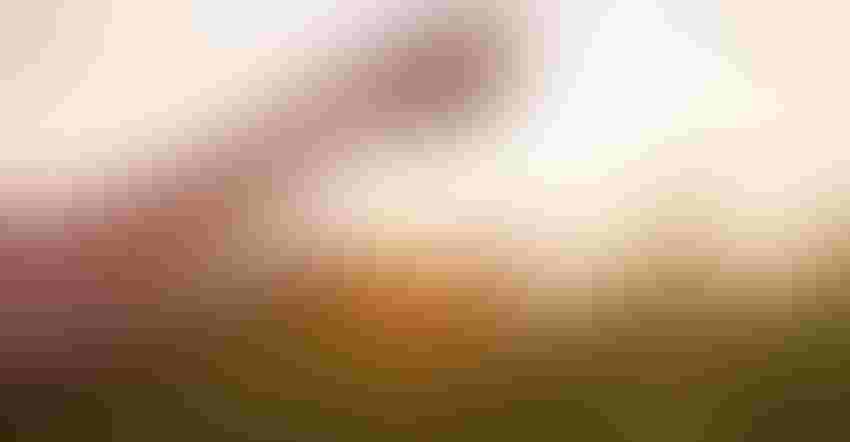 ADM is one of the largest B2B human nutrition companies in the world, bringing in net revenues of $1.2 billion in Q1 2023. Now, it's dipping its toes into the direct-to-consumer market with a purpose-driven brand that connects consumers with ethically produced food ingredients—and the farmers who grow them.
The line, called Knwble Grwn, is an eco-friendly food ingredients brand that offers consumers sustainably produced products and heightened levels of supply chain transparency.
Adriel Hansbro, brand ambassador for Knwble Grwn, pointed to three core values that drive the brand: people centered, planet conscious and purpose driven.
"Our focus is on the people that these products feed [and] the people that are involved in the product," he explained. "Planet conscious is really the efforts of the agricultural world and focusing on how to sustain the planet, how to maintain good soil health, regenerative ag and sustainability practices overall. And then lastly, it's purpose driven … everything that we do has a purpose behind it."
The brand taps ADM's 120-year-old crush plant in Red Wing, Minnesota, to produce its flaxseed and other oils.
Historically, the Red Wing facility was used to produce ingredients for industrial applications, such as paints, stains and varnishes, as part of ADM's industrial biosolutions business. Much of the facility's industrial ingredients are derived from linseed, Hansbro said.
"Linseed oil is a fantastic commodity to be used for [industrial] products, but isn't seen as a growth product," he explained. "So initially, how do we find space in other sectors or other realms of this business where this could fit? Food grade was one of them."
In 2022, the facility was certified for human food production.
"If we're already crushing all the seed to produce oil, [we] might as well ... partner with farmers that we have a good relationship with that practice regenerative agriculture and really provide for them the experience of being part of something that they'll see on [retail] shelves eventually, or on Amazon, or in people's kitchens," Alanna Albrades, brand ambassador for Knwble Grwn, said.
Another priority of the brand is to provide greater transparency for consumers who are increasingly concerned about where their food comes from and how it's produced.
"Our pouches and our bottles have a QR code on the back of the packages, and you can easily scan it and see your farmer's stories," Albrades explained. "So, it provides some clear supply chain transparency that not every product out there can provide for you."
U.S.-grown flax and flaxseed oil are the primary ingredients offered by Knwble Grwn, but hempseed and hempseed oil are also among the offerings. Quinoa grown is Bolivia is expected to be available to consumers via Amazon starting July, Albrades said.
Knwble Grwn products are sold via Amazon.com and Walmart.com.
Rachel Adams joined Informa's Health & Nutrition Network in 2013. Her career in the natural products industry started with a food and beverage focus before transitioning into her role as managing editor of Natural Products INSIDER, where she covered the dietary supplement industry. Adams left Informa Markets in 2019.
Subscribe and receive the latest insights on the healthy food and beverage industry.
Join 30,000+ members. Yes, it's completely free.
You May Also Like
---