Breakfast of Editor's Choice Award champions
Breakfast of Editor's Choice Award champions
Whether overnight oats, frozen waffles or ethnic-inspired morning meals, a wide range of tasty, convenient breakfast foods are anticipated among the honorees in 2018's SupplySide CPG Editor's Choice Awards.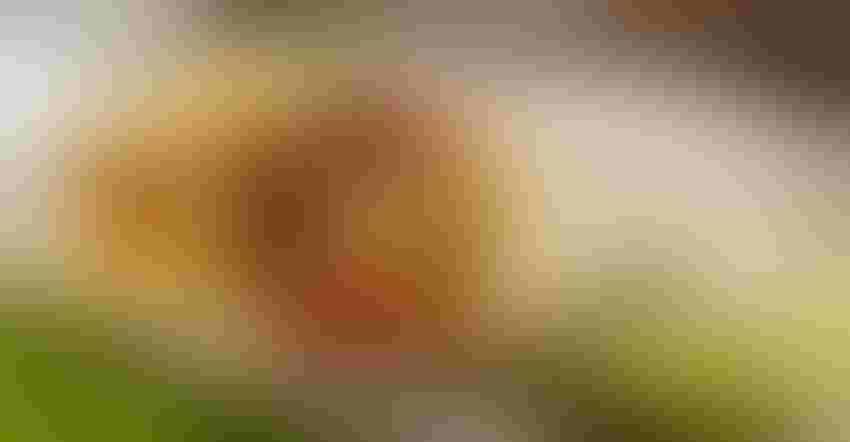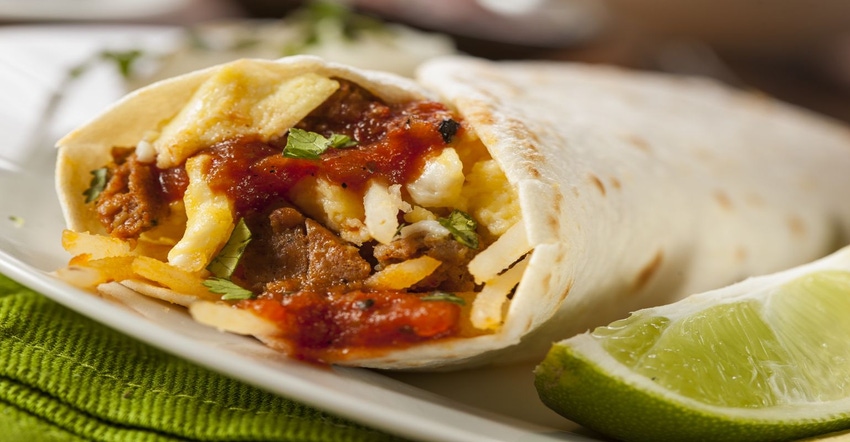 It's been said breakfast is the most important meal of the day. According to an article in Fast Company, whether and what a person eats for breakfast typically sets the tone for the day's nutritional intake. Citing research from Massive Health, author Ariel Schwartz wrote, "People who eat breakfast are 12.3 percent healthier throughout the day than those who don't, and people who don't eat breakfast eat 6.8 percent more food throughout the day."
Unfortunately for many consumers, jam-packed schedules and fast-paced lifestyles hinder prioritizing breakfast—or at least eating a hot or homemade one. As such, convenient, portable offerings fare well in the category. But in an age when expectations are high for nutritious options that are also on-trend, product developers have their work cut out for them.
Released in December 2017, a Statista survey among chef members of the American Culinary Federation predicted five leading trends in breakfast/brunch items on U.S. restaurant menus for 2018. The winners were:
• Ethnic-inspired breakfast 63%
• Avocado toast 45%
• Traditional ethnic breakfast 39%
• Overnight oats 36%
• Breakfast hash 29%
While it would be difficult to deliver a ready-made avocado toast at retail, the flavors or concept could be adapted with a high likelihood of attracting interested buyers. The other four top trends are already present in prepared breakfast foods, with plenty of room for additional offerings (in these or other categories). Samples of the top trend, ethnic-inspired breakfast items, include Asian-flavored syrups, Chorizo scrambled eggs and coconut milk pancakes.
Among chefs' top predictions, the survey also revealed consumer interest in sustainability, natural ingredients and minimal processing, which is consistent with trends across the food and beverage sector. Brands that champion one or more of these attributes often have an advantage at point of purchase.
Whether eco-friendly or deliciously decadent, breakfast will forever be in demand. If your company recently launched a breakfast food innovation, the SupplySide editorial team would love to check it out. The 7th Annual SupplySide CPG Editor's Choice Awards recognize some of the best finished products launched to the U.S. consumer market between July 2017 and August 2018 in 30 categories across the supplement and food and beverage markets. Breakfast Foods is among them.
Products must be submitted by the CPG brands or their representatives, not by ingredient or component suppliers, and the submission deadline is Wednesday, Aug. 22, 2018.
Winners are selected by the editors based on market innovation, consumer need, scientific substantiation, integrity and the "cool" factor. Finalists will be showcased through the SupplySide Health & Nutrition Network brands, and winners announced at SupplySide West in Las Vegas, Nov. 6-10, 2018.
For more than 20 years, SupplySide has helped those in the food, beverage, dietary supplement, animal nutrition, personal care and cosmetic industries break through the hype and ambiguity to find the information they need to explore, discover, innovate and market their next best-selling product.
Subscribe and receive the latest insights on the healthy food and beverage industry.
Join 30,000+ members. Yes, it's completely free.
You May Also Like
---