Low-glycemic diet tied to weight loss
Low-glycemic diet tied to weight loss
A recent meta-analysis indicated a low-glycemic diet may have an unintended, but welcomed, side effect.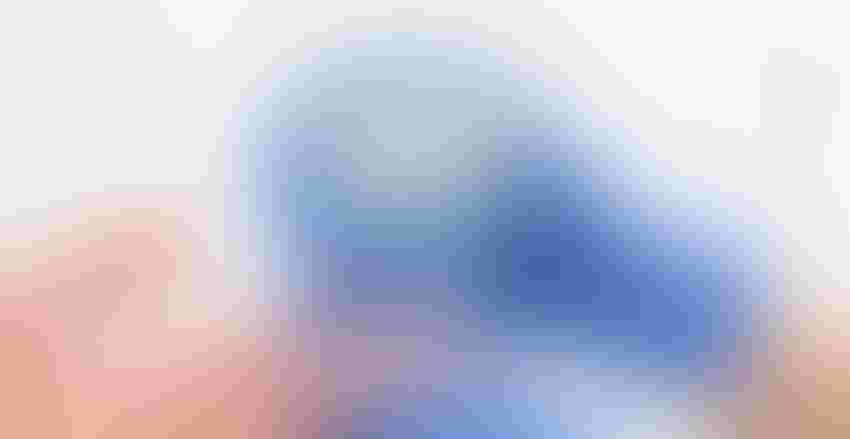 University of Toronto's Department of Nutritional Sciences recently undertook an extensive meta-analysis of previously published randomized controlled trials in an effort to establish whether a low-glycemic diet could reduce hemoglobin A1c (HbA1c) levels. A1c levels are typically used to measure long-term health outcomes, including diabetes.
In doing this meta-analysis, however, the researchers came to a conclusion they did not expect; based on the trials analyzed, a low-glycemic diet was linked to weight loss among participants—even when those participants were not intending or otherwise trying to lose weight (BMJ 2021;374:n1651).
A low-glycemic diet is intended to reduce spikes in one's blood sugar. Foods like sugary cereals and cakes, with higher glycemic indexes (GI) (above 70) are meant to be avoided. The glycemic index, according to the meta-analysis authors, "ranks a carbohydrate-containing food according to the amount by which it raises blood glucose levels after it is consumed in comparison with reference food." Medium GI foods, which include fruits like pineapple, should be monitored and restricted. Low-GI foods (index under 55), including apples, sweet potato and barley, are promoted.
The researchers analyzed 29 previous studies which averaged around 12 weeks in length. They found that, as they did suspect, A1c levels among these participants did drop, writing, "This synthesis suggests that low GI/GL dietary patterns result in small important improvements in established targets of glycemic control."
The researchers also found, though, that a low-glycemic diet was associated other, less expected positive outcomes, including improvements in "blood lipids, adiposity, blood pressure, and inflammation beyond concurrent treatment with hyperglycemia drugs or insulin, predominantly in adults with moderately controlled type 1 and type 2 diabetes." They also found, despite no other caloric or time-of-day restrictions on diet, participants in these studies also happened to lose weight. While the overall effect was fairly small—about 1 pound, on average—it is notable that it was the result of trials not designed or intended to impact weight loss. The weight loss, wrote the authors, was closer to a "side effect."
"The meta-analysis …  showed … a reduction in body weight and BMI," wrote the authors. "These studies … showed higher diabetes remission, with important improvements in weight loss, triglycerides, and insulin sensitivity over the shorter term."
The implications from this meta-analysis could be far-reaching. In the U.S. alone, it is estimated that more than 10% of people—around 34.2 million—are diabetic, with an additional 88 million qualifying as prediabetic, according to the CDC.
"Diet and lifestyle remain the cornerstone of the management of diabetes," the researchers wrote. "Our synthesis shows that low GI dietary patterns are considered an acceptable and safe dietary strategy that can produce small meaningful reductions in the primary target for glycemic control in diabetes, HbA1c, fasting glucose, and other established cardiometabolic risk factors."
Subscribe and receive the latest insights on the healthy food and beverage industry.
Join 30,000+ members. Yes, it's completely free.
You May Also Like
---