U.S. News and World Report names best, worst diets
U.S. News and World Report names best, worst diets
U.S. News and World Report have ranked the most common diet plans. Which are the best, and which fall short?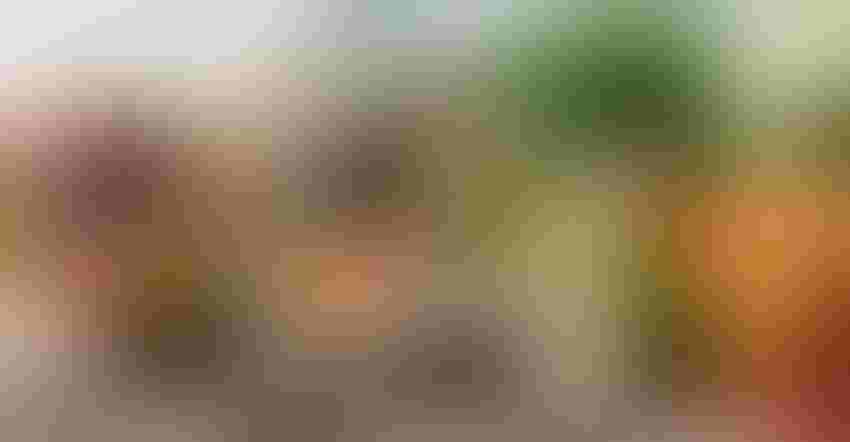 Consumers across the globe are constantly looking for better health and wellness habits, a pursuit that often includes special diets intended to help lose weight, stay fit or simply improve general health. This week, U.S. News and World Report unveiled its rankings of the best—and worst—diets available.
For the fourth consecutive year, the Mediterranean diet was named the best. According to the Mayo Clinic, "The Mediterranean diet is one of the healthy eating plans recommended by the Dietary Guidelines for Americans to promote health and prevent chronic disease." While the definition of the Mediterranean diet remains broad, it is generally accepted to be high in vegetables, fruits, whole grains, beans, nuts, seeds and—of course—olive oil. The Mayo Clinic further goes on to state the main tenets of the Mediterranean diet include:
Daily consumption of vegetables, fruits, whole grains and healthy fats.

Weekly intake of fish, poultry, beans and eggs.

Moderate portions of dairy products.

Limited intake of red meat.
Though the Mediterranean diet took first place for the fourth straight year, other popular diets also ranked highly—and some perhaps surprisingly low. The DASH (dietary approaches to stop hypertension) diet ranked second according to U.S. News and World Report. According to DASHDiet.org, "The healthy DASH diet plan was developed to lower blood pressure without medication in research sponsored by the U.S. National Institutes of Health, Dietary Approaches to Stop Hypertension." Sharing many similarities with the Mediterranean diet, the DASH diet is "rich in fruits, vegetables, low fat or nonfat dairy. It also includes mostly whole grains; lean meats, fish and poultry; nuts and beans. It is high fiber and low to moderate in fat."
The Flexitarian diet, which promotes plant-based and vegetarian eating with allowances for the occasional meat or other animal-based foods, ranked third. Like the rest of the top-three, such a diet stresses reduction in processed foods and increases in fruits, vegetables, nuts and legumes, as well as whole grains and seeds.
The Weight Watchers diet and Mayo Clinic diet rounded out the top-5.
Two diets which promote high-protein, high-fat eating—the Dukin and keto diets—finished last and second-to-last in the rankings. These diets, while often effective for specific health goals, tend to rank poorly due to factors such as their restrictiveness and difficulty to follow, as well as the near or total elimination of entire food groups.
The GAPS, Whole30 and modified keto diets rounded out the bottom-5.
The rankings, which listed 39 different diets in total, are compiled by "a panel of 24 experts who live and breathe diet, weight loss and obesity," according to Angela Haupt, managing editor of health, U.S. News & World Report. The full rankings can be viewed here.
Subscribe and receive the latest insights on the healthy food and beverage industry.
Join 30,000+ members. Yes, it's completely free.
You May Also Like
---