What's next for Healthy Aging? – webinar
What's next for Healthy Aging? – webinar
Emerging science indicates that krill oil phospholipids impact cellular aging and improve life quality.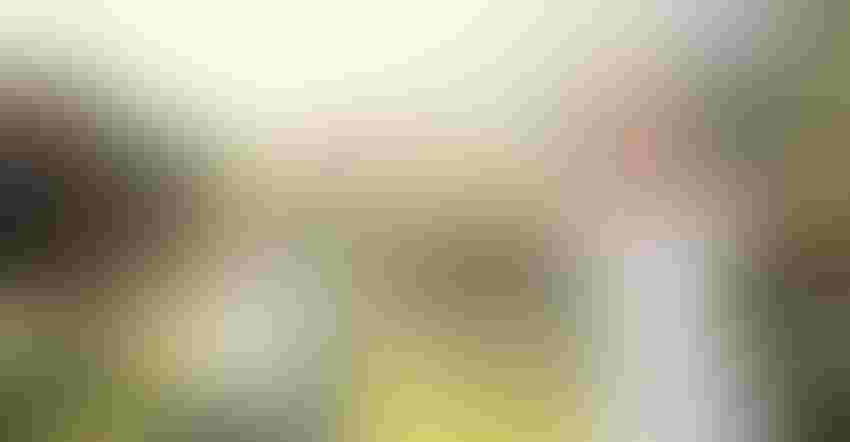 Sponsored by Aker BioMarine
Two centuries of technological progress and lifestyle, with a deeper medical understanding of how the body functions, humans are living much longer. Today, global life expectancy ~72 years of age. But advancing lifespans also carry greater biological risks, with increased instances of common lifestyle diseases.
This has put the spotlight on the topic of "healthy aging". Today's consumers want both long life and quality health. A proactive solutions approach is all about finding life-long approaches to health and wellness, not only fending off those major lifestyle diseases. The goal is to stay as healthy, active, and disease free for as long as possible.
We now understand that achieving these lifelong wellness goals requires keeping the body's cells in their best shape possible. Inside our cells we find phospholipids, a natural, integral part of the cells that helps maintain the strength, flexibility and integrity of those cells and their membranes. Phospholipids are also found in krill oil, which can be taken as a supplement to deliver total body health benefits at a cellular level.
In a recent study published in Aging, research teams from the University of Oslo, Oslo University Hospital, and Akershus University Hospital used nematodes and human cells to investigate if krill oil can slow down the aging processes.
In this webinar we'll learn more about this study and how the conclusions indicated that phospholipid rich krill does in fact promote healthy aging by counteracting many processes that drive aging.Tune to learn more about formulation opportunities and details about the study indications:
How krill oil suppresses the accumulation of oxidative DNA damage counteracts the loss of mitochondrial membrane potential and function.

How krill oil suppresses senescence (the loss of cells' ability to grow and divide).

Further clinical science shows supporting evidence for staving common aging challenges, including osteoarthritis.
Register today!
Moderator: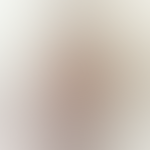 Francine Schoenwetter
Director of Content Marketing, Food & Beverage Insider
Speakers: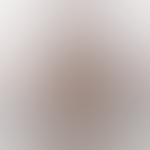 Cashtyn Lovan
Marketing Director, Americas, Aker Biomarine
Cashtyn is responsible for the human health and nutrition marketing strategy and tactics Aker Biomaine in the US, Canada and Latin America. She brings over 10 years of B2B and B2C marketing experience in the dietary supplement industry including strategy and brand development, digital marketing, market research and event management.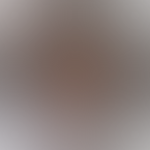 Dr. Yunpeng Ding, PhD
Director R&D, Human Nutrition, Aker Biomarine
Dr. Yunpeng Ding is a senior researcher, currently serving as R&D Director in the Innovation team at Aker Biomarine. He supervises clinical research on the health benefits of omega-3 fatty acids for the company's human nutrition product – krill oil. Before joining Aker BioMarine in 2020, Dr. Ding served as chief biostatistician for a European CRO in pharmaceutical industry where he was responsible for designing, analyzing, and reporting multiple Phase I-III clinical trials.
He obtained his medical degree from China in 2008, MSc Public Health in 2011, and PhD in Epidemiology and Biostatistics from University of Bergen, Norway in 2016.
Subscribe and receive the latest insights on the healthy food and beverage industry.
Join 30,000+ members. Yes, it's completely free.
You May Also Like
---