Wild about fermentation: Dynamic variables to consider – digital magazine
Wild about fermentation: Dynamic variables to consider – digital magazine
Whether it's traditional, wild, precision or an otherwise proprietary process, multiple types of fermentation have made it to mainstream food and beverage markets. Download this digital magazine to learn how new technologies offer scalability advantages, as well as benefits in flavor, preservation and more.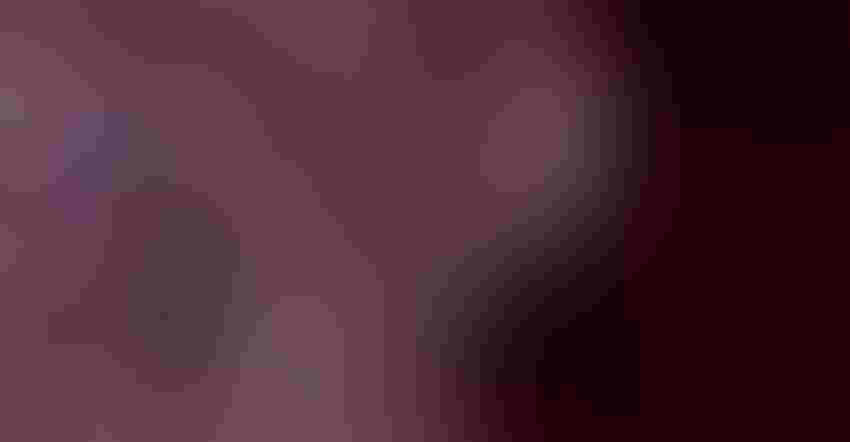 While most consumers (and CPG companies) are familiar with fermentation in a broad sense, the idea of using the technology to produce specific ingredients is still pretty new. Fermented foods like sauerkraut or kimchi not only add flavor to dishes, but they are naturally preserved. Industry has developed a twist on this concept by creating natural preservatives with flavoring capabilities using fermentation methods. 
This digital magazine goes below the frothy surface to explore a breadth of fermentation applications and ingredients, drilling down on sweeteners, animal-free proteins, and strategies to bring fermented food technologies to scale. The articles include: 
Fermented innovation  
From kombucha-infused salad dressings and fermented almonds to "Afro-Funk" spice rub and pilaf, fermentation continues to inspire food and beverage product development, as evidenced by these Natural Products Expo West items that caught the attention of Content Director Audarshia Townsend. 
Fermentation technology, ingredients and potential benefits 
Perceived as healthy, natural and sustainable, fermented foods are on trend, writes Cindy Hazen. Fermentation technology is also influencing ingredient innovation, showing up in everything from alternative sweeteners to animal-free whey protein. Processes to maximize the best-tasting parts of the stevia plant, Reb [Rebaudioside] M and Reb D, are under development and just one example of the technologies pushing the innovation envelope.  
Key opportunities, challenges for fermentation in F&B production  
Beyond a powerful taste profile, fermented foods and beverages may offer advantages in shelf stability and potential health benefits. On the flip side, producers must navigate challenges such as food safety and scalability, according to Associate Editor Heather Carter. But, as Carter notes, with opportunity also comes challenges, and educating consumers is at the top of the list for fermented food and beverage producers. 
Fermented food brand leaders talk process  
Firefly Kitchens, Nature's Fynd and Wise Goat Organics offer fermentation-forward products ranging from veggies, krauts and dairy-free cream cheese to meatless breakfast patties. Company executives share insight about the niche with Melissa Kvidahl Reilly, and delve into topics including unique sector challenges, proprietary processes and packaging hurdles. 
Examples of fermentation takeaways for your business include:
Industry has developed a twist on traditional fermented foods like sauerkraut and kimchi, creating natural preservatives with flavoring capabilities using similar fermentation methods.

Animal-free whey protein is identical to traditional dairy protein and may be used as a drop-in replacement in many products.

In 2021, the top-growing categories within fermented were alcoholic beverages, yogurt, fermented vegetables, frozen yogurt, nonalcoholic beverages and miso. Some top-growing products included hard cider and hard kombucha, pickles and kimchi, and nonalcoholic kvass and kombucha.

Fermented foods have more dynamic variables to consider than standard packaged foods, including temperature control, fermentation time, vessel material and bacterial activity. 

Subscribe and receive the latest insights on the healthy food and beverage industry.
Join 30,000+ members. Yes, it's completely free.
You May Also Like
---