Almond versatility on display at Almond Board's Virtual Trends Showcase
Almond versatility on display at Almond Board's Virtual Trends Showcase
The Almond Board of California's recent Virtual Trends Showcase highlighted the importance and versatility of almonds in new product formulation.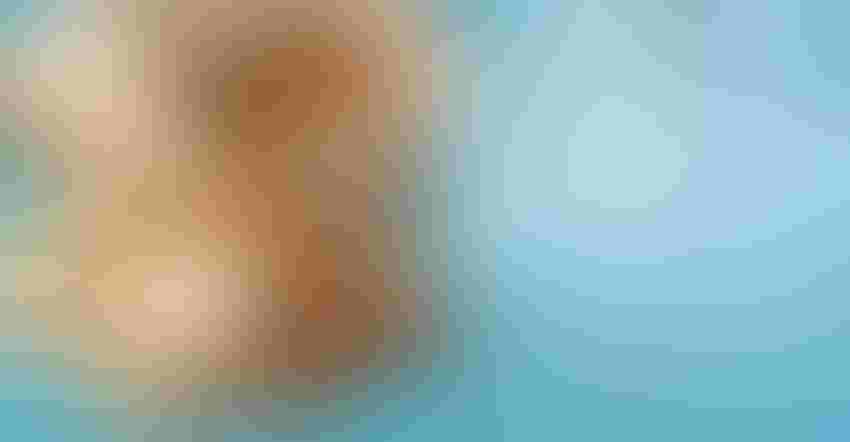 Almonds are already a fairly mainstream snack and ingredient. Any trip to the grocery store will yield abundant options for almonds as a snack on their own—flavored, roasted, salted, chocolate covered, etc.—as well as one of the most prominent dairy milk alternatives.
However, as was displayed during the Almond Board of California's recent Virtual Food Trends Showcase, almonds have plenty more to offer. Twice per week during the months of June and July, numerous CPG brands discussed how they are utilizing the mighty almond in a variety of ways—some expected, some less so—in response to today's consumer demands and evolving food and beverage trends.  
It should come as no surprise that almonds are quickly becoming a favorite ingredient for finished products brands. Almonds are a well-known source of plant-based protein, packing 6 g of protein per one-ounce serving along with 14 g of mostly monounsaturated fat, 6 g of carbs and 3 g of fiber. They are also a very flexible ingredient, being utilized whole, halved, chopped, ground into flour and more.
Almonds also benefit from easily fitting into established and evolving food trends. Notcho Nocheez, for example, is a brand of vegan cheese-like dips and spreads in flavors such as Classic, Hot, and Tangy. Perhaps even more surprising than its cheesy flavor, though, is its ingredient deck. Almond flour is the second listed ingredient, behind only water. As personal health continues to trend upward, especially in the wake of the COVID-19 pandemic, plant-based eating and flexitarian diets are increasingly common. Whether avoiding dairy for health or moral reasons or simply looking to add more plant-based protein to one's diet, this almond-based cheesy dip serves as a reminder of how useful the simple almond can be. These dips clock in at just 100 calories per serving with 5 g of protein.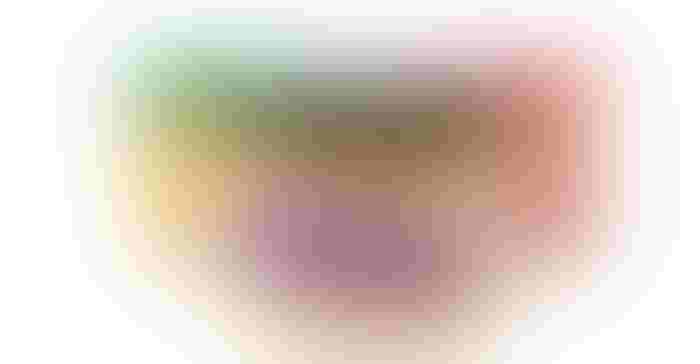 Another innovative product highlighted during the Showcase, Undressed salad bars is truly breaking the mold of what a snack bar can be. Unlike many of today's snack and protein bars, Undressed relies on savory flavors to create what is essentially a salad on the go. In flavors such as Chipotle Cranberry, Cilantro Lime, Honey Mustard and Sesame Ginger, each bar features real, whole food ingredients such as kale, spinach, apples, bell peppers and more. Most interesting, though, is each bar's first ingredient: toasted almonds.
"The simplicity of a whole ingredient that offers the intrinsic protein and healthy fats of almonds are pretty hard to beat," said Anne Klassman, founder, Undressed, during the showcase.
While the use of nuts such as almonds in snack and protein bars is nothing new, these bars highlight how almonds can contribute to savory items as well as sweet.
"It's a delicious option for a great-tasting snack that you can feel good about eating," said Klassman. These green bars certainly do the trick, and toasted almonds play a huge role, adding texture while contributing to the product's all-around healthy halo.
Siren Snacks is another brand taking advantage of the plant-based trend with its organic protein, keto and energy bites. Nearly all of the brand's options contain almonds and/or almond flour, from its Dark Chocolate Brownie, Lemon Poppyseed and Chocolate Chip Cookie Dough protein bites to its Mocha Chip energy bites and Maple Almond Butter keto bites. The company cited superior taste and texture compared to other plant proteins, consumer recognition of almonds as a clean ingredient, as well as high levels of protein and healthy fats in its reasoning for choosing almonds as a base ingredient.
"We try to keep all of our products grain-free," explained Elizabeth Giannuzzi, founder of Siren Snacks, during the showcase, "so we found that almond flour works really nicely in many of these lines as an alternative to traditional grain-based flours." Giannuzzi also explained the brand's core demographic is not necessarily vegan shoppers, but those "interested in plant-based, clean ingredients and sustainable, green living."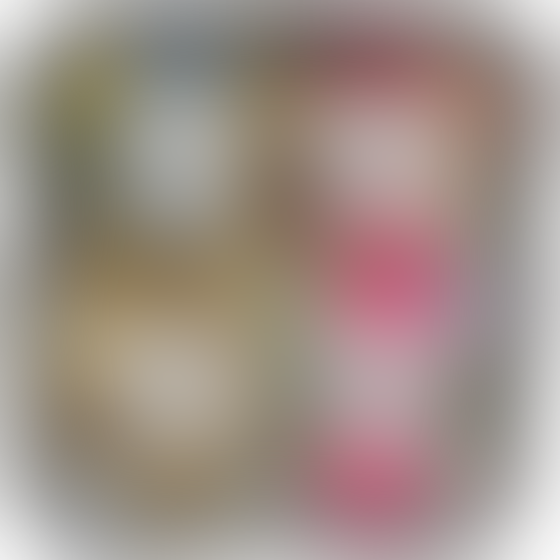 While almonds have plenty to offer as a nutritious snack on their own, their versatility as an ingredient base for other finished products is what ultimately stood out during the Almond Board's Virtual Trends Showcase. From salad bars to non-dairy cheese dip, almonds proved to be a hero ingredient in today's innovative, plant-based, cleaner and better-for-you products.
Subscribe and receive the latest insights on the healthy food and beverage industry.
Join 30,000+ members. Yes, it's completely free.
You May Also Like
---