Food date labels more confusing than consumers, businesses realize
Food date labels more confusing than consumers, businesses realize
Consumers by and large believe they understand food date labels. But research shows they understand less than they know, which is bad news for businesses.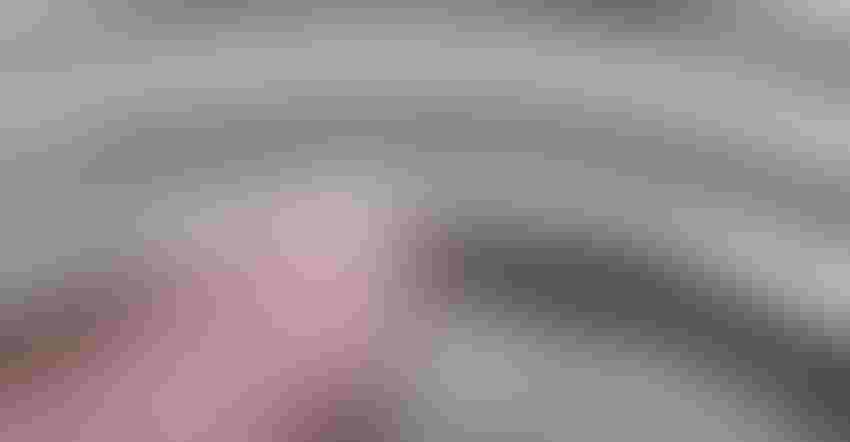 If a product is "best by" a certain date, can it still be eaten later? What if the label says "Best if used by" instead? Are those two labels telling consumers the same thing? According to a recent study published in the Journal of Nutrition Education and Behavior, consumers by and large don't know the answers to these questions, and that's a big problem for food manufacturers and retailers (2021;53[5]:389-400).
The survey of U.S. consumers included 2,607 subjects 18 years or older participating between July and August 2019. After a baseline assessment of each participant's understanding of food safety, labeling laws, and whether and how much they pay attention to such labels when purchasing food, each was presented with two labels in random order; one with "Best if used by" verbiage, and the other with "Use by" wording. Participants were then asked several multiple-choice questions, such as whether they understood the label and which of the two wordings seemed safer and easier to understand.
The results of both the pre-test questionnaire and the label test itself were quite eye-opening. Nearly half (48.2%) of respondents reported paying "very close" attention to food safety, and nearly all (greater than 98%) reported checking date labels when purchasing foods. However, basic understanding of what labels mean and who controls them was lacking. Just 22.4% knew food date labels are federally regulated for only a handful of items. More than one-third (34.6%) believed all foods had federally regulated dates, 21.1% believed no foods did, and 21.7% reported they were unsure.
Most shocking, however, was the disparity between those consumers who believed they fully understood food date labels and those who actually did. According to the authors, "At baseline, 92.1% of respondents reported they knew what the 'Best if used by' label meant. However, only 64% and 46.2% of all respondents, respectively, correctly identified the general and specific meanings of the label."
Results for the "Use by" label were similar; 89.4% reported they knew what the label meant, but just 44.8% and 24.3%, respectively, correctly identified the general and specific meaning of the label.
Food & Beverage Insider insights
The good news surrounding this survey is the issue is largely fixable. It is of great importance that consumers understand food date labels. Failure to do so could result in dissatisfaction if not outright sickness, which is bad for the consumer and the brand responsible. Clear messaging and education regarding who controls food date labels and what they mean—from not just finished good providers, but retailers and policymakers as well—can help prevent such issues down the road.
According to the study authors, specific understanding of the "Best if used by" label increased from 46.2% to 63% after educating the subjects; for the "Use by" label, that specific understanding increased from 24.3% to 52.3% post-education. Subjects also made suggestions for clearing up confusion, which included images alongside words on labels and changing the wording itself, particularly with the "Best if used by" label, which some subjects found too subjective.
A consumer base that believes it understands food date labels but, in reality, has much to learn has potential to be a dangerous thing. Brands would be wise to educate consumers about what their date labels really mean and consider using more attention-grabbing imagery to do so. A safe, satisfied consumer is a happy one, and happy consumers make for happy businesses.
Subscribe and receive the latest insights on the healthy food and beverage industry.
Join 30,000+ members. Yes, it's completely free.
You May Also Like
---