Label-friendly formulation drives growth of frozen foods
Label-friendly formulation drives growth of frozen foods
Meals reflecting dietary trends such as organic, gluten-free, low sodium, high-protein and plant-based are attracting consumers to the frozen food aisle.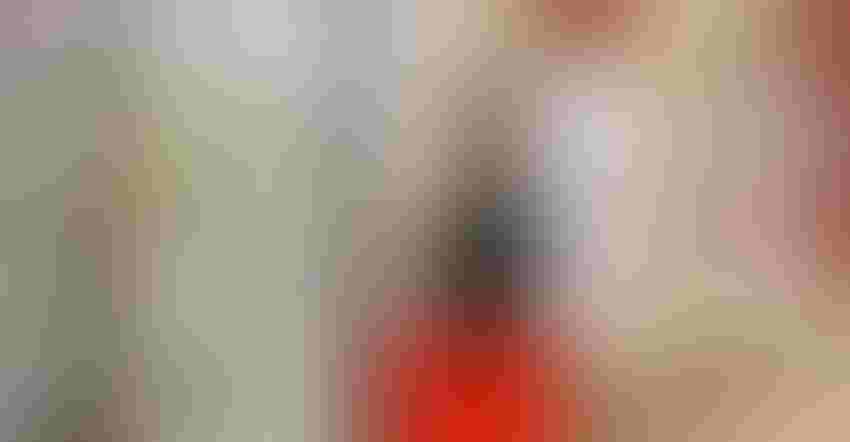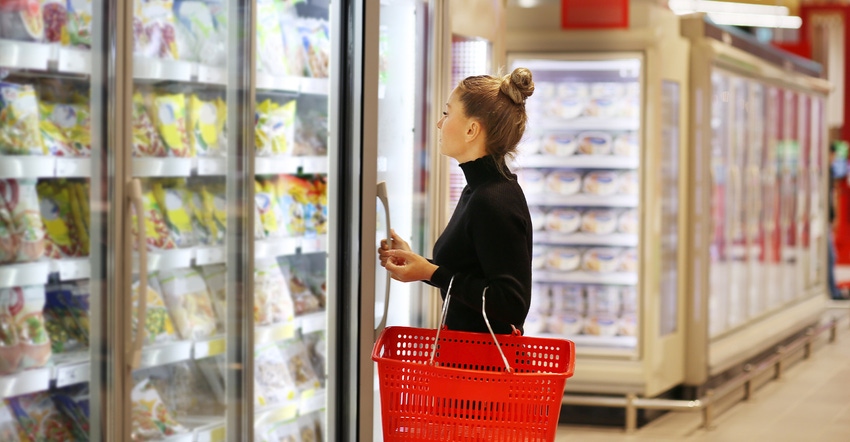 Everything old is new again. This phrase comes to mind when discussing frozen ready-to-eat (RTE) meals. Frozen dinners were once the rage, some hearty enough to feed a strong appetite. Others were designed for dieters and promoted satisfying yet low-calorie servings. Hungry-Man dinners and Lean Cuisine still have a following. Other mainstay brands such as Stouffer's, Healthy Choice and Marie Callender's are holding their own. But the category is evolving to encompass a wider range of dietary preferences, proving the frozen meal concept is far from dated.
Life Cuisine, a new sister brand to Lean Cuisine from Nestlé, seeks to tick all the boxes that might appeal to consumers by categorizing products into low-carb lifestyle, meatless lifestyle, high-protein lifestyle or gluten-free lifestyle. For the latter, the brand offers a pepperoni pizza made with a cauliflower crust.
Sweet Earth Enlighted Foods offers main dishes fueled by plant-based meats. The brand's General Tso's Tofu is certified organic with 11 g of protein per serving. Evol Hawaiian Style Grilled Chicken claims nothing artificial, chicken raised without antibiotics and no preservatives. It has a relatively low sodium count too, at 580 mg per serving. Across the board, tasty new products are appearing with claims their predecessors couldn't have imagined.
Aside from convenience and variety, RTE frozen meals have the potential to provide a balanced meal with the inclusion of protein, fiber, and fruits or vegetables.
One of the biggest shifts in this category has been the move toward label-friendly formulation. "While legacy products may maintain their value-focused positioning, the newer entries to the marketplace are placing a heightened emphasis on clean labels," said Alissa Weidman, commercialization strategy manager, Cargill. "Gone are the old 'TV dinner' days, as consumers increasingly reach for frozen meals they view as healthier alternatives to shelf-stable ready meals. The freezer aisle is now filled with options catering to current consumer trends, as organic, gluten-free, vegetarian, vegan and plant-based frozen meals prevail."
As consumers embrace these premium options, "brands have responded with a focus on chef-inspired meals that strive to emulate restaurant quality," she continued. "Bolder flavors and international cuisines reflect trends happening outside the freezer aisle, rewarding consumers with convenient, gourmet-style offerings."
Peggy Castaldi, director of marketing, SupHerb Farms, has followed the strong growth of organic. According to the U.S. Organic Industry Survey 2020 from the Organic Trade Association (OTA), in the decade spanning 2010 to 2019, organic sales grew from $24.9 billion to $55.1 billion—with organic food sales accounting for $50.1 billion of the total sales.
Castaldi referenced research from SPINS to illustrate the tidal change in center-of-the-plate frozen foods. Top trending lifestyle diets across frozen include plant-based and vegan, both up 28% compared to a year ago for the 12 weeks ending Sept. 30, 2020. During the same period, plant-based meat alternatives were top three in growth among all frozen products, as well as top three in growth in natural products. Pea protein led plant-based proteins in terms of growth, with meat alternatives-ground up 67%; meat alternatives-burger up 131%; and meat alternatives-nuggets, strips, cutlets up 40%.
Whether faux meat or the real deal, the demand for frozen foods intensified in 2020 as increasing numbers of consumers ate more meals at home.
This article was excerpted from a deep dive into the topic. To read the full piece, visit the Frozen ready-to-eat foods – deep dive. 
Cindy Hazen has more than 25 years of experience developing seasonings, dry blends, beverages and more. Today, when not writing or consulting, she expands her knowledge of food safety as a food safety officer for a Memphis-based produce distributor.
Subscribe and receive the latest insights on the healthy food and beverage industry.
Join 30,000+ members. Yes, it's completely free.
You May Also Like
---