3 health and wellness trends to watch for in 2023
3 health and wellness trends to watch for in 2023
Consumers will shift how they view health and wellness in the wake of the Covid-19 pandemic to take a more holistic approach that includes using food as medicine, among other trends, according to market analysts at The Hartman Group.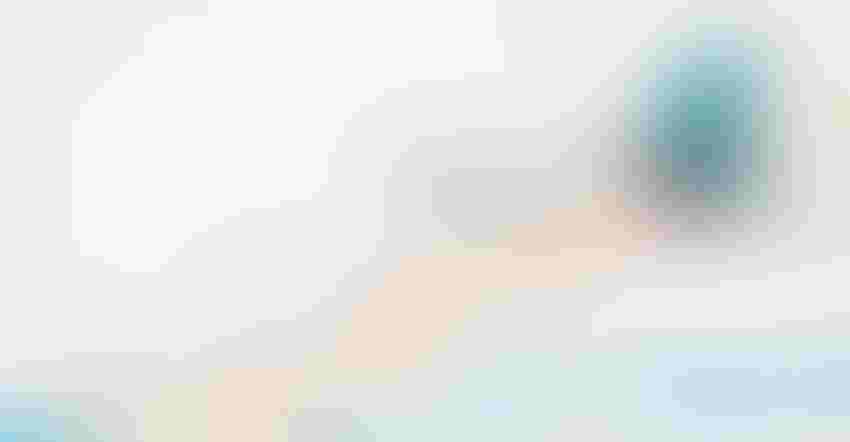 How consumers manage their health and how they prioritize their health needs is always changing. In The Hartman Group's The Insatiable Appetite podcast, experts cited a number of health and wellness trends that are likely to take shape in 2023.
These health trends serve as a preview to The Hartman Group's upcoming 2023 health and wellness report, which tracks consumer attitudes, behaviors, aspirations and challenges around health. The biannual report was last released in 2021, when consumers' health attitudes and behaviors were still heavily influenced by the Covid-19 pandemic.
Immune health, for example, was a priority for consumers in 2021, with more than half (51%) citing strong immunity as important to health and wellness. A slightly smaller amount (46%) said not being ill at all was key to health and wellness.
In 2023, the Covid-19 pandemic is less likely to impact the health and wellness landscape, the market analysts said.
"It is true that Covid has faded much more to the background for most consumers in the past two years," Judi Harris, market research director, The Hartman Group, said during the recent podcast episode, "but it has also lasting impact on others."
Here are three trends that are likely to impact health and wellness in 2023.
Greater focus on mental health
How consumers are thinking about mental health is going to be a key topic in 2023, Harris said, pointing to pre-Covid-19 health priorities The Hartman Group identified in its 2019 report.
"We've already been seeing the emphasis on mental health pre-Covid, with stress and anxiety being the No. 1 condition in 2019," she said, "so I'm really interested to see how consumers are approaching mental health this year."
A holistic approach to health
Analysts also expect to see a move toward holistic health in 2023. This trend, per Alissa Chevallier, director of consumer insights, The Hartman Group, goes beyond physical health to encompass how consumers are connecting different aspects of health, from physical and mental health to personal and environmental health.
"…We see a shift even in consumers who are quite conventional in terms of the ways that they're thinking about how the different aspects of health are all interconnected…," Chevallier said in the podcast. "We're really just seeing more connection all around, both within health and wellness, but also beyond it to connections between things like personal health and environmental health or sustainability."
Food as medicine
Consumers are increasingly thinking about "food as medicine," which means they may be placing greater priority on functional food and beverage products as part of their approach to health and wellness.
"We've been seeing the idea ramping up for quite some time with the functional foods and beverages market expanding and increasingly reaching the mainstream consumer," Harris said. However, inflationary pressure could thwart consumers' intentions to invest more money into the foods and beverages they consume, she added.
"Functional products are often pricier than their non-functional counterparts, and it's going to be really interesting to see whether consumers will continue to pay and invest more in these products," she said.
Subscribe and receive the latest insights on the healthy food and beverage industry.
Join 30,000+ members. Yes, it's completely free.
You May Also Like
---