Balancing nutrition and appeal in children's food and beverage
Balancing nutrition and appeal in children's food and beverage
Formulating to please both young palates and parents' values is no easy feat, but creative food and beverage brands are making headway.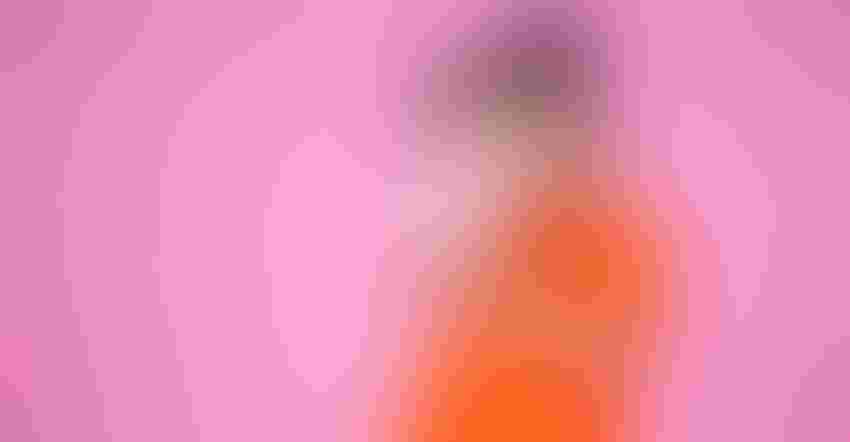 General initiatives for committing to healthier lifestyles have prompted growth in children's food and beverage, with U.S. retail sales reaching $70 billion in 2021, according to Packaged Facts.
The recent push is driven by parents who are on the hunt for different sources of protein, lower-sugar products, vitamins and other nutrients that support healthy development. Adults need convenient options to fuel their children, but proprietary Imbibe-commissioned 2022 research indicated 41% of parents surveyed agreed existing convenient breakfast options available for kids are not nutritious.
While significant opportunity exists, formulating for the prepubescent palate and parents' values is no easy feat. Brainiac is attempting to deliver a product line at this intersection, with the release of its Brain Bars in mid-2021. They contain omega-3s, choline and lutein to support areas such as brain, eye and gut health. However, providing healthy snacks to kids is not always easy. In fact, due to resource constraints (time and money) and picky eaters, 36% of parents struggle to find something fast and easy, while 26% stated they are unable to find options that are both satisfying to kids and parent-approved nutritionally.
While products like fruit juice pouches can be convenient and cost-effective choices for busy families, parents want products that lean away from added sugars and turn to natural sweeteners like stevia and monk fruit. When asked what product claims they found most appealing, "10 vitamins and minerals," "1 serving of fruit and veggies" and "10 g of protein" were in the top three among parents.
Globally, an estimated 68% of people are lactose intolerant (Lancet Gastroenterol Hepatol. 2017;2[10]:738-746). While the plant-based market has become increasingly more mainstream in recent years, parents are on the hunt for plant milks/alt-dairy that are better for their children. Launched in 2020, PlantBaby released its organic plant-based KiKi Milk positioned for kids. In late 2021, the company announced the development of Toddler Milk, a nutrient-dense, plant-based toddler milk made for kids ages 1 to 3.
Products containing protein sources like pea, hemp and oat are becoming increasingly popular in general, and Ripple expanded its portfolio in 2020 with the launch of Ripple Kids—a plant-based milk with pea protein that contains 50 mg DHA (docosahexaenoic acid, an omega-3), choline and prebiotic fiber for growing bodies.
This article continues in the "Children's nutrition: Appealing to kids and parents" digital magazine. Click the link to read it in its entirety.
Erin Costello is the communications and events associate at Imbibe, a product development company based just outside Chicago. With a passion for marketing—particularly in content creation—copywriting and campaign strategy, she helps plan and implement communication strategies across multiple platforms. Costello also drives event participation by organizing and executing initiatives. She earned her bachelor's degree in marketing from Illinois-based Benedictine University.
Subscribe and receive the latest insights on the healthy food and beverage industry.
Join 30,000+ members. Yes, it's completely free.
You May Also Like
---