Creating children's food that satisfy the whole family
Creating children's food that satisfy the whole family
New approaches to marketing and product development can help brands responsibly and effectively promote children's products that satisfy the needs of the whole family.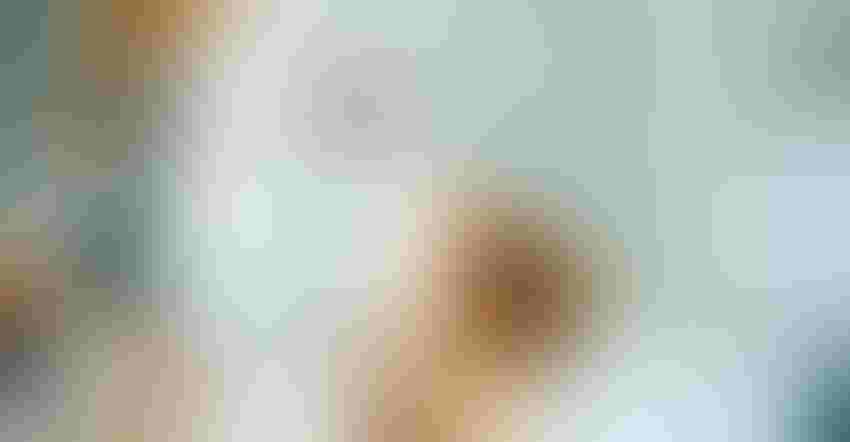 With fresh nutrition-based research and a new generation of parents, the product development landscape for children's food is changing rapidly. Brands have a strong incentive to keep up with these changes, as the children's products market is large and growing.
The traditional image of children's products as sugary junk food embellished with cartoon characters is rapidly fading under pressure from a range of stakeholders, affecting both marketing and product formulation. But this creates a huge opportunity for brands to offer healthier alternatives for kids and families is by promoting whole-family eating.
Even if traditional marketing to children is no longer viable, brands can still begin a conversation with families about their nutritional needs. Products can be shown as part of a satisfying family life that includes children, even if children should not be the primary audience for brand communications.
Early in 2020, Unilever acknowledged this as it updated its marketing policies to eliminate most marketing to children, even of healthy foods. This does not mean Unilever stopped offering children's products; rather, the company will primarily market those products to families more generally, stressing the role of parents and caretakers in guiding children's nutritional choices. According to the company's new policy, "Parents or gatekeepers will always be portrayed in control of the access to a product."
This whole-family approach provides an opportunity for brands to depict their products not as a "kid food" (producing tension between children who seek a product and parents who want to control access), but as part of a family-centered healthy lifestyle. With the coronavirus pandemic shifting many family lifestyles toward the home, marketing focused on family eating occasions may be even more effective and meaningful.
To read this article in its entirety, check out the Children and toddler nutrition: Winning strategies to feed the future – digital magazine.
Courtney Reinhardt, senior brand strategist at MarketPlace, has a knack for translating consumer trends into winning commercialization and marketing strategies for CPG brands. In addition to her expertise, Reinahrdt brings valuable insight to the children's nutrition market as a mom and enjoys sharing her healthy home-cooked meals with her son Charlie.
Subscribe and receive the latest insights on the healthy food and beverage industry.
Join 30,000+ members. Yes, it's completely free.
You May Also Like
---