Grocery 'shrinkflation' drives consumers to generic brands
Grocery 'shrinkflation' drives consumers to generic brands
Brand loyalty only goes so far. How far is too far? Well, for almost half of consumers, shrinkflation is too far.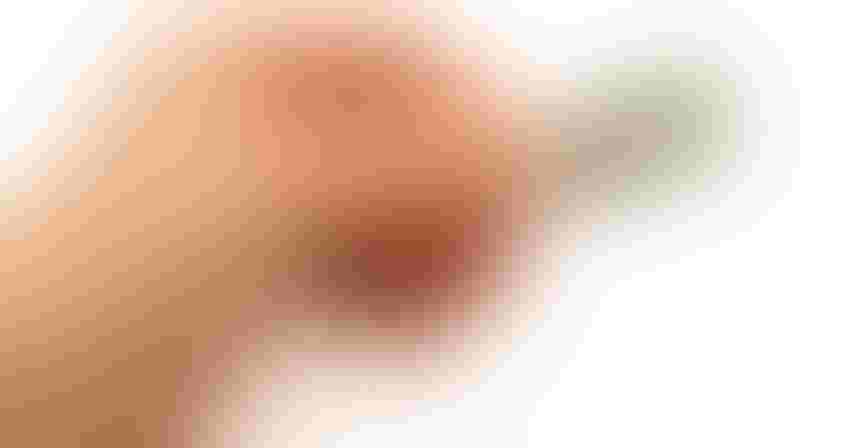 New research from Morning Consult shows 48% of consumers have switched brands to avoid shrinkflation at the grocery store and 49% made the switch to a generic brand.
Shrinkflation—when products shrink in size, weight or servings—is another way inflation is hitting consumers where it counts: in the wallet. While shrinkflation can help brands avoid raising prices, many products that fall victim to shrinking are also getting hit with higher price tags.
Either way, shrinkflation isn't fooling consumers, especially at the grocery store, where consumers are already battling record inflation that's driving prices up. According to Morning Consult, almost two-thirds of adults (64%) in the United States said they're worried about shrinkflation, and more than half (54%) have seen, read or heard something about it.
Only 25% of consumers said they haven't noticed shrinkflation in any grocery categories.
At the grocery store, consumers are feeling the effects of shrinkflation the most in the snacks category, with almost two-thirds (64%) of consumers reporting their concerns about snacks shrinkflation. More than half (55%) said they noticed shrinkflation in snacks.
Approximately half of consumers are also worried about how shrinkflation is affecting pantry items (47%), frozen food (45%) and meat (42%). Shrinkflation is raising concerns among around one-third of consumers in the bread/pastries, beverages, dairy and produce categories as well.
Morning Consult reported certain demographics are more sensitive to shrinkflation in the categories that affect them most. Millennials and Gen Xers are more concerned about shrinkflation in produce and meat, for example, compared to Baby Boomers, who are apt to notice shrinkflation in pantry items.
Amid rising costs, most consumers are taking steps to save money at the grocery store; more than three-fourths (79%) said they are trying to conserve on groceries. To mediate the effects of shrinkflation, the most popular approach by shoppers is to purchase another brand (49%) or to buy a generic brand (48%). Additionally, 30% of adults said they stopped purchasing from specific brands when they noticed shrinkflation.
The data shows lower- and middle-income households are more likely to make the switch to generic brands than high-income households. Generic brands, however, have become more appealing to consumers for reasons beyond price, according to recent data. In fact, almost half (42%) of consumers opt for generic brands because they like the taste.
One-third (33%) of consumers are buying in bulk to combat shrinkflation. This approach is most popular among Millennials and Gen Xers, who are more likely to be shopping for families and use larger quantities. Only 19% of consumers said they aren't taking any actions related to shrinkflation.
Subscribe and receive the latest insights on the healthy food and beverage industry.
Join 30,000+ members. Yes, it's completely free.
You May Also Like
---