High Brew Coffee founder talks cold brew trends, what's next for category
High Brew Coffee founder talks cold brew trends, what's next for category
In the wake of High Brew Coffee's recent acquisition by Latin America-based Beliv, founder David Smith discusses how the brand helped shape the ready-to-drink (RTD) cold brew category, and what innovations are brewing.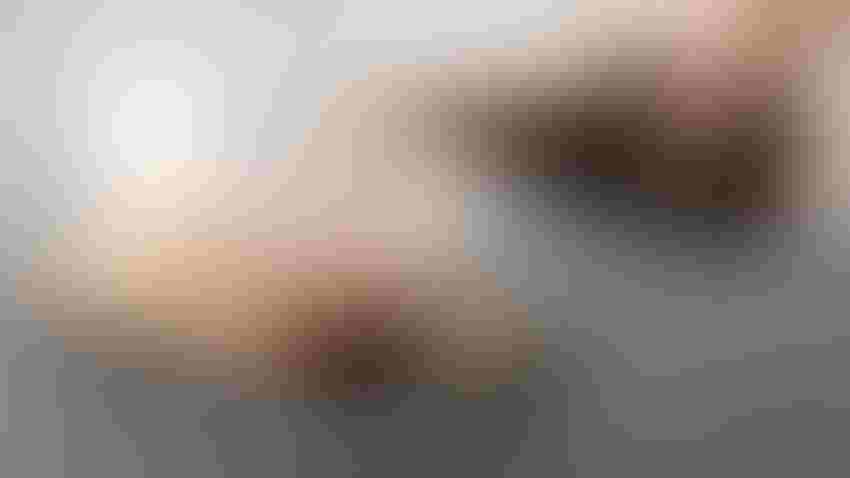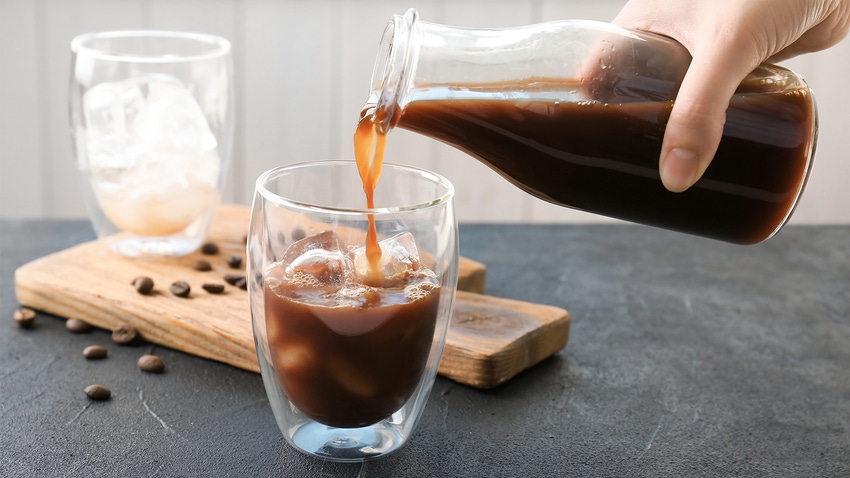 At a Glance
Latin America-based beverage behemoth Beliv recently expanded into the U.S. with the acquisition of High Brew Coffee.

High Brew Coffee Founder David Smith said the addition of protein and caffeine are two main factors driving segment growth.

Consumers are also seeking functionality in their coffee, prompting the company to launch a "smart coffee" with citicoline.
In July, Latin America-based better-for-you beverage company Beliv acquired High Brew Coffee, a leader in the RTD cold brew coffee industry.
High Brew Coffee was founded in 2013 at the start of the cold brew market explosion. Today, six out of 10 customers purchase the beverage at least once a day, the company reports.
"With High Brew, we are adding a disruptive product in a booming category, through its distribution to 15,000 sale points in the U.S. and the collaboration with 54 strategic partners," Carlos Sluman, founder, CEO and partner of Beliv, said.
Beliv's portfolio includes more than 40 brands in 30 countries. Its products comprise natural energy beverages, functional and carbonated waters, juices and nectars.
Per David Smith, founder of High Brew Coffee, the company's entry into the cold brew market served as the "catalyst" that helped start "the explosion in the category over the past 10 years."
"As High Brew Coffee entered the RTD coffee scene, there were no other shelf-stable cold brews on the shelf," Smith explained. "Starbucks held more than 90% of the POG'd space. With High Brew Coffee being the tip of the spear, we were able to penetrate the space and open the door for more competitive brands to enter the market."
Since then, the cold brew market has seen a surge of innovation as consumer demands have evolved and broadened.
The first major evolution, per Smith, was the addition of protein to RTD cold brew beverages.
"The market first evolved with the addition of proteins, similar to our Creamy Cappuccino +PROTEIN," he explained. "Then, the brands started leaning into higher levels as our triple shots."
Now, consumers are looking for functional benefits beyond energy.
"Consumers are beginning to seek functionality beyond the clean, natural energy of coffee," Smith said. "We predict the greatest intersection for this will be in the brain health space, with cognitive ingredients to support memory and focus."
Fast-paced, highly digital lifestyles could be driving this trend, according to Smith.
"These trends are fueled by the increased number of distractions in our culture that are correlated with the digital age," he explained. To meet these needs, High Brew is launching a new, functional "smart coffee" with a proprietary form of citicoline, Cognizin, where it sees "the category evolving further into more functionality with brain cognitive ingredients."
High Brew Coffee's branding appeals to its "passionate consumers," who are active and lead "on-the-go lifestyles," Smith said. Ultimately, however, the product's success can be attributed to its taste.
That's no surprise, as taste is the tried-and-true top indicator of whether consumers will continue to purchase and support a food or beverage product.
"Above all else, our taste profile keeps consumers coming back," Smith maintained. "Our cold brew formula delivers a clean and bold, less-bitter taste without the artificial ingredients."
High Brew Coffee's cold extraction process yields a product that naturally contains more antioxidants and enhanced flavor, and also significantly reduces characteristic acidity of the traditional brewing method, the company reported.
High Brew Coffee's beverages, which are available in 11 flavors, are also natural and low in sugar.
Rachel Adams joined Informa's Health & Nutrition Network in 2013. Her career in the natural products industry started with a food and beverage focus before transitioning into her role as managing editor of Natural Products INSIDER, where she covered the dietary supplement industry. Adams left Informa Markets in 2019.
Subscribe and receive the latest insights on the healthy food and beverage industry.
Join 30,000+ members. Yes, it's completely free.
You May Also Like
---