Millennials, Gen Z pave the way for foods made with precision fermentation
Millennials, Gen Z pave the way for foods made with precision fermentation
A whopping 90 million Americans reported they're willing to try products made with precision fermentation technology. That number is expected to increase to more than 132 million in 5 years, thanks to Millennial and Gen Z shoppers.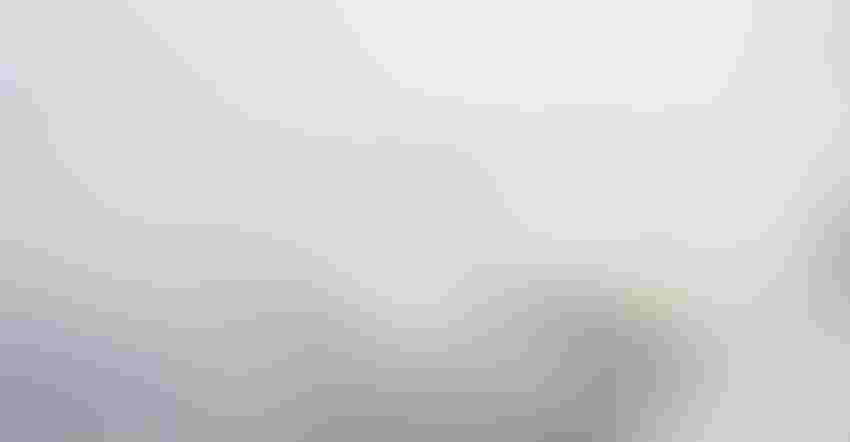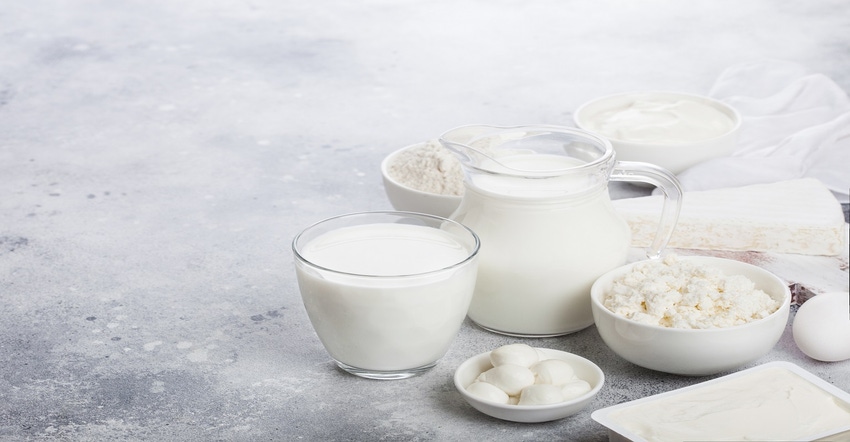 Almost half (40%) of U.S. adults, amounting to more than 90 million people, are immediately ready to try products made with precision fermentation technology, according to new research conducted by The Hartman Group.
Per the survey, which was conducted in partnership with Cargill and Perfect Day, adoption of precision fermentation technology is expected to increase in the next five years to reach 132 million consumers by 2027.
The growing influence of Gen Z shoppers, as well as growing comfort with precision fermentation technology among consumers overall, are expected to drive growth of the market.
"We see the Gen Z cohort becoming much more engaged in food technology," Laurie Demeritt, CEO of The Hartman Group, said in a recent webinar. "We found throughout the study that the younger consumers, both the Gen Z and the Millennials, were much more open and much more likely to adopt many of these products."
Precision fermentation involves using microbial organisms that contains a specific DNA sequence to produce functional ingredients. In the case of Perfect Day's sustainable dairy proteins, the microbial organisms contain a DNA sequence that's used to produce cow whey protein that's identical to animal-derived whey, but without the animals.
That could be why younger generations are so apt to adopt the up-and-coming technology.
"The context behind all of this opportunity is the growing sense of urgency that we're seeing mounting with younger generations," Allison Fowler, chief marketing officer of Perfect Day, said in the webinar. "Climate crisis is at the forefront of their thoughts, and it's really becoming integrated into their purchase decisions."
The results showed the second-biggest motivator behind consumers' willingness to try precision fermentation products is "better for the environment"—preceded only by taste.
According to The Hartman Group's survey, "better for the environment" means minimizing greenhouse gas (GHG) emissions (38%), protecting natural habitats and wild species (38%), minimizing pollution (37%), using natural farming methods (31%) and using sustainable product packaging (29%).
"It's pretty clear, especially with that top three, that products like proteins made from precision fermentation could really be a big part of this opportunity for consumers," Demeritt explained.
According to Perfect Day, it takes up to 99% less water to produce its milk protein compared to traditional milk, as well as 97% less carbon emissions.
When it comes to protein products that contain ingredients made with precision fermentation, category users reported they're most interested in purchasing protein powders (88%), drinkable yogurts (88%), protein bars (85%), sports drinks (80%), yogurt (79%), cream cheese (78%) and milk (70%).
Those numbers increase among Millennials: 90% said they're extremely, very or somewhat likely to purchase protein powder that contains ingredients made with precision fermentation, as well as drinkable yogurt (90%), protein bars (90%), sports drinks (86%), yogurt (83%), cream cheese (81%) and milk (84%).
Younger generations are also willing to pay more for products made with precision fermentation.
Among consumers who said they're at least somewhat likely to purchase precision fermentation products, about 60% said they're willing to pay up to 10% more for the products. That number increases to 73% for Millennials and 65% for Gen Z.
Across the board, about 10% of consumers said they're willing to pay up to 50% more, and about 20% said they're willing to pay up to 25% more.
"This really is speaking to the fact that consumers have become much more savvy about how these products are brought to market," Demeritt said. "There's an understanding that there's investment that needs to be made. That doesn't always mean that they're willing to pay this much more over the long-term, but certainly in the short-term they are very interested in these products."
Rachel Adams joined Informa's Health & Nutrition Network in 2013. Her career in the natural products industry started with a food and beverage focus before transitioning into her role as managing editor of Natural Products INSIDER, where she covered the dietary supplement industry. Adams left Informa Markets in 2019.
Subscribe and receive the latest insights on the healthy food and beverage industry.
Join 30,000+ members. Yes, it's completely free.
You May Also Like
---