New report unveils what consumers want from healthy food products
New report unveils what consumers want from healthy food products
According to a new report, good texture, quality ingredients and affordable prices make the cut when consumers are looking for healthier food and beverage products.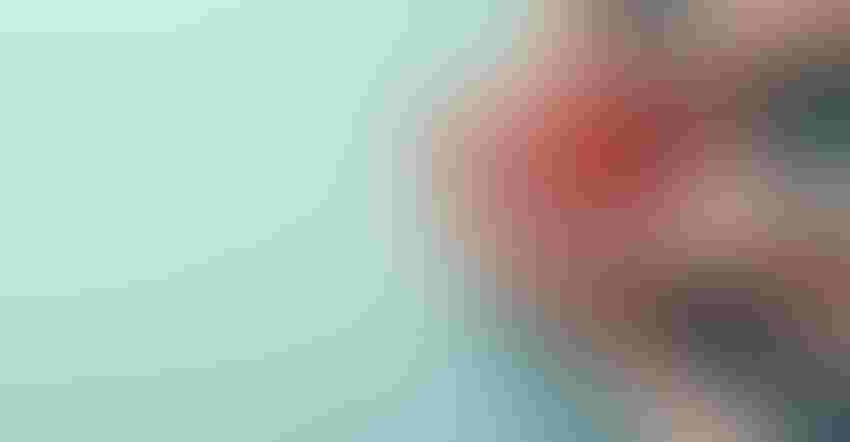 Nutiani, Fonterra's B2B wellness and nutrition brand, in partnership with Ipsos, released its second Global State of Health and Wellbeing report.
Drawing on research from consumers across seven global markets—China, South Korea, Japan, the United States, France, Germany and the United Kingdom—the report identified five consumer segments and explored each group's values, beliefs, and barriers around health and nutrition.
"Overall, our previous research has shown that all aspects of well-being are important to consumers, which is demonstrated by their understanding of the interconnected nature of health and their interest in a holistic approach," Charlotte Ortiz, marketing manager at Nutiani, said. "As a result, consumers are increasingly adopting a holistic and nutrition-based approach to health management, and they recognize that addressing physical, mental and inner well-being is important to maintaining overall health."
Findings of the new report showed more than half of consumers (55%) said they had at least one health concern, with stress being most prevalent and included as a top concern across every consumer segment.
Another top concern cited by all consumers is obesity/overweight, the most important aspect except for the "Proactive Pursuers," who are considered the most highly engaged in health and nutrition and also the largest consumer segment with 27% share of the global market.
Other consumer segments identified by the report include "Balanced Seekers" (22%), "Practical Worriers" (20%), "Activity Seekers" (14%) and "Relaxed Cosmopolitans" (16%).
The research shows consumers are taking a range of actions to manage their health concerns, including getting adequate sleep and eating a balanced diet.
Importantly, however, consumers also reported a number of barriers to eating healthy.
"The main barriers to eating healthily included cost, taste and texture, lack of time or inconvenience, and lack of knowledge or confusing information," Ortiz said.
Taste and texture were a top concern cited by Relaxed Cosmopolitans, but, per Ortiz, is "commonly expressed across the globe."
What's more, Ortiz pointed to a product's ingredient list as a primary factor affecting purchasing decisions.
"A product's ingredient list is the main attribute that influences product choice," Ortiz said. "Consumers are interested in all aspects related to ingredients—their source, whether they're organic, whether they're non-GMO and whether they're sustainably produced. Utilizing trustworthy ingredients, striking the right value equation with clearly communicated ingredients and highlighting the source of origin will all be critical to help deliver a strong enough value proposition."
Convenience is another top priority identified by the report.
"One of the barriers [that] consumers face is lack of time/inconvenience," Ortiz explained. "Consumers want products targeting multiple benefits—they now prefer one product with multiple benefits instead of products that only boast a singular benefit. This is likely linked to the way they think about health holistically, but also because of their busy lifestyles."
She advised brands meet this need by utilizing ingredients that provide several benefits. This, she said, yields products that don't have long ingredients lists, "which consumers don't appreciate."
Rachel Adams joined Informa's Health & Nutrition Network in 2013. Her career in the natural products industry started with a food and beverage focus before transitioning into her role as managing editor of Natural Products INSIDER, where she covered the dietary supplement industry. Adams left Informa Markets in 2019.
Subscribe and receive the latest insights on the healthy food and beverage industry.
Join 30,000+ members. Yes, it's completely free.
You May Also Like
---