Quillaia market growth boosted by clean label pet food demand
Quillaia market growth boosted by clean label pet food demand
Surging demand for pet food with immunity benefits has led to impressive growth in the quillaia extract market.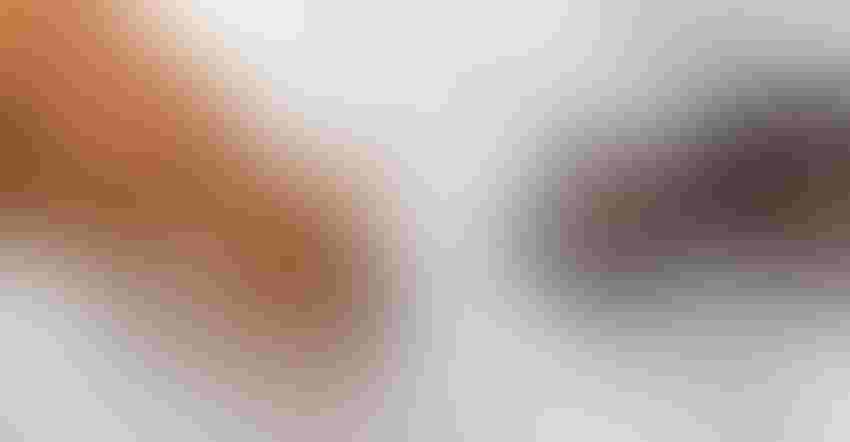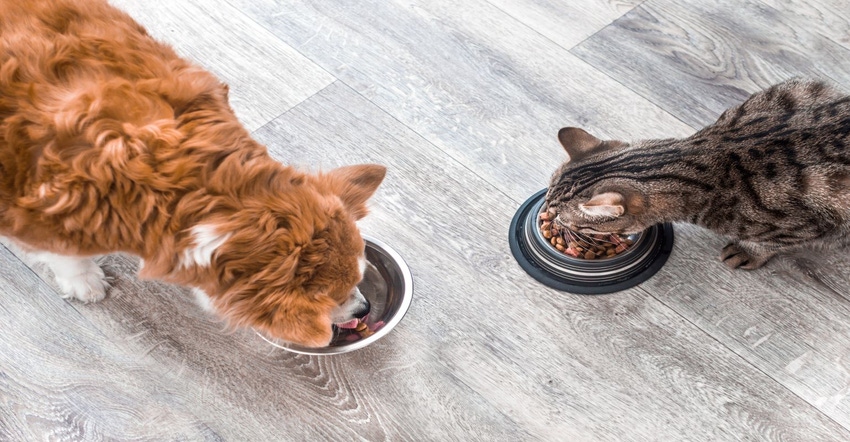 Even before the COVID-19 pandemic, and certainly as a result of it, consumers have been paying attention to their personal health and well-being more than ever before. Demand for cleaner, more natural, simpler food and beverage was evident in all sectors—from plant-based to confectionery to colors and flavors and everything in between. Based on a recent report from Future Market Insights (FMI), it appears that desire for cleaner foods has also extended beyond consumers to their four-legged friends.
According to the report, surging demand for pet food with immunity benefits has led to impressive growth in the quillaia extract market; the research firm said the ingredient has experienced a compound annual growth rate (CAGR) of 3.3% since 2016. FMI further predicted a 4.5% CAGR from 2021-31.
Quillaia extract, which comes from the stems and bark of the soapbark plant, contains a high concentration of saponins, which have historically been used in veterinary vaccines as an adjuvant, helping enhance immune response. Thus, it's no surprise it has made inroads in pet foods as a natural immune booster.
Dog food remains the biggest application for quillaia extract, accounting for an estimated 30% of the global market. According to FMI, applications in bird food grew more than the market in general, with a CAGR of 6% from 2016-20. FMI's researchers wrote, "The Pet Food Manufacturers Association says that more than 54% of pet owners are influenced by natural and organic ingredient claims on pet food offerings. Therefore, clean label and natural ingredient trends elevate the demand for quillaia extract."
Food & Beverage Insider insights
The trend of cleaner, more natural and generally better-for-you eating has trickled down from consumers to their pets. According to a recent American Pet Products Association (APPA) survey, pet ownership in the U.S. rose to 70% of households in 2020, an all-time high, perhaps in part due to COVID-related lockdowns and loneliness. According to APPA president and CEO Steve King, 35% of pet owners said they increased spending on their pet in 2020 compared to the year prior, with Gen Z and Millennials leading the charge.
Just as increased scrutiny into human food and beverage has led to novel and innovative products for people, the same trend is finding its way into pet foods. Previous generations sought better food for their children, and now younger generations are taking that same care and consideration with their so-called "fur babies" in increasing number. Today's pets are largely viewed as family members, with consumers opting for more natural—often human-grade—pet foods over chemical sounding, byproduct- and filler-laden options. According to APPA, "Specific to pet food, the survey indicated owner preferences for premium ingredients in addition to products, with 19% reporting they prefer non-GMO ingredients and 13% preferring human-grade ones. Other ingredients cited as important included novel proteins, superfoods, ancient grains and plant-based foods." Environmentally friendly packaging and humanely sourced ingredients were also important to consumers.
With pet ownership rising, and pets themselves increasingly being treated more like family members, expect consumers to continue demanding the same clean label, natural products for their pets as they do themselves. As pets become increasingly humanized, it will be up to formulators and brands to ensure the food their owners feed them follows suit.
Subscribe and receive the latest insights on the healthy food and beverage industry.
Join 30,000+ members. Yes, it's completely free.
You May Also Like
---