Ready-to-eat cereals sold online hit hard by inflation
Ready-to-eat cereals sold online hit hard by inflation
Data from Euromonitor International puts online price increases of RTE cereals nearly 4 percentage points higher than the consumer price index for cereals and bakery products.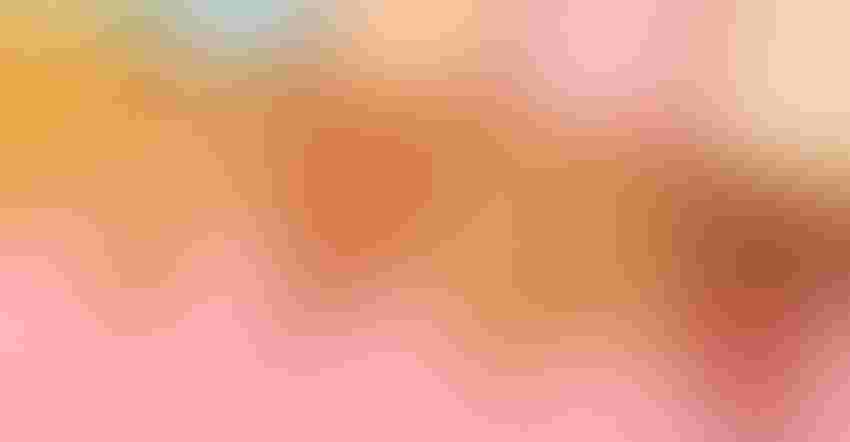 The online ready-to-eat (RTE) cereals market is no exception to inflationary trends and, in fact, could be impacted by inflation on a greater scale compared to other cereals categories.
The median price of RTE cereals sold online in the U.S. increased by over 22% in the 14 months since January 2021—reaching $7.56 in February 2022, Jared Conway, head of research of product development and training at Euromonitor International, wrote in a recent Insights article.
The data, collected using Euromonitor's Via e-commerce tracking tool, comprised 7,903 SKUs across leading e-commerce websites in the U.S.
At the per-unit level, the median unit price per 100 grams also increased by 11.9% in the 14-month period, Euromonitor reported.
At the SKU level, the volume of product consumers are purchasing isn't taken into account, which means larger packages or multi-pack purchases, which carry a higher price tag, aren't distinguished. Measuring at the per-unit level lends a more clear picture of the impact of price increases.
"As consumers have increased their purchase of products such as RTE cereals online due to the convenience aspect and long shelf life, many SKUs are simply larger or are being offered in multi-pack options, which command a higher SKU price," Conway wrote. "Tracking at the per-unit level allows for more comparable figures of how prices are increasing and impacting consumers."
Larger packages of cereals (over 14 ounces, also known as "family boxes") saw a per-unit increase of nearly 13% during the 14-month period, Euromonitor reported, outpacing the increase of standard-sized boxes more than two-fold. The per-unit price of cereals packages under 14 ounces increased 5.9% during the same period.
"This has led to a significant reduction in the per-unit differences between the smaller, more individual box of cereal and the family-sized units as indicated by the change from a 41% gap in January 2021 to 32% in February 2022," Conway wrote.
Euromonitor's findings place online per-unit price growth of RTE cereals higher than U.S. Bureau of Labor Statistics consumer price index (CPI) for cereals and bakery products—by nearly 4 percentage points.
"This indicates that consumers are seeing a stronger rise in online prices of cereal compared to the larger basket of goods being tracked in the Bureau's coverage of cereals and bakery products," Conway wrote.
Looking to leading brands, Post Holdings had the highest increase in average SKU price—a nearly 50% increase—compared to other players, like Kellogg's and General Mills, who had around a 20% increase in average SKU price, according to Euromonitor data.
The four largest players—Kellogg's, General Mills, Post Holdings and PepsiCo—showed a significantly higher per-unit price increase compared to the average of 11.9%, with PepsiCo seeing the largest per per-unit increase online of over 35%, Euromonitor data shows.
Rachel Adams joined Informa's Health & Nutrition Network in 2013. Her career in the natural products industry started with a food and beverage focus before transitioning into her role as managing editor of Natural Products INSIDER, where she covered the dietary supplement industry. Adams left Informa Markets in 2019.
Subscribe and receive the latest insights on the healthy food and beverage industry.
Join 30,000+ members. Yes, it's completely free.
You May Also Like
---